We've got lots of winners to announce today: First the winner of last week's Giveaway!
Congrats to
#45~ Robin
~ She wins the adorable Upcycled Plush Toy Bunny from
Handmaiden Canada!
We want to thank Becky for sponsoring our Giveaway and hope you'll continue to support her 'Handmaiden" shop! We are also looking for more sponsors for our Giveaways, if you are interested please contact us at: teamupcyclers@gmail.com ~
We'd also like to announce the winners of our March Team Challenge! Last month's theme was Hope Springs Eternal and we featured many of the entries in treasuries called Hope Springs Eternal
Vol. 1
and
Vol. 2
. Our First Place winners receive a free ad on our blog and all of the winners are shown on our page~ Featured Upcyclers!
First Place in the Industrial Category was Tinkan Designs!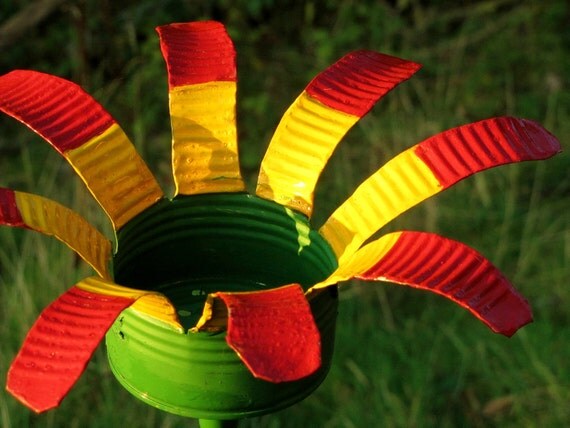 First Place in the Organic Category was 4EweDesigns!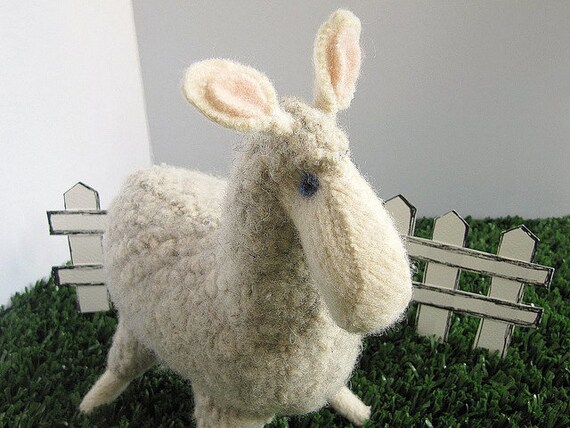 We loved all of the entries and hope you'll check out our winners~ You can congratulate them in a comment right here if you'd like! And be sure to watch for the winners of the April Team Challenge that begins today! If you are a member of the team, you are welcome to enter as well!