They say nothing in life is free.
But, you can find lots of items for free on Etsy, there's just a small catch.
Pay it forward.
Some items require paying the Etsy listing fee of $.20 and shipping.
Some are listed as $.20 but you don't have to pay it. In fact, they specify: PLEASE Don't Buy This Item! Just copy and paste the info or photo to file and then pay it forward. Cool, huh?
So here you go, let's celebrate Friday a new way, and
T
hank
G
od
I
t's
F
REE!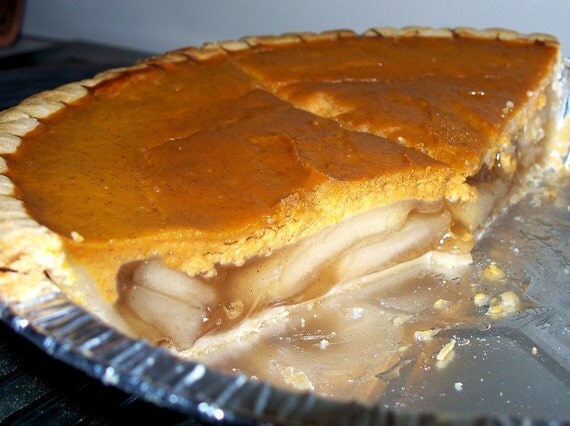 Mistress Autumn's Nomalicious Pumpkin Apple Pie Recipe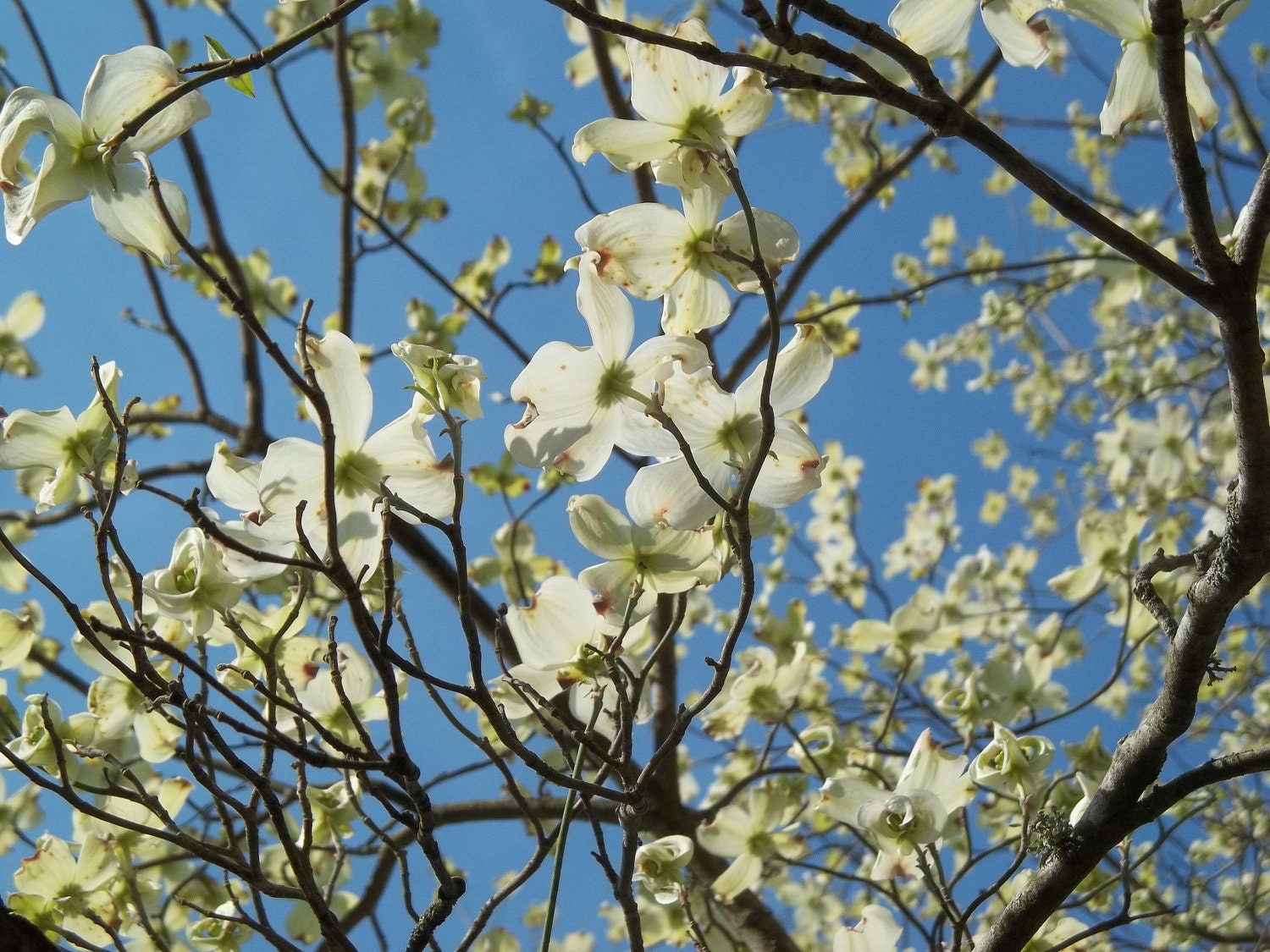 Dogwood Tree in Bloom by LeesWhimsy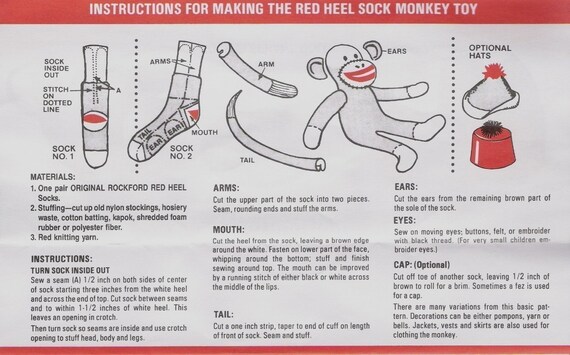 Sock Monkey Instructions by TerBearCo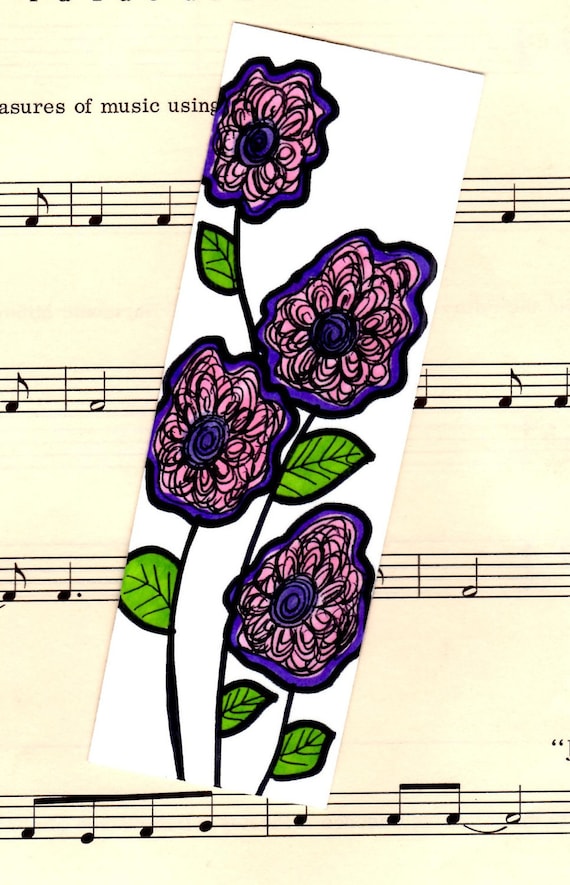 Pink Flower Bookmark by CeliaCurrin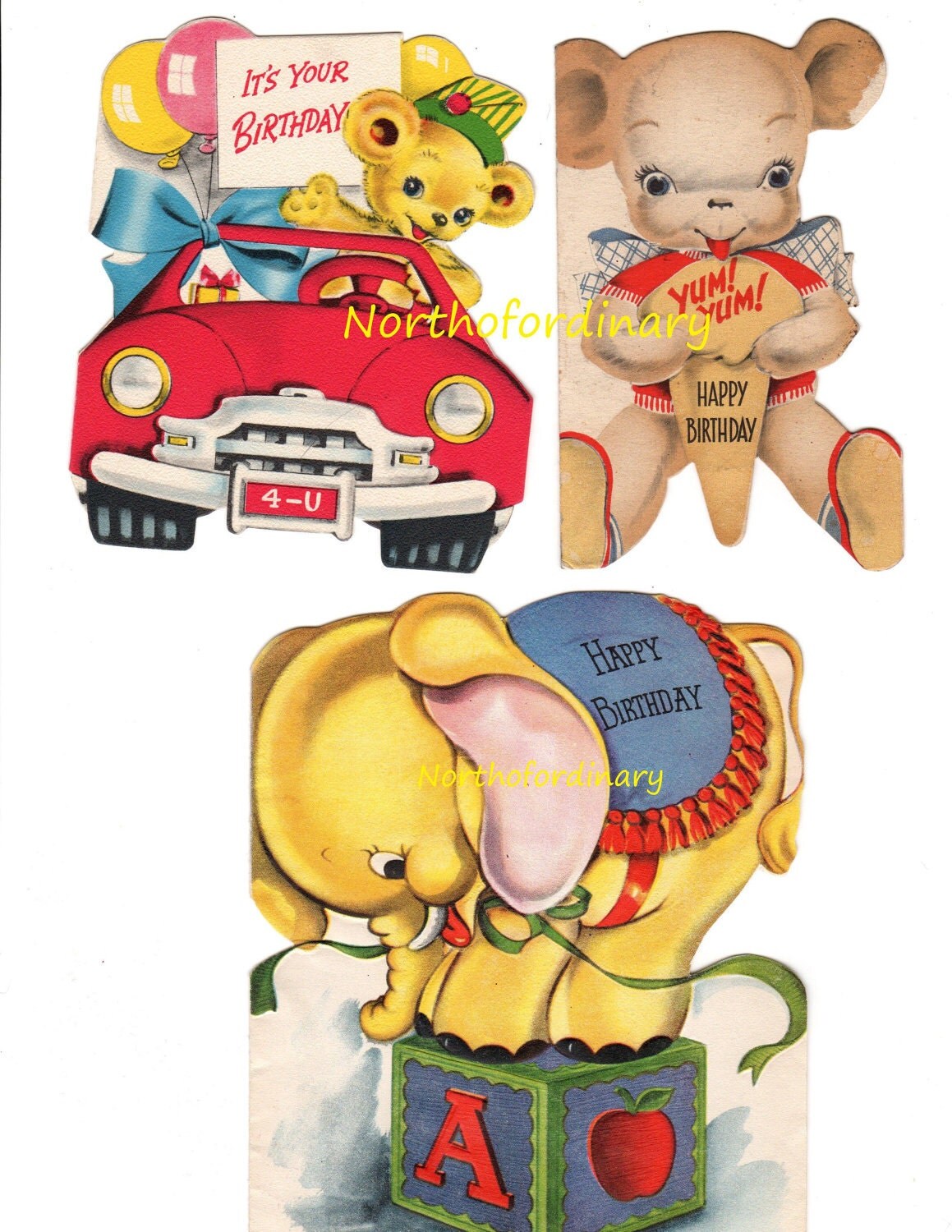 Vintage Birthday Card by NorthOfOrdinary
Sunday Morning Soaps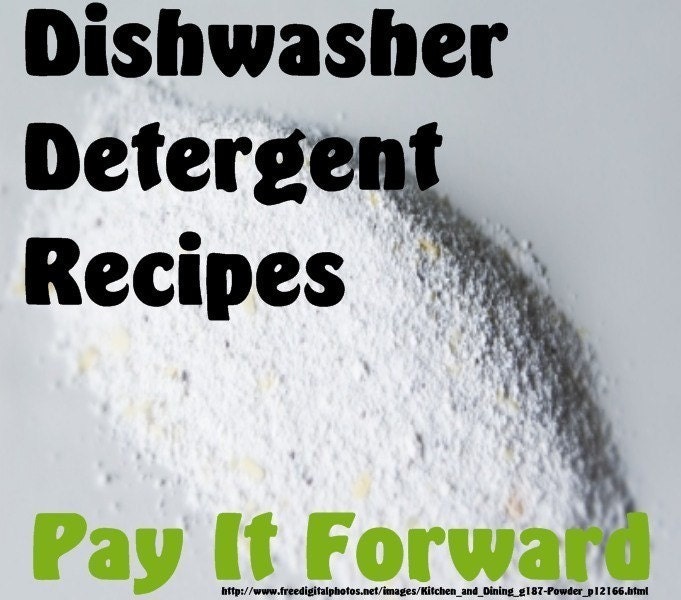 MicroMops~ Use Coupon Code SALE25 for 25% Everything in the Shop!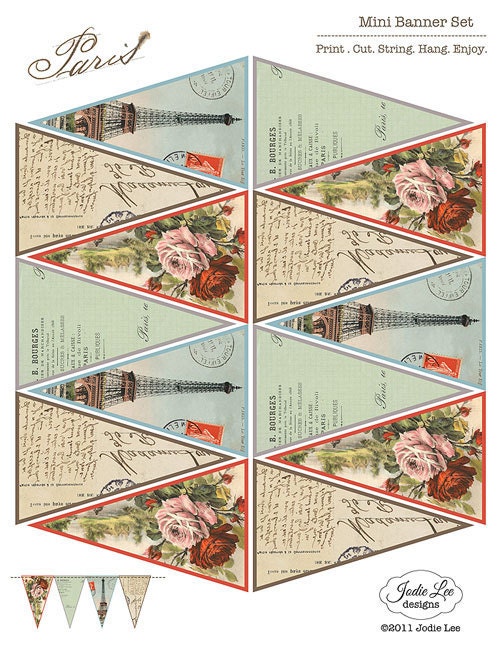 Mini Paris Banner by jodieleedesigns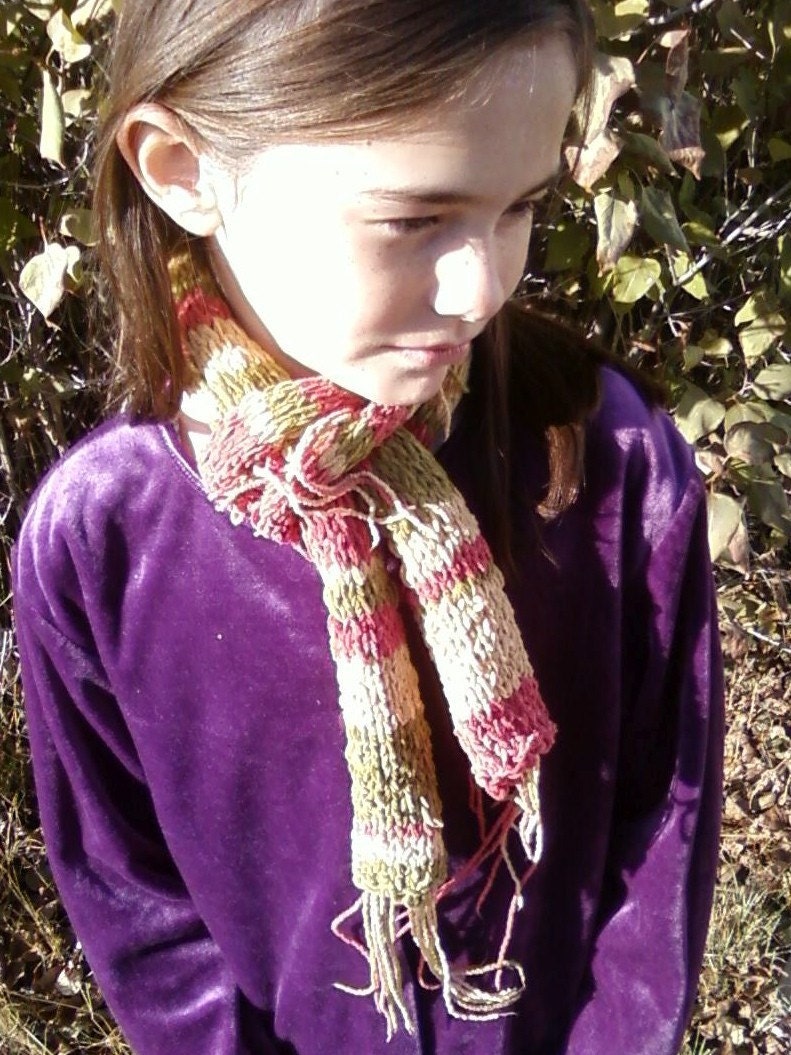 Striped Scarf Knitting Pattern by Weedesigns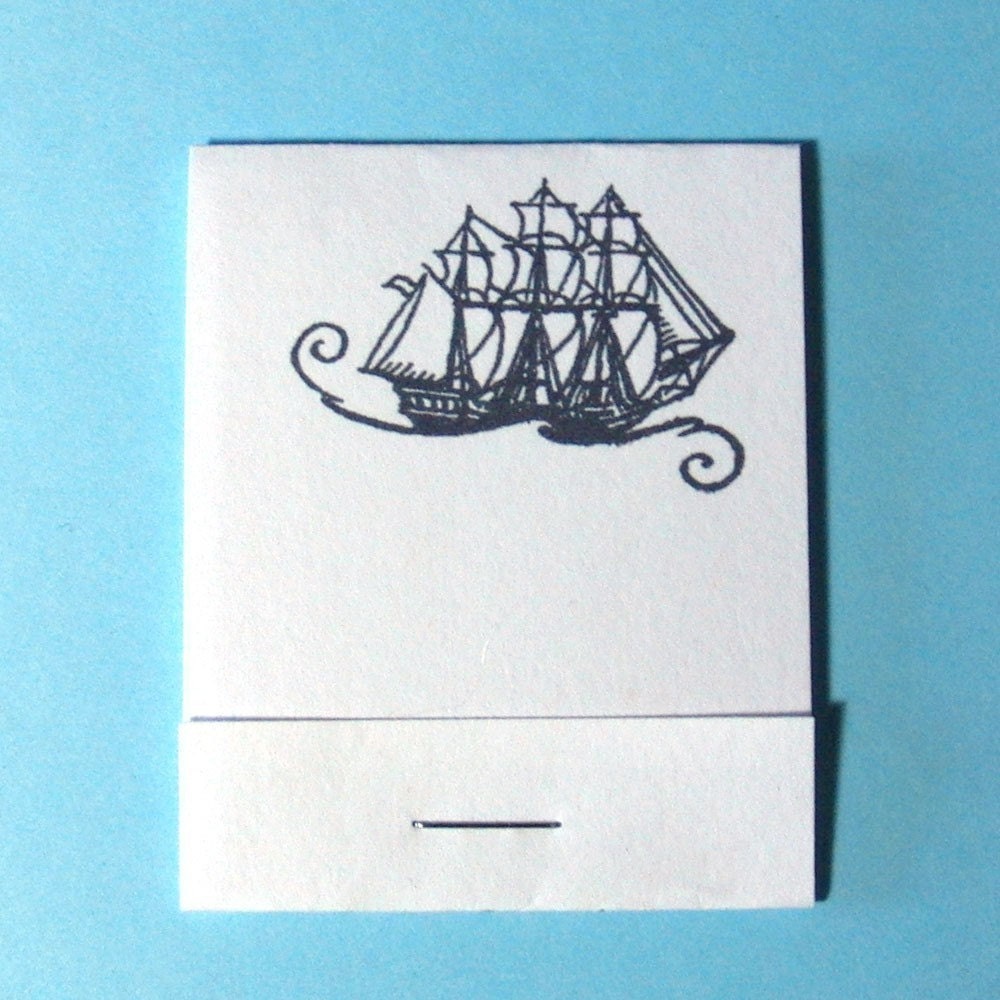 Pirate Ship Mini Notebooks by redcurrydesigns
So there you go. Proof that there are not only free things in life, but some really cool people out there who just love to Pay It Forward. So join them.
If you do "buy" or take something from these shops or any PIF item on Etsy, please take time to read the details and requirements of the listing, favorite and browse the shop, and then find a way to pay it forward in your own way.
You'll feel great and it's a fantastic way to start your weekend!