Hello, Everyone! We're back from our little spring break with a new Giveaway! We will be trying to line up more sponsors in the coming weeks and may not be able to have them every week, so be sure not to miss your chance to enter when we do! Jason Terry from
CHunks Of WOod
is sponsoring us this week with an incredible pair of upcycled Dangle Earrings composed of reclaimed wood.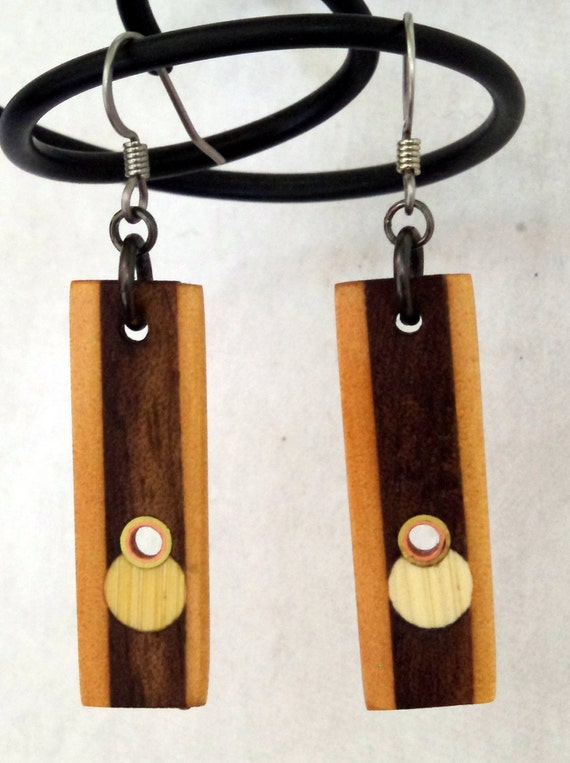 Called 'The Straight Liners', they are made from reclaimed Douglas Fir, with Black Walnut down the center, a brass/copper ring and bamboo plug add detail, brought to life with four coats of Jason's signature all-natural beeswax tung oil~ a sage cleansing finishes them. Simply architecturally beautiful!
And the true beauty of CHunks Of WOod is not just in the simplicity and natural beauty of the pieces created, but the process of reclamation that Jason is dedicated to. His day job as an eco-craftsman carpenter led to his desire to reduce the waste created. Small pieces of scrap wood have been rescued from his work and travels and restored to their natural beauty with an artistic flair. Jason likes to call his work 'wearable art'! He 'is crazy about reusing as much as he can in his jewelry and his life'. He lets each piece take its course as he shapes and designs them often reflecting the angular and modern architectural details of the homes he builds and sometimes 'nature's randomness'.
Red Oak and Red Cedar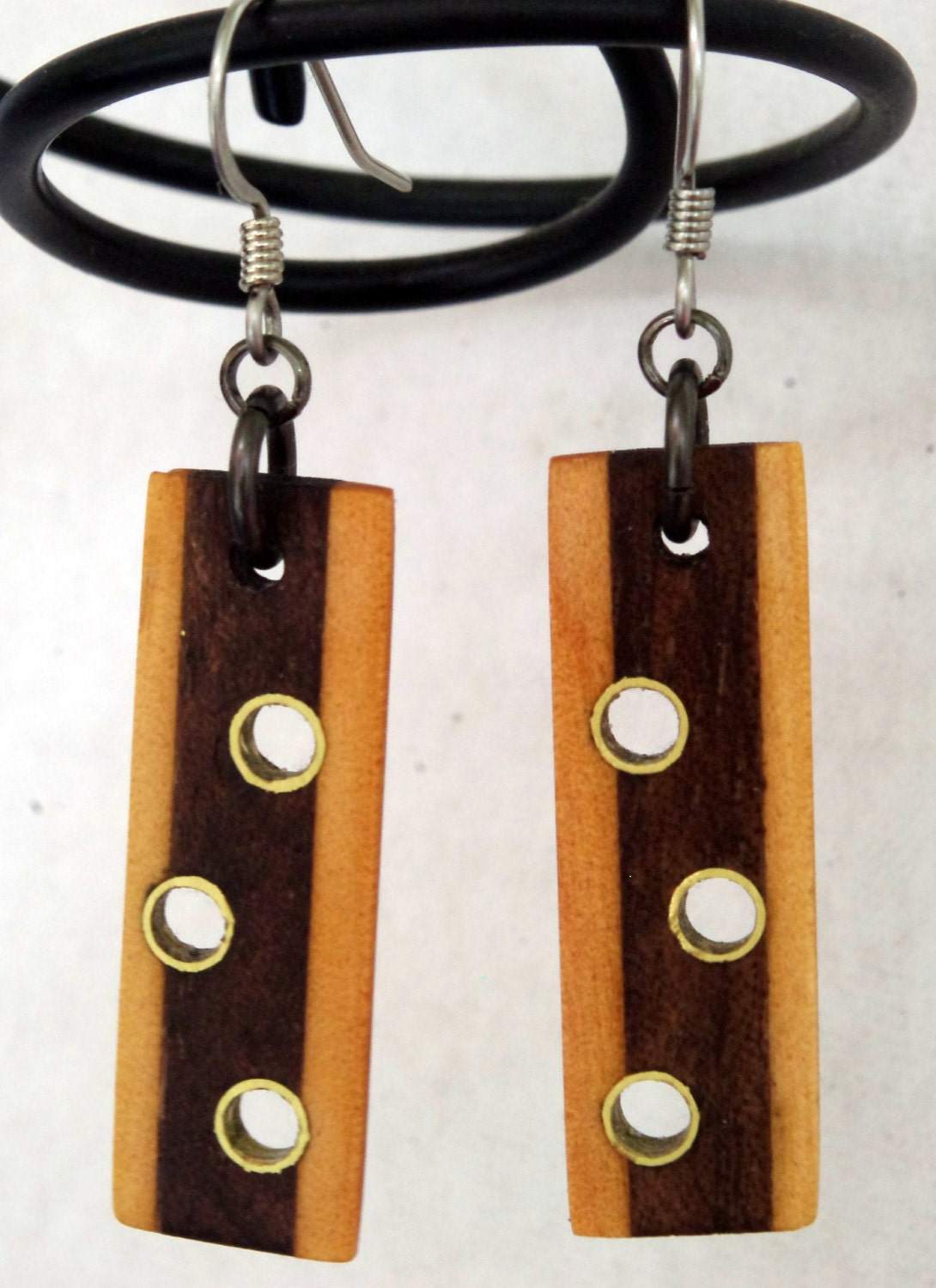 Douglas Fir and Black Walnut
Round a World Pendant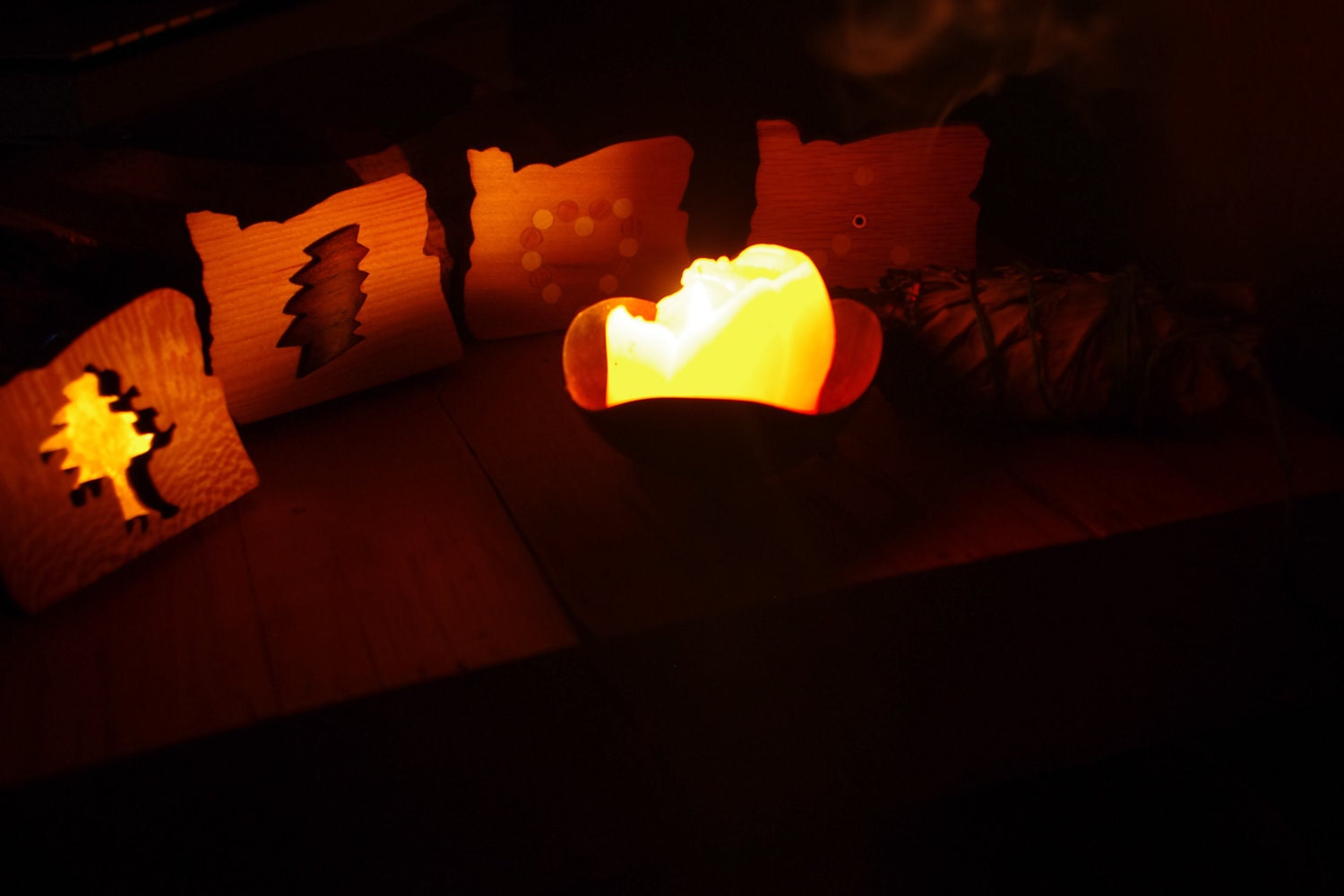 Wooden Oregon Belt Buckles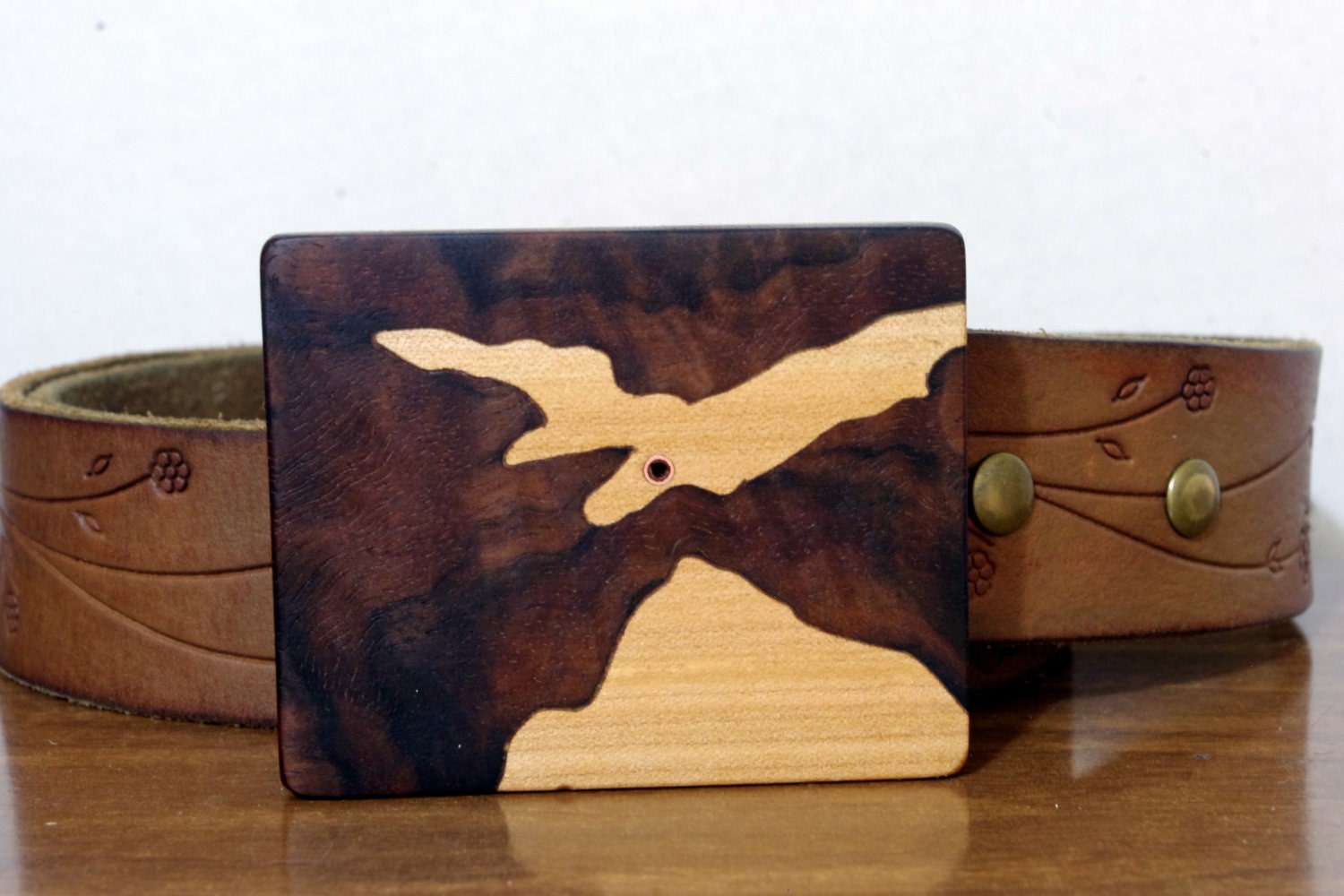 Inlayed Wooden Oregon Belt Buckle
Each piece is unique in its design and function~ Jason even designs
bow ties from wood
and looks forward to creating more and more pieces for his Etsy Shop! CHunks Of WOod just opened earlier this year in January and is already selling pieces to its admirers. I can't wait to see where else Jason's imagination and dedication to his craft takes him! You can check out Jason's shop just by entering our Giveaway~ what a nice way to see more of these beautiful CHunks Of WOod and go shopping!
First, be sure you are a follower of Love 2 Upcycle! Then you have up to
four entries, but each must be left in a separate comment!
Also be sure to leave your email address in one of the comments so we can contact you if you win!
Here are your five ways to enter~ but
remember only four count!
1. Browse and Favorite CHunks Of WOod on Etsy! Tell us here which item is your favorite!
2. Add Jason to your circle on Etsy!
3. Become a Fan of CHunks Of WOod on Facebook!
4. Pin an item from CHunks Of WOod on Pinterest!
5. Tweet or Share this Giveaway!
That's it! Deadline to enter is Midnight, April 19th! A winner will be drawn using Random.org!
Good Luck!
If you'd like to sponsor a giveaway, email us at teamupcyclers@gmail.com