Today we bid a fond farewell to one of my personal favorite free photo-editing sites~
Picnik!
Google+ has taken over like little ants at a real picnic...They call it
Creative Kit
now.
Actually, many of the Upcyclers' team images have been edited on that site, as well as my own shop banners! So I've already set out looking for substitutes, not wanting to buckle under to the new owners. Plus (no pun intended) the new 'Kit' is confusing to me~ I liked the simplicity of Picnik! But they did recommend two others:
PicMonkey.com
and Aviary. Aviary is for your smartphone or iPhone, not actually an app, but photo editing software that works really well with Instagram or without it. There are more editing choices with Aviary, but I still like the final upload thru Instagram.
Anyway, I've checked out PicMonkey and I'm feeling much better after my initial Picnik withdrawals. It's pretty cool and yes, most everything I liked is there and still FREE. Of course, they have premium stuff you have to pay for, but more options than used to be on Picnik before they started giving everything away. Here's the sample photo they let me play with~
BEFORE
AFTER
Pretty cool, eh? So PicMonkey is definitely part of my arsenal now. I've always had Picasa on my computer, not that I really love it, but it's handy. I mostly use Photoshop for my photography, but for products in my shop, I tend to keep it simple and real. I also use Photoscape for making banners and collages, it's pretty simple and FREE!
I load images to PhotoBucket when I need to so I can link from the web instead of my files, but I haven't gotten into their editing tools. And there's a ton more...
Geeksugar.com
just posted a great article about them:
9 FREE Online Photo Editing Websites
and like it says in the article, we've come a long way from "dropping a load of cash down to buy into software like Photoshop."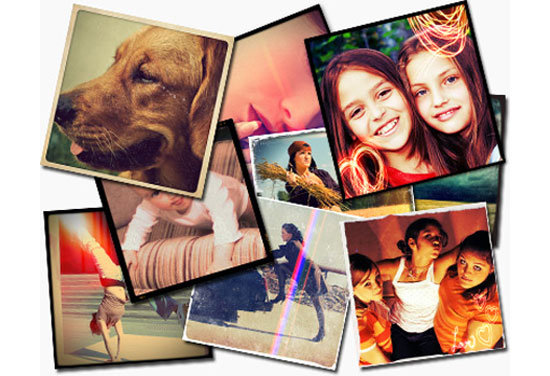 So whether you're a seller on Etsy where
pictures are worth a thousand sales
, a budding photographer or photojournalist, a blogger or just snapping happily at your family, you'll find lots of choices out there to make you (or at least your photos) look good!
Now before I sign off to play some more on PicMonkey, a couple of updates!
1. We publish a daily paper on
Paper.li
now~ we call it
Love 2 Upcycle: What's News!
And check this out~ It's FREE!
2. We had a giveaway from
CHunks Of WOod
this past week or so, and we've got a winner! We'll tell you who and announce a couple more giveaways (FREE stuff, lol) along with some great ideas for DIY's for this Earth Day Weekend!
3. Best of all! We will be having our Awesome 24 Hour Upcyclers' Earth Day Sale on Sunday! Don't miss Bee's post on Earth Day!
So
T
hank
G
od
I
t's
F
riday and there's still something in this world for
FREE!