Everyone loves a bargain~ and many of our Upcyclers have them! We got to know a bunch of members who sell craft supplies during
National Craft Month
, but that was just a sampling. We have lots who 'pay it forward' by listing cheap upcycling and craft supplies, offer destash items from their studios or since they rarely throw anything away, find a way to salvage "trash" by upcycling it into craft supplies. Here's a dozen bargains for today, because you know what they say: cheaper by the dozen!
Guinea Feathers $3.00~ K5Art
Monopoly Houses $1.95~ ria 13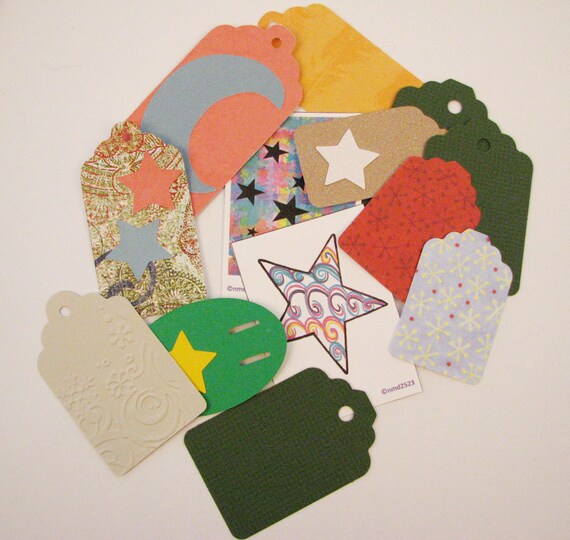 $3.00~ Jewels4Thought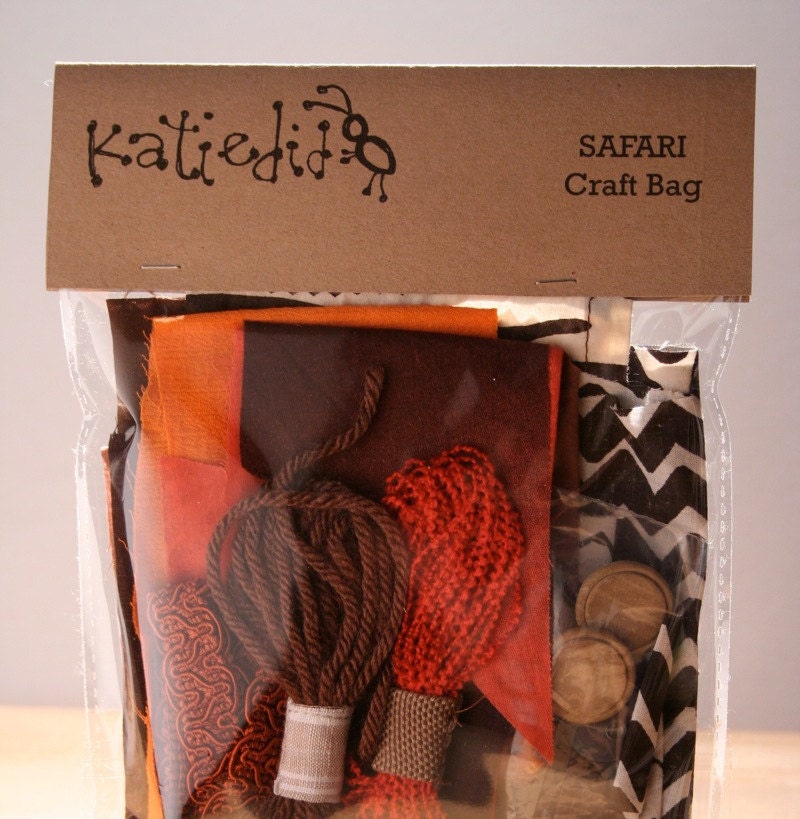 $12.00~ KatiedidOnline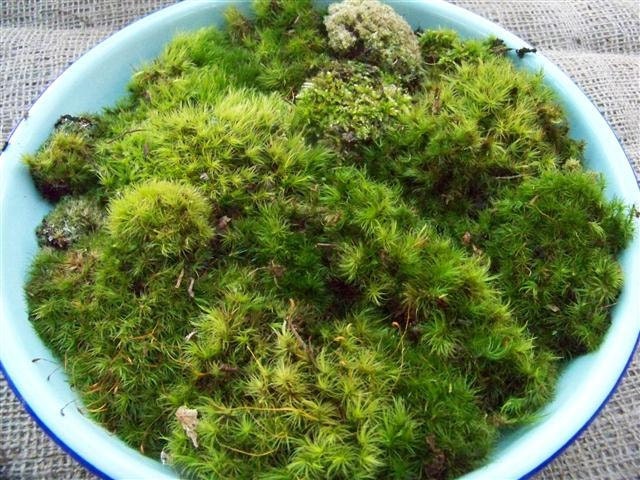 Terrarium Moss $7.00~ ByLightOfMoon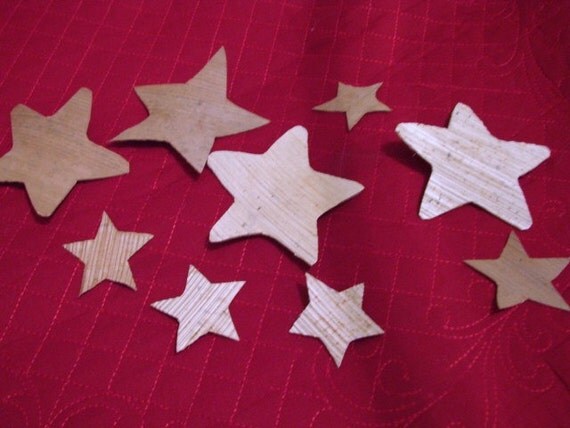 Palm Tree Bark Stars $3.49~ MamaStowes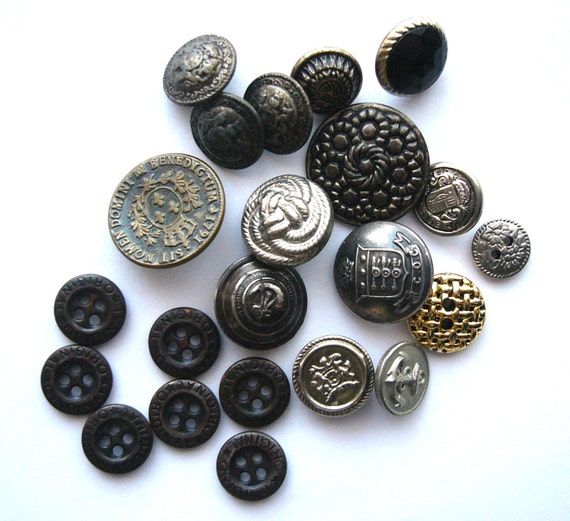 $4.00~ DekoProjects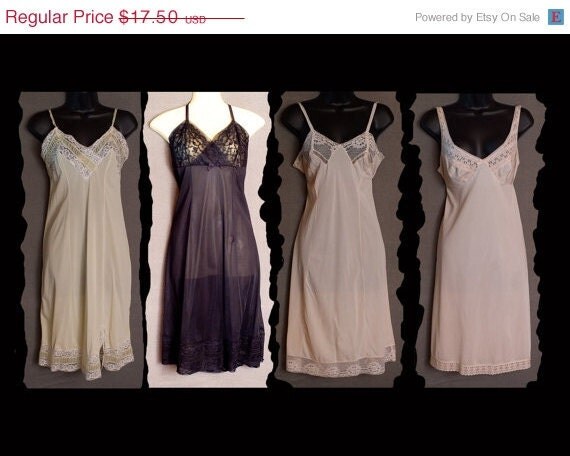 Destash Vintage Slips $14.00~ DreamDatePetties
25 Antique Book Pages $4.00~ CandidaEtc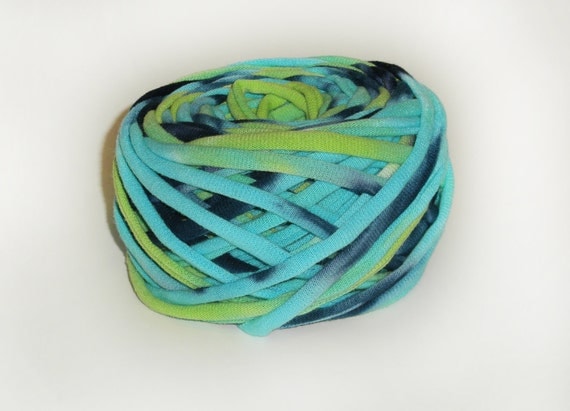 Tie-Dyed T-Shirt Yarn $6.39~ ReclaimedFibers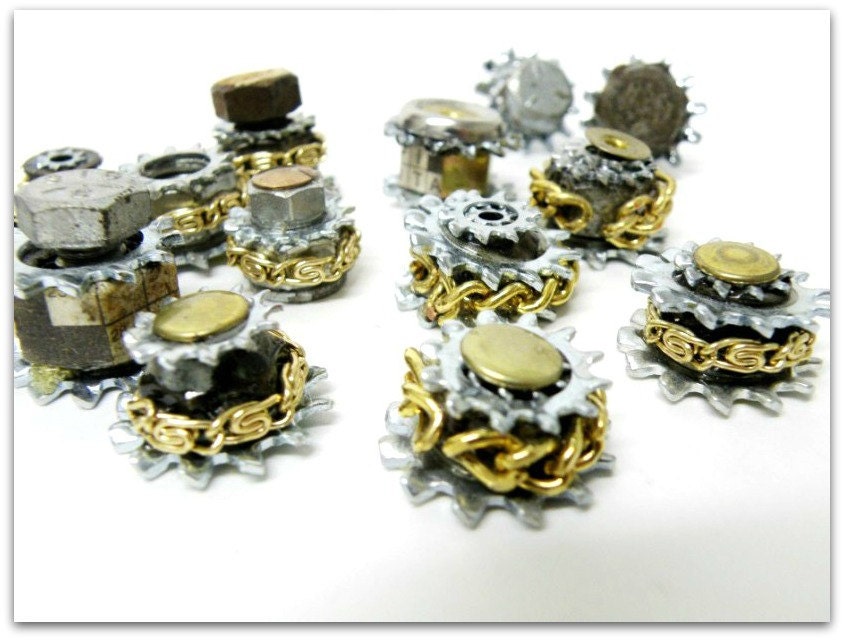 15 Steampunk Gears $8.50~ UncommonRecyclables
These are items or shops taken straight from our Discussion Threads on Etsy titled~
Supplies for Upcycling
~ and good news: You don't have to be a member of our team or Etsy to see them! So be sure to check them out anytime!
Remember being thrifty doesn't mean your cheap, lol~ it means you're ECOnomical!