This week we'll show you seven ways to reinvent a container! Beverages are one of the most consumed and waste producers on the market today~ but Upcyclers find a way to "contain" the container problem everyday! Innovative, imaginative and practical, these products are becoming more and more mainstream and aesthetically popular. We are proud to be part of the movement to reduce the content of landfills and offer quality products that fill the needs of today's consumers. What goes around is coming around!
1. Wine bottle necks become:
Dessin Creations






2. Wine Bottle Bottoms become:
Glass Galore Gal


3. Wine Bottles become:
Le Couteur Art




4. Wine Caps become:
Eco Imbiber






5. Bottle Caps become:
Eileena Jewelry Studio


And: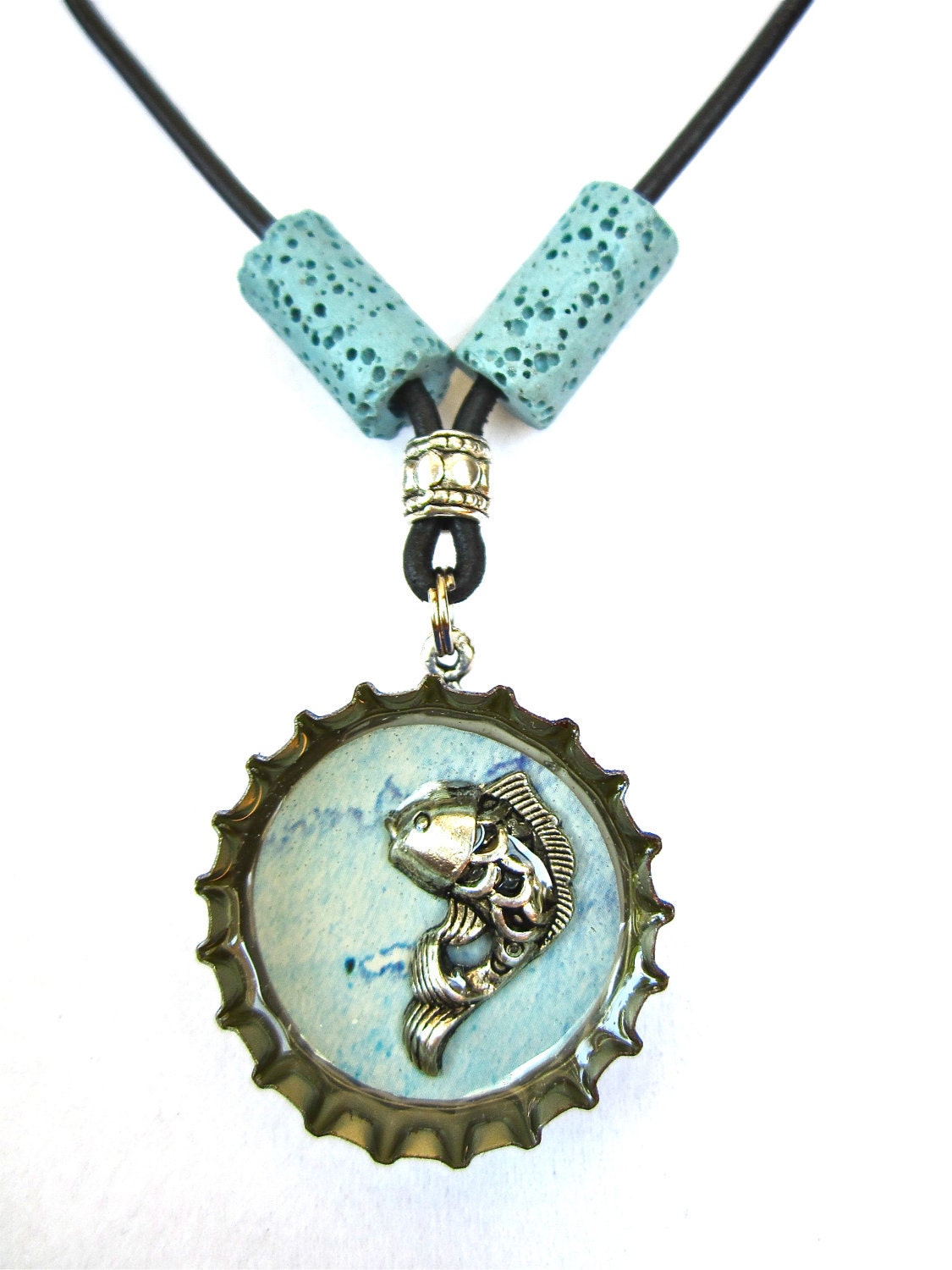 Pir8te
6. Soda Cans become:
Sparkly Trash




And:
East Street Tins




And not the last, we hope, and certainly not the least!
7. Plastic Bottles become:
Deko Projects




And:
Down Side Up Studio




So there you have it. Seven post consumer by-products turned art, turned jewelry, turned home decor, turned accessories, turned UPCYCLED! Best of all~ not wasted! So before you toss that container in the trash...Contain your waste, if you don't want to upcycle it yourself, find someone in your local area who does! Or put it in a recycling bin at the very least.
Have a great Wasteless Wednesday and we hope each day this week you find a way to save even one container.