Once again, I am amazed! I searched Etsy for our team tag~
teamupcyclers
and
Wow!
I found some incredible bargains!
This time I was thinking "Hmmmm, what could I get for three bucks?" There were so many choices, I decided to go with a theme~ and, of course, with Memorial Day weekend coming up here in the U.S.~ I had to do the summer thing! Beaches, picnics, travel and bright sunny colors~ that's what I'm talking about...
Coffee Cozy by Cream No Sugar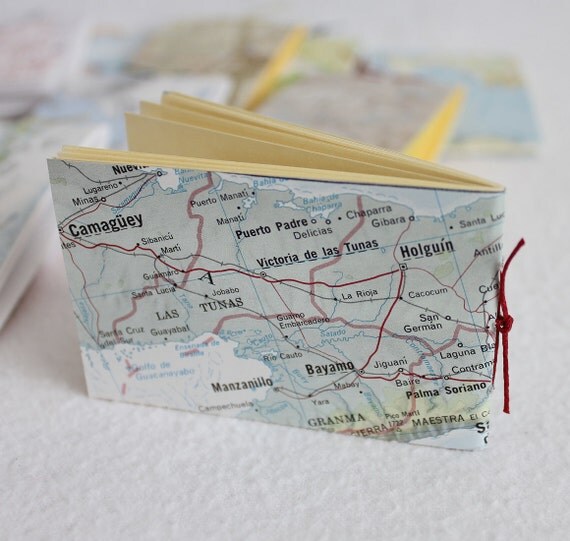 Map Notepads (Set of 3) for $3 by Prairie Peasant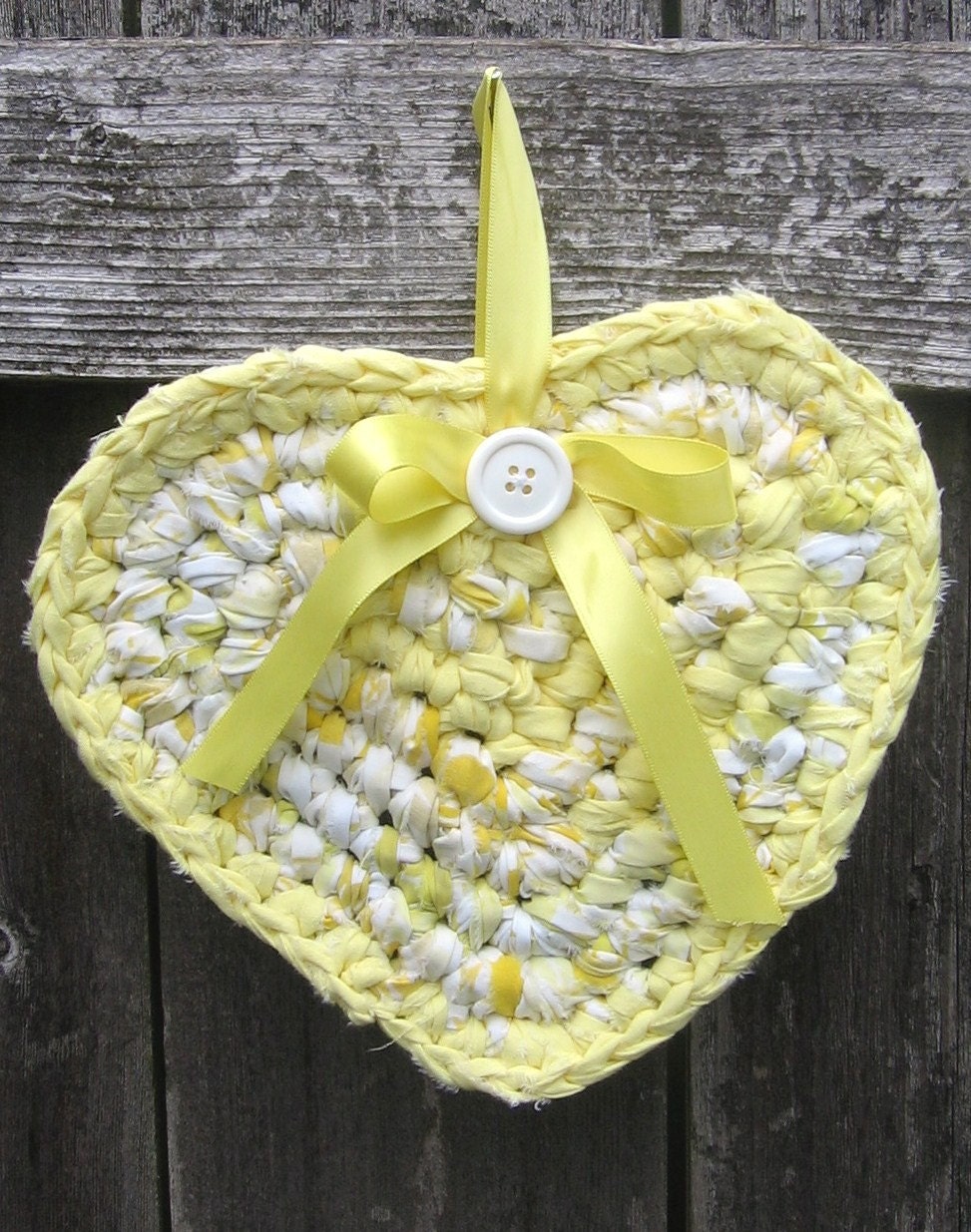 Lemon Rag Heart by American Recycle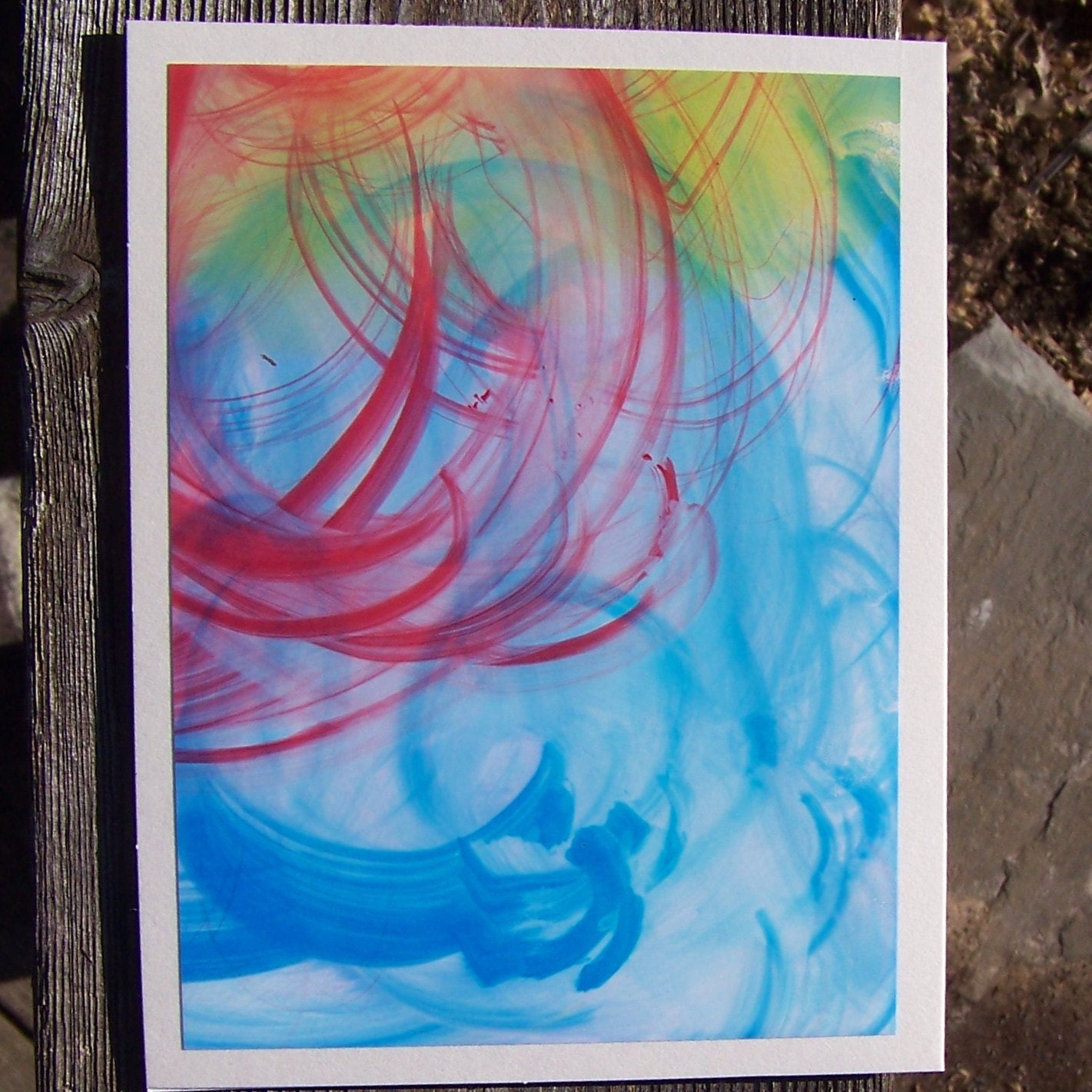 Original Abstract Art Card by Fyre Shadow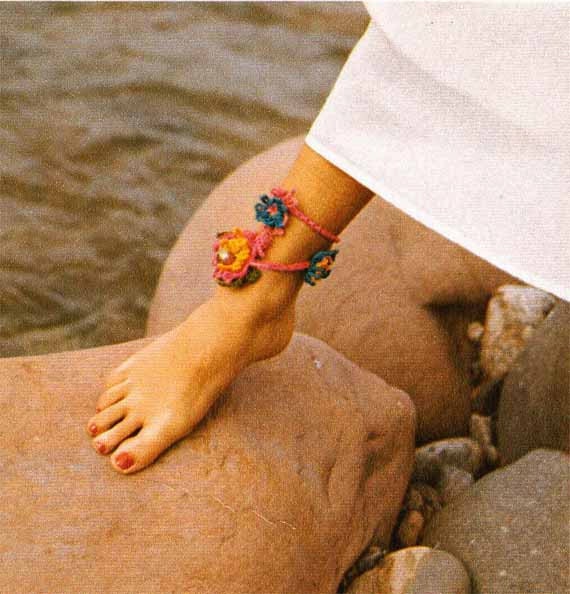 Crochet PDF for Boho Anklet/Bracelet from Granny Takes a Trip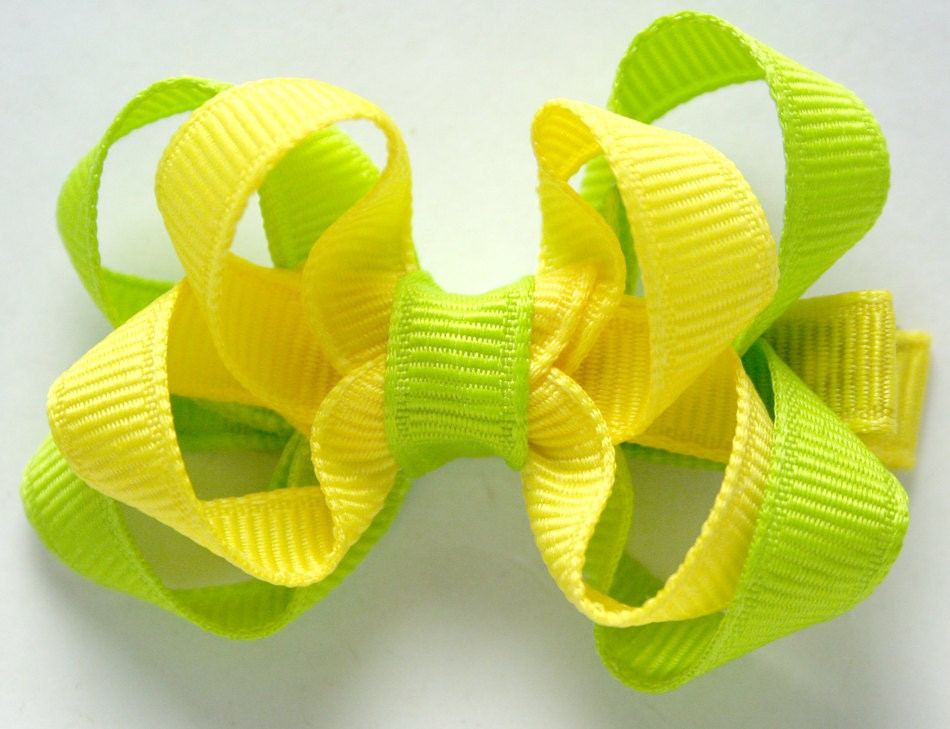 Limeade Bow by Banana Pickle Designs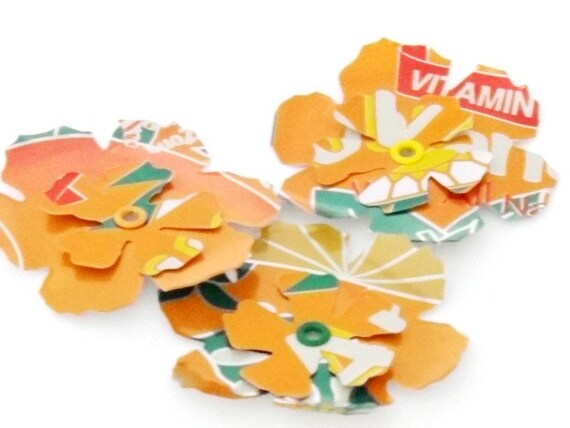 Arizona Tea Can Flowers from Upcycled Supply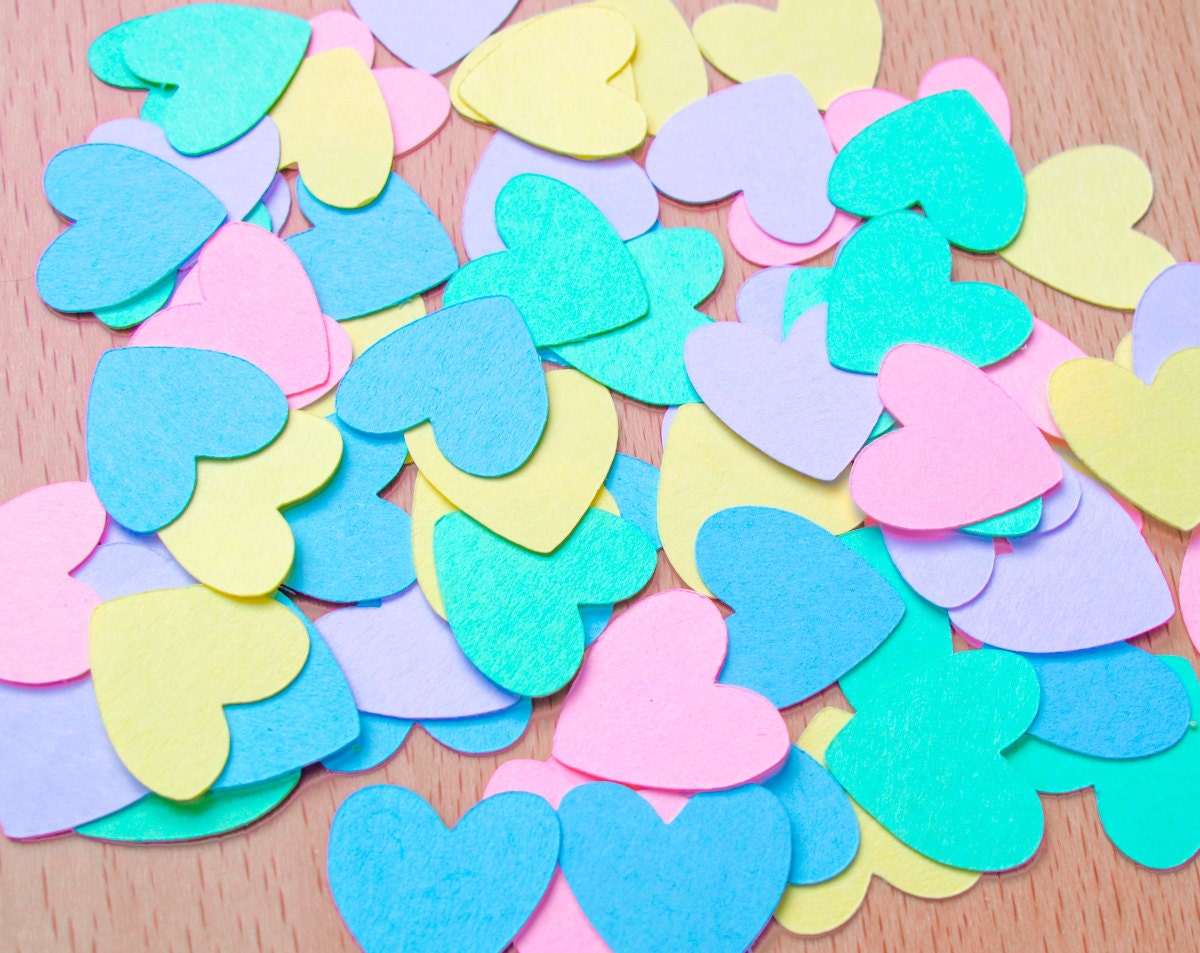 Heart Confetti from gr3een
Americana Envelopes by PotterAbout
I hope everyone feels a little more inspired to enjoy your weekend~ and to go thrifting! You know I already am!
;) Cat