The weekend is such a great time to work on your to-do list~ clean up the attic, the yard, the garage... But before you throw anything away, look at it from a different perspective:
How can I upcycle this?
It's how our team of Upyclers view the world around us. Constantly imagining new uses for junk and possible trash. We can't bare to throw anything away. If we can't use it ourselves, we either donate it or we re-invent it to become supplies like the ones we've featured here previously~ vintage buttons, t-shirt yarn, scrap fabric appliques, paper scrap shapes. And we love the challenge! So much so that some of our members have put together a Monthly Creativity Challenge to upcycle an item proposed by the "Judge" of the Month. The item is the common thread but the results are likely to be anything but! In fact, this month Etsy shop owner, KnotSewTrashy wants us to think outside the "box"~ literally, a boom box! Radios, speakers, walkmans, cassette players and headphone components are all allowed as well. It's been a hoot following their progress trying to find the parts, come up with an idea, and to see some of the early results!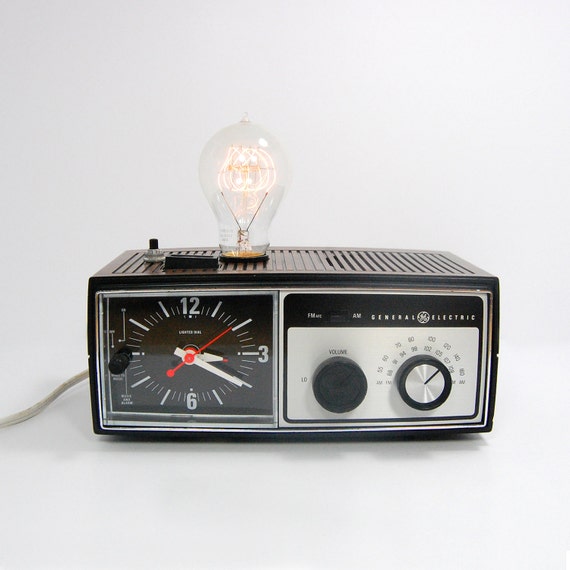 Upcycled GE Clock Radio to Lamp by itsalamp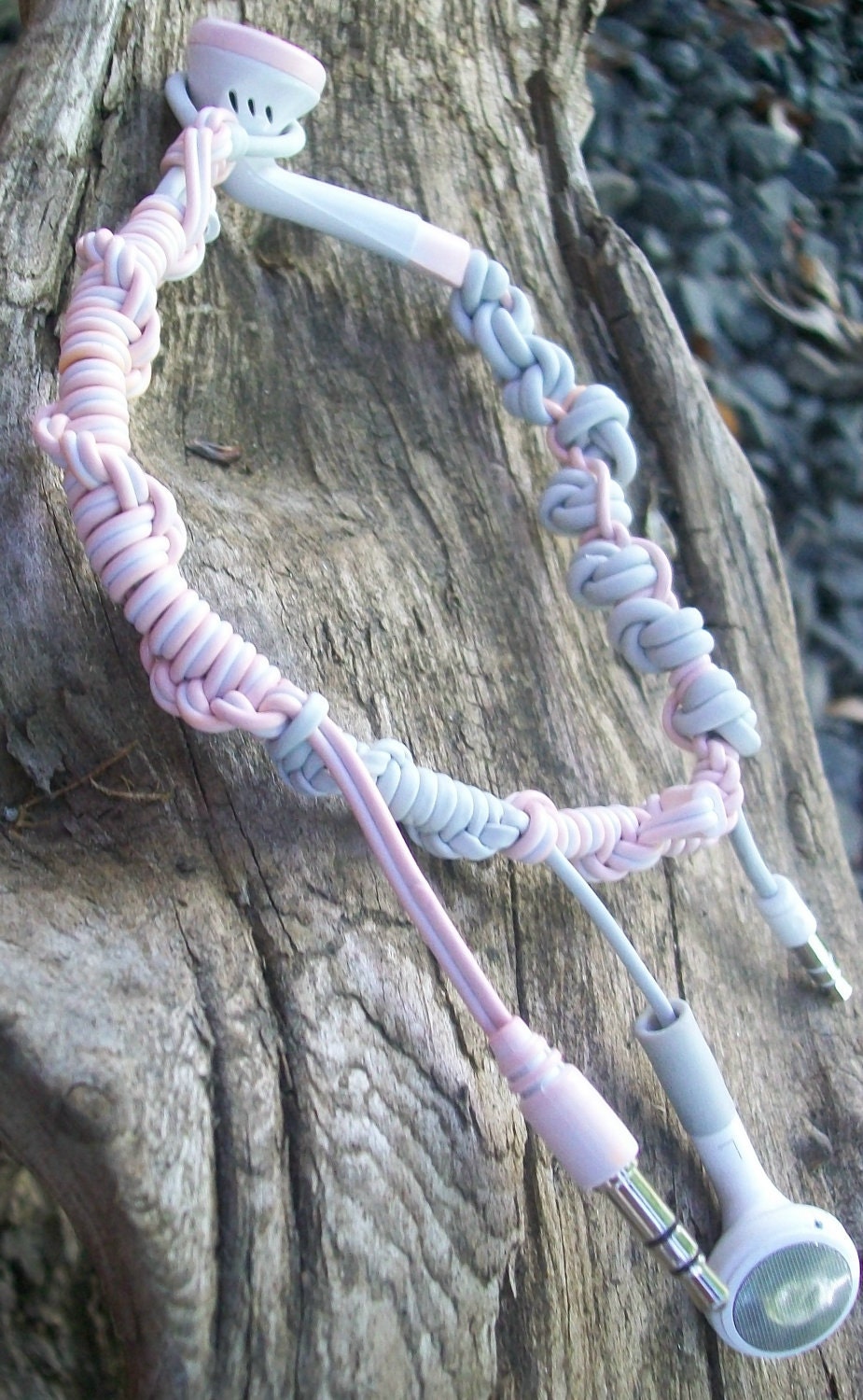 Macrame Bracelet/Anklet by bhangtiez
Amazing, right? I love this kind of ingenuity! So what would you come up with? Or how about some inspiration for your imagination from these upcycling supplies on Etsy: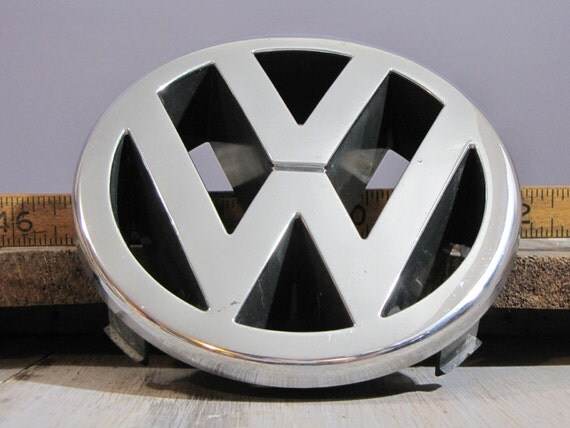 Scrapology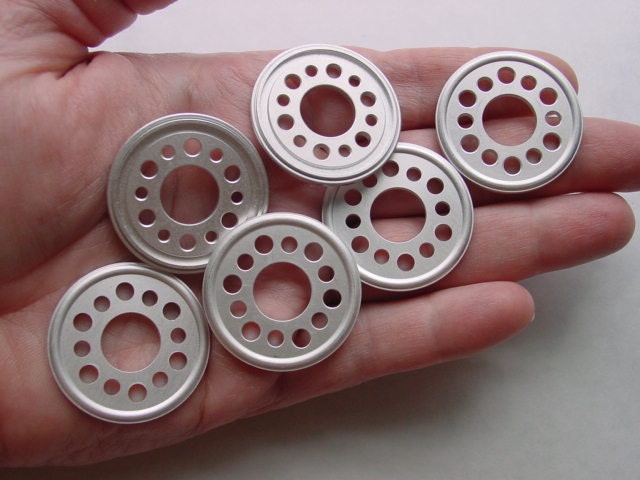 PLJohnsonGlassArt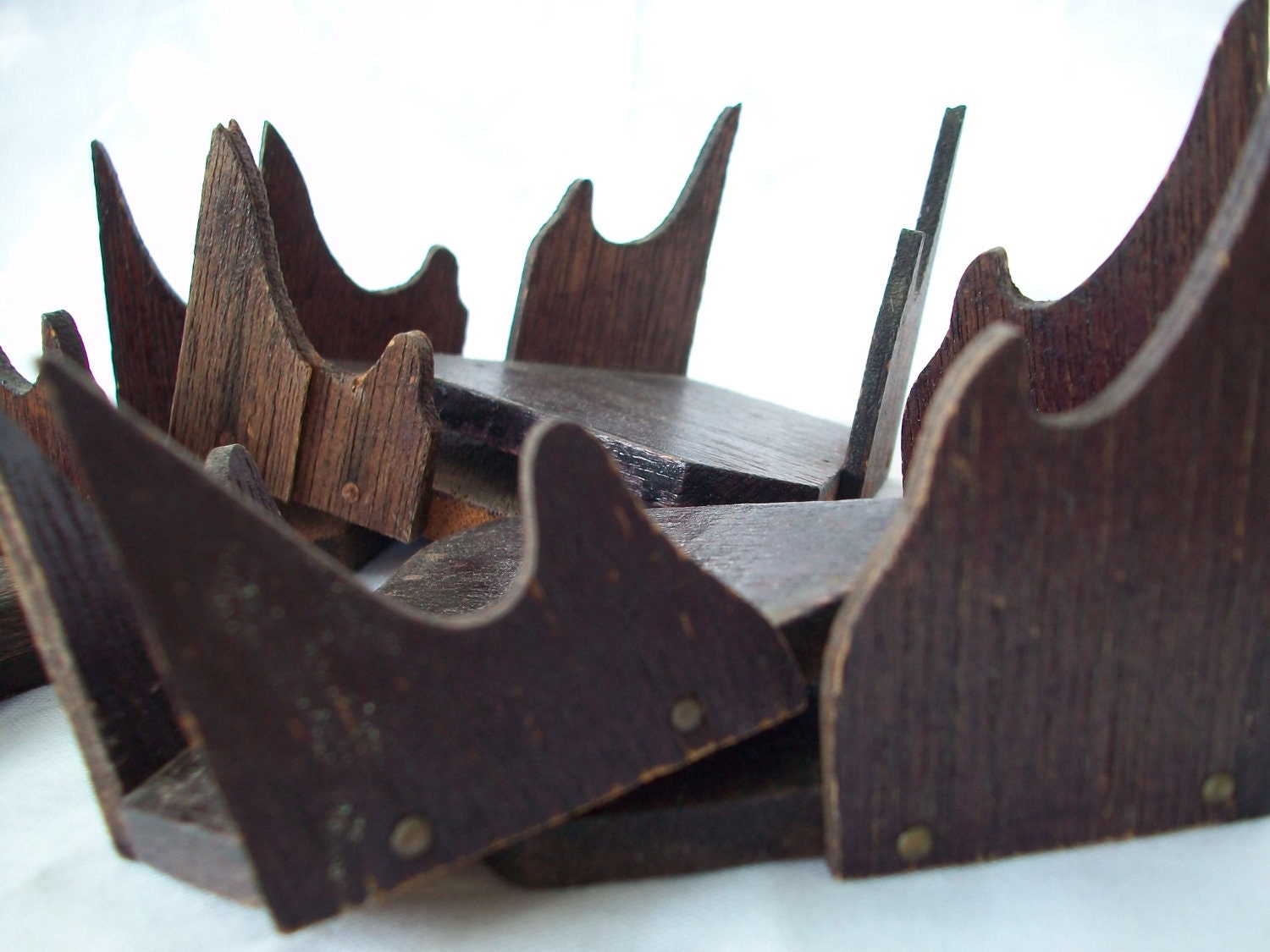 GTDesigns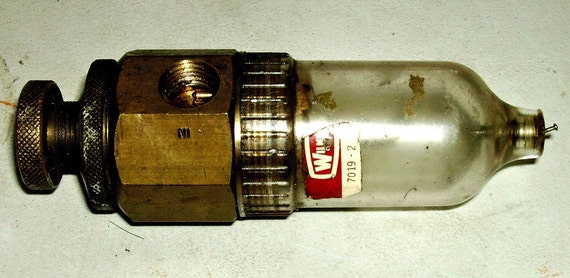 ArtOddments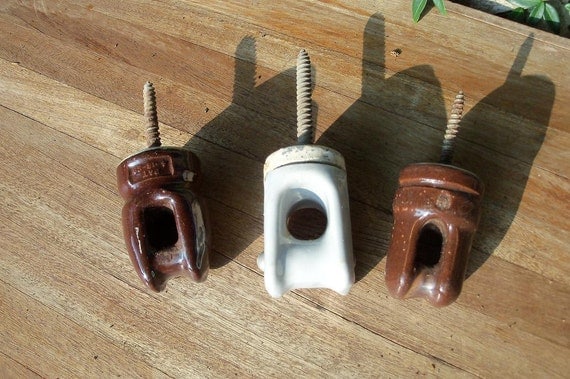 IndustrialPlanet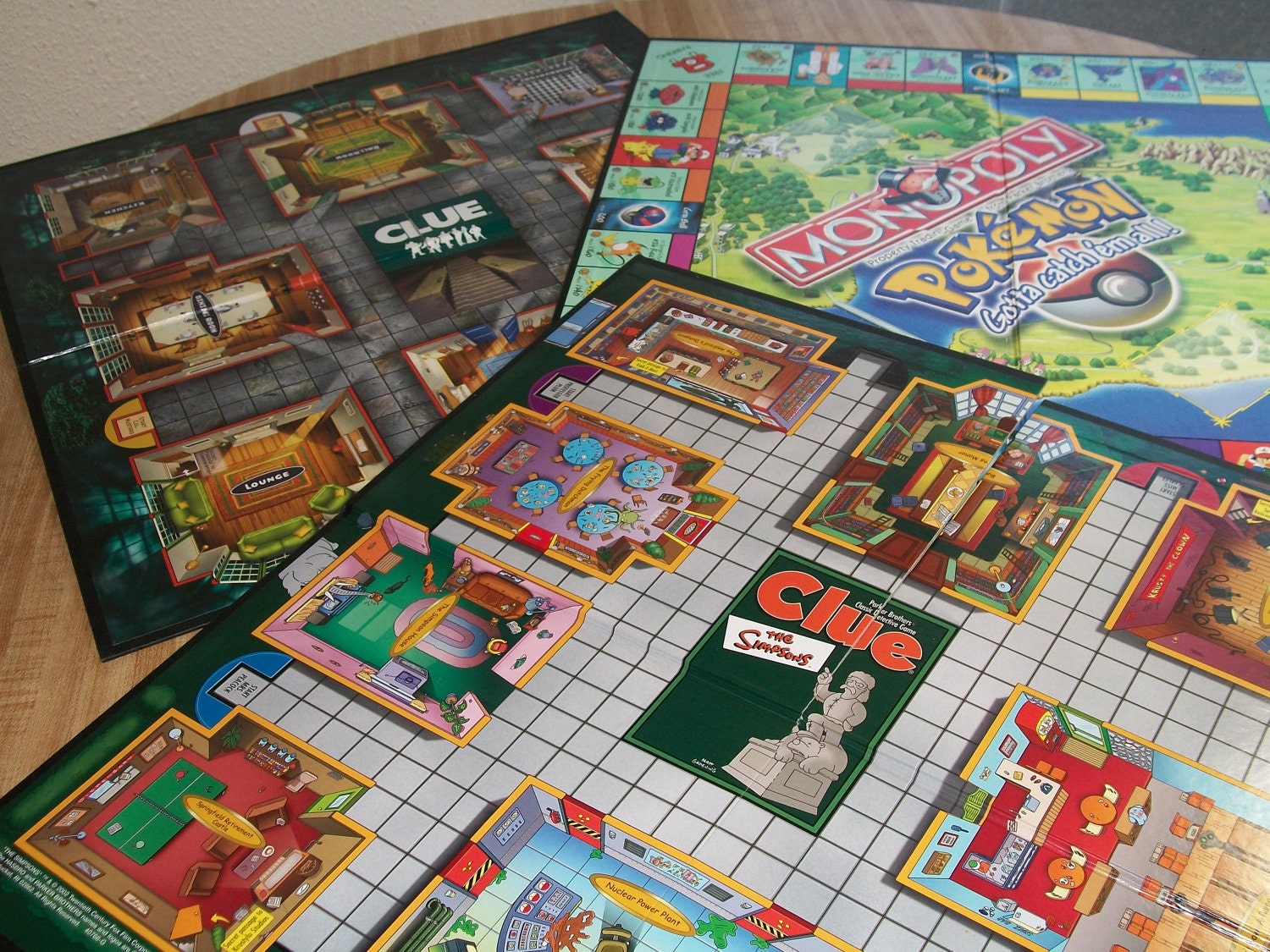 DanceWithLife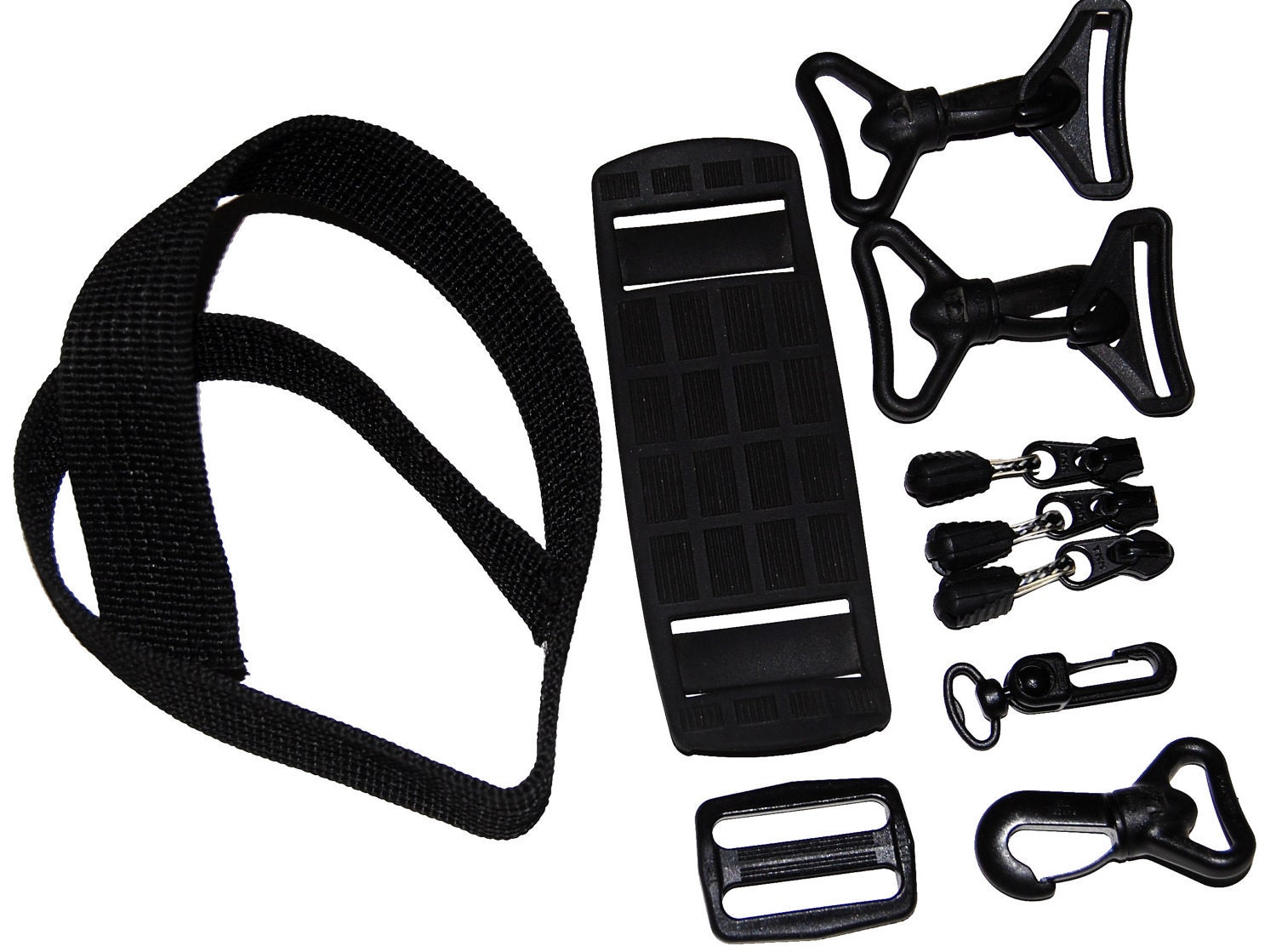 GiftBearerSupply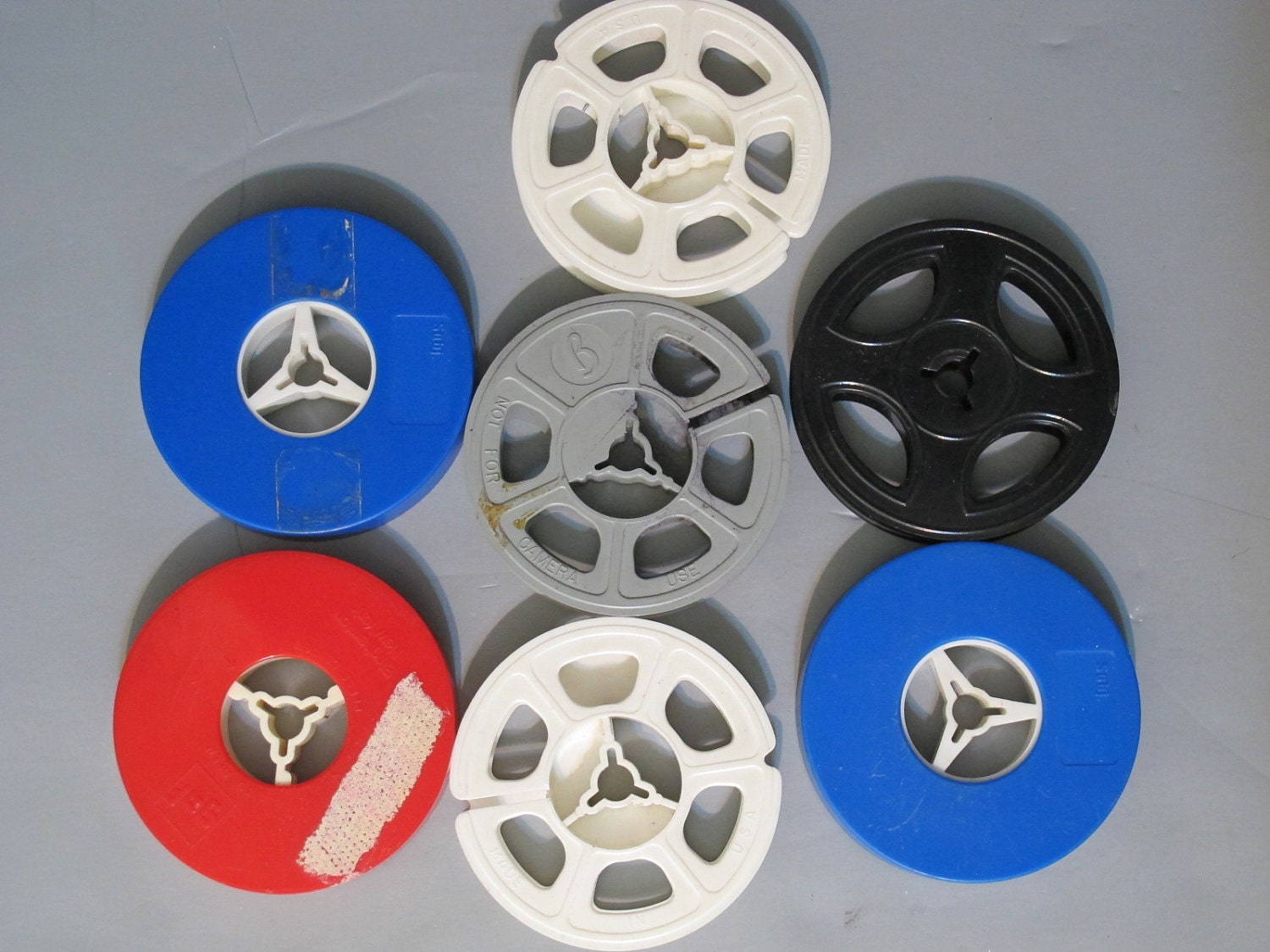 MilkasTreasures
Feeling inspired? Or are you just scratching your head trying to figure out what some of this stuff is? It's funny how easy it is to see things as they are and how much harder it is to see things as they could be! We'll keep you posted with the creative concoctions our members come up with for this month's challenge~ We'll be pinning them on our board:
Upcyclers Creative Challenge!
And feel free to share your ideas or creations with us here in a comment!
have a great weekend!
;) Cat