Each Sunday we search and highlight upcycled creations made from over 2,000 sustainable shops on our Upcyclers Etsy Team!!! Shops that are actively upcycling and participating in our community are available for selections.
So everyone I know is talking about summer plans right now. Where are the kids going to camp? Who's going to see Grandma this summer? Friends and family are discussing exotic vacations and weekend getaways.
Since planning and preparing for your vacation is the part of the fun. I thought I would seek out some upcycled items on Etsy that will aid us during our summer plans! All handmade, all upcycled and all ready to help us enjoy our travels!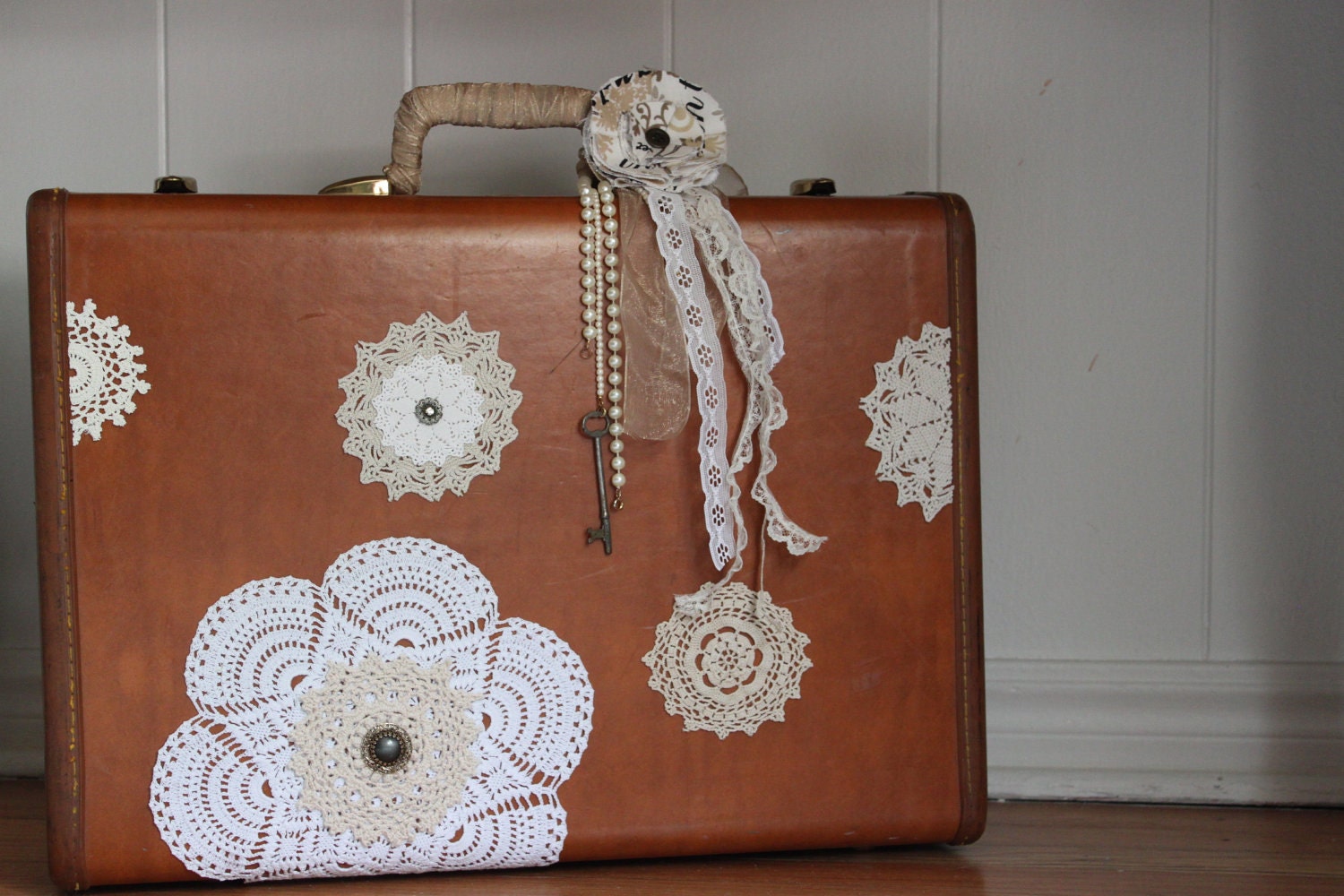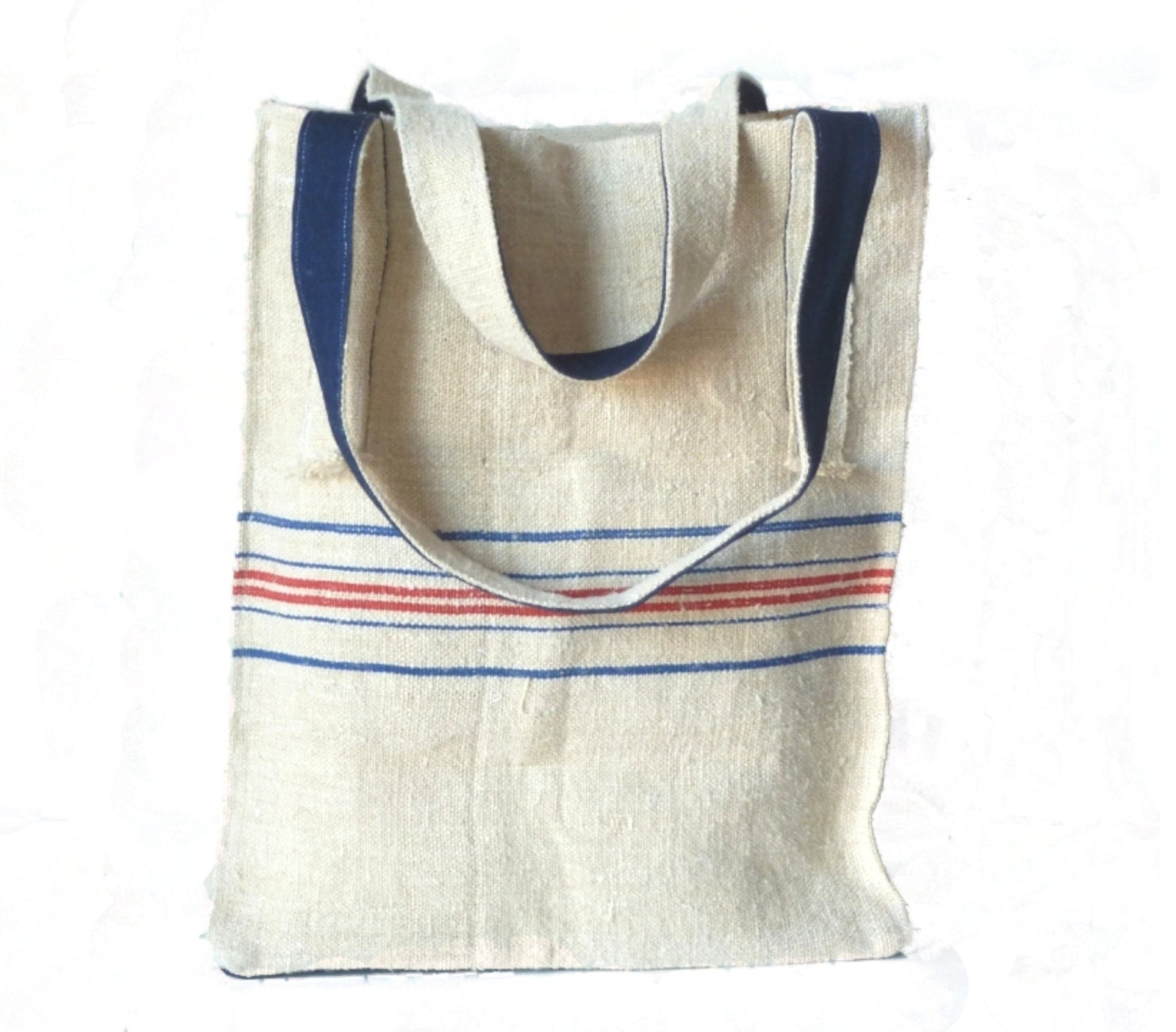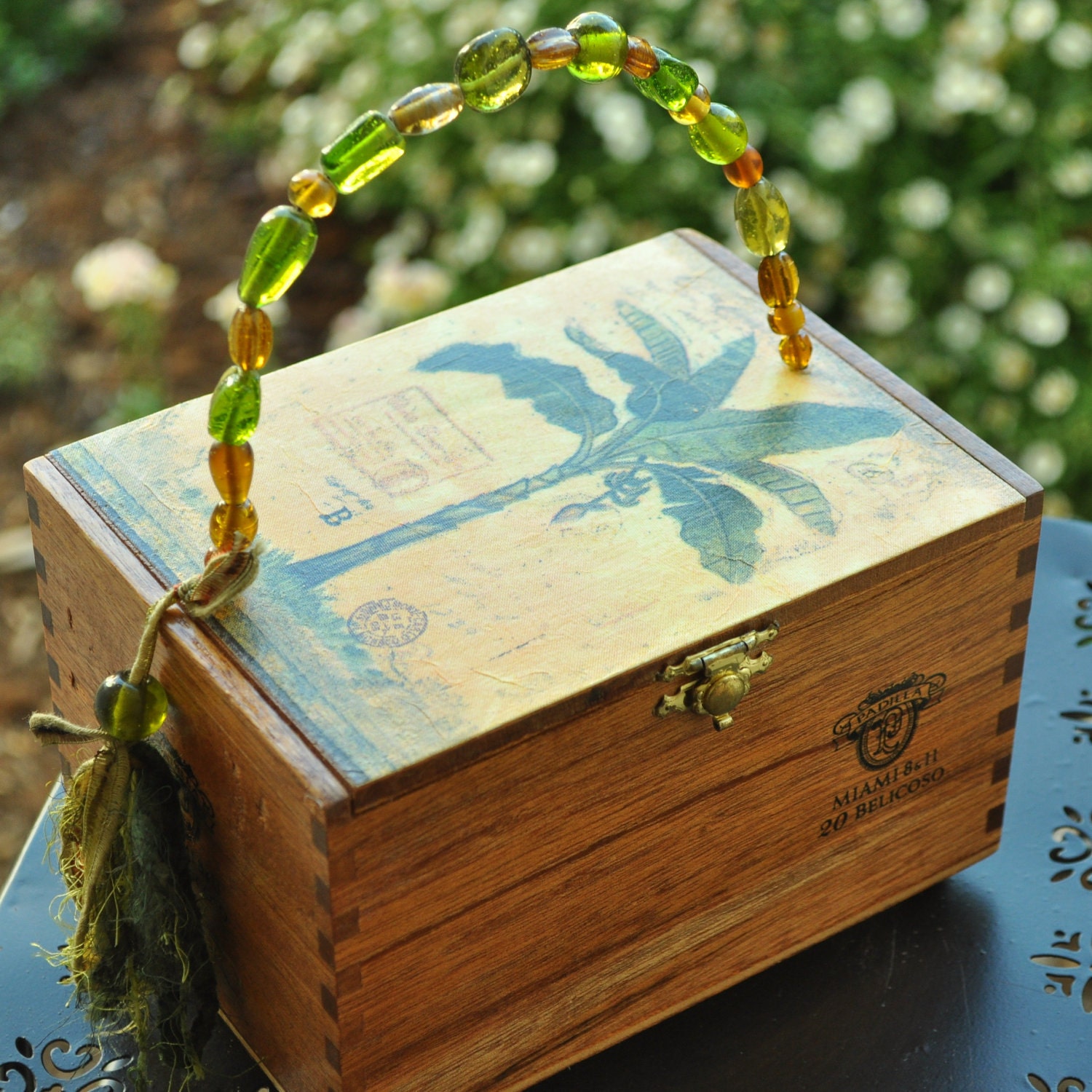 Don't forget to write about it...