Today's Wasteless Wednesday's tips are simple reminders of things most of us know! But these are everyday ways to save and waste less that sometimes we forget~ Here are seven tips for each day of the coming week:
1. Recycle your containers! As members of Upcyclers, we love your post consumer waste~ for us they become art and craft materials.
Dessin Creations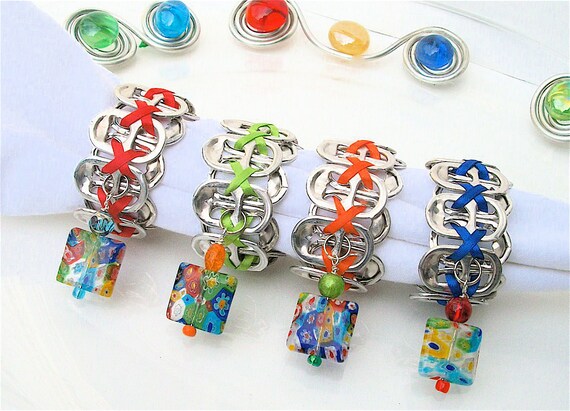 FabTabulous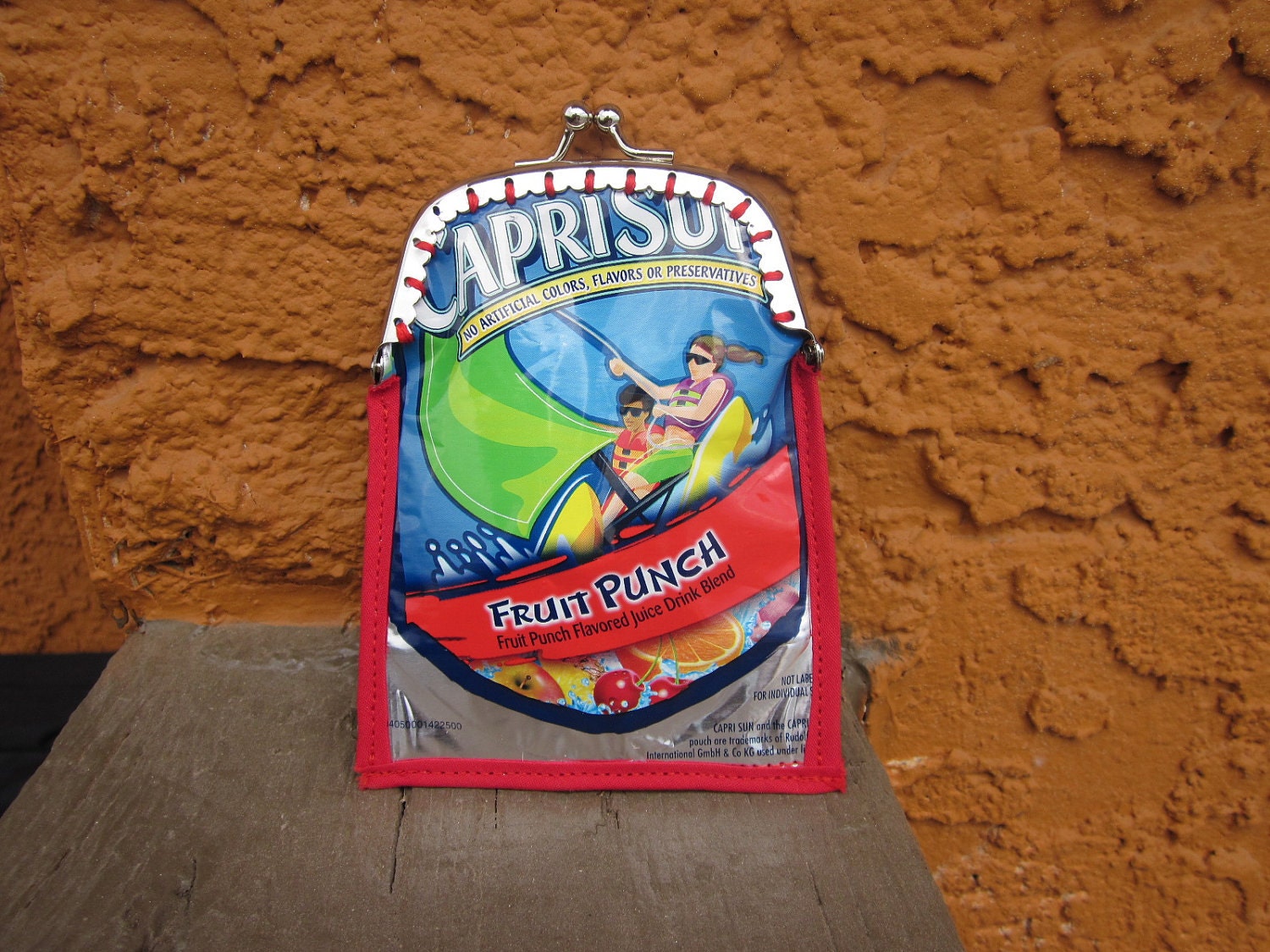 Crafty Hipster
But many areas offer curbside recycling and if not, centers where you can take your recyclables. You can even donate your recyclables to artists like us! We have a site called
FreeUpcycle
where you can list your unwanted trash so that we can turn it into treasure.
2. Instead of buying or using ice for a cooler, refill empty plastic containers with water and freeze them!
3. Wear it out! Try dressing up an old outfit with new accessories or giving that old furniture a fresh look with new paint or hardware. There is often a lot more life to your belongings if you take time to give it a second thought instead of running out to buy new.
Breathe Couture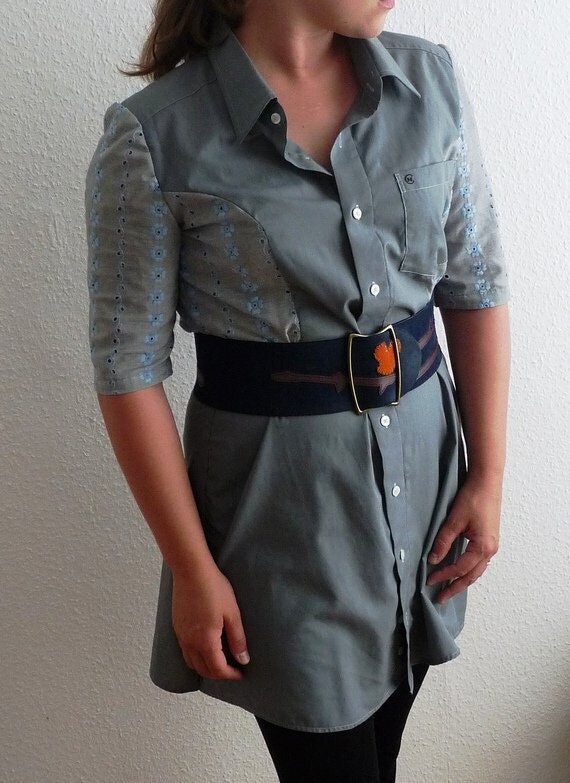 Datchi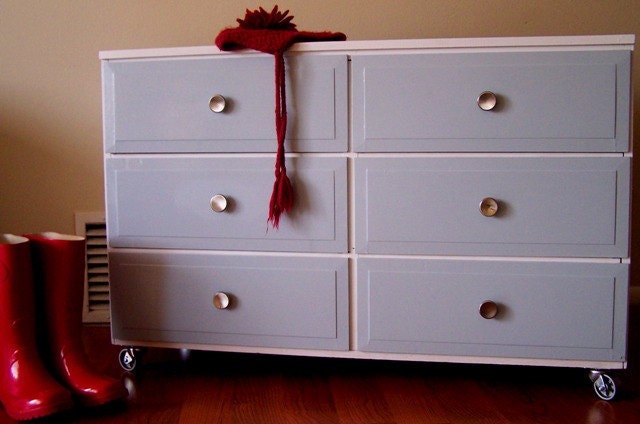 Chicago Attics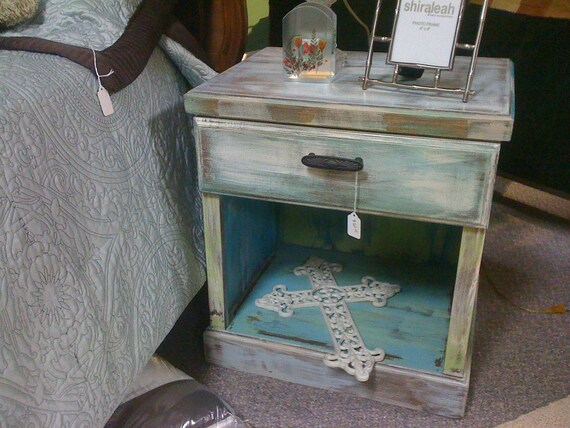 A Red Cabinet
4. Don't let the water run while brushing your teeth or washing dishes.
5. Don't let your dishwater go down the drain! Use a dishpan and pour it on your outdoor plants instead. You can also use your
coffee grounds for your plants
~ Sprinkle around your plants before watering. Dilute in a five gallon bucket to use as liquid fertilizer.
6. Use
energy efficient bulbs or LED's
in your light fixtures. We have plenty of creative re~uses for your old energy burning bulbs!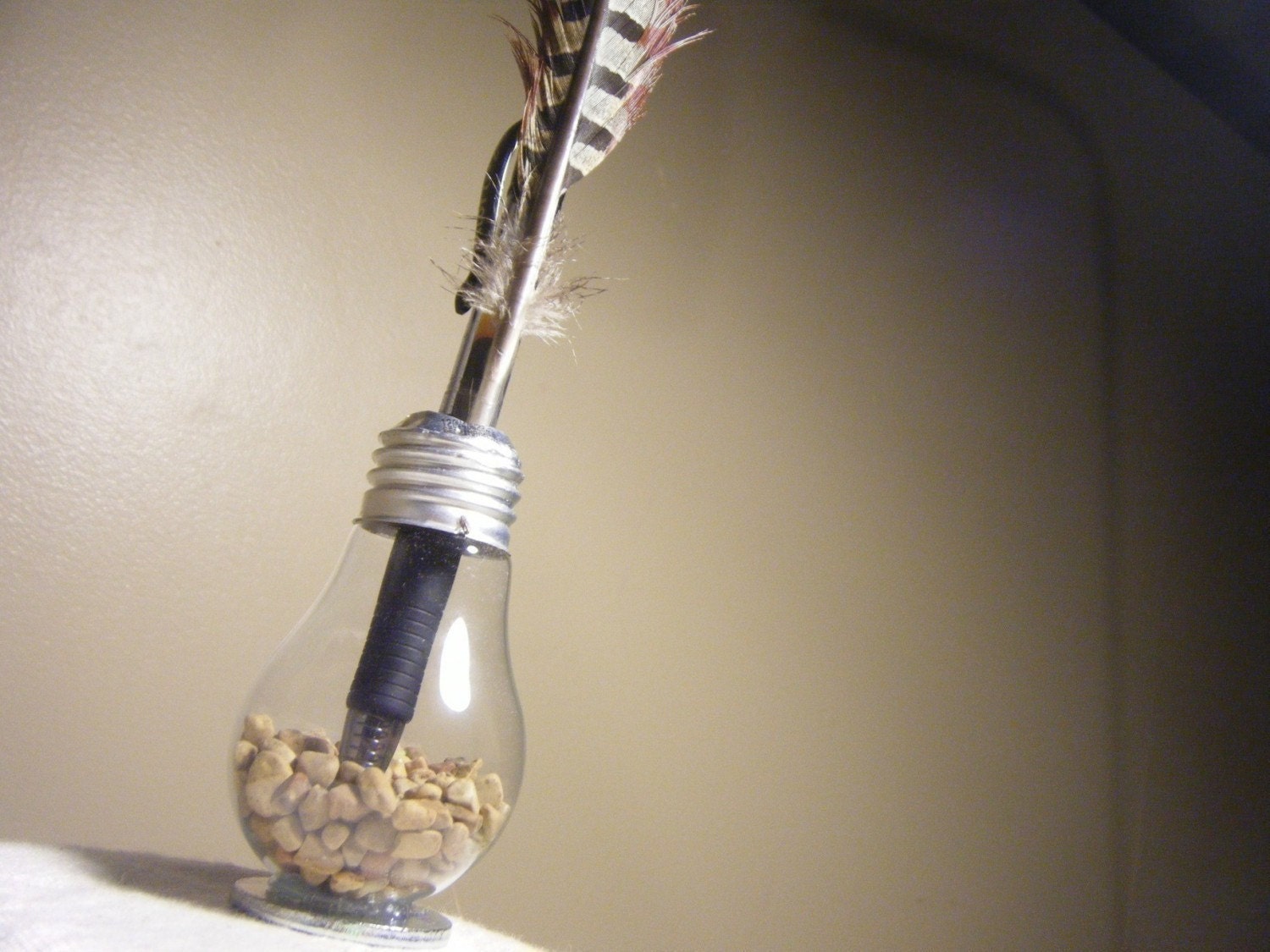 Star Redesigns
Lovely Musings




7. Use timers on outdoor electric lights so they don't get left on during the day. Try using solar lighting or even lamp oil torches in upcycled containers.
Hidden Agenda


We hope you have a fantastic Wasteless Wednesday and week, but remember: Don't waste a single moment or a single thing!