Each Sunday we select an item to feature from over 1,800 sustainable shops on our
Upcyclers Etsy Team
! Any Upcyclers shop on Etsy that is actively selling, promoting and participating on our team is available for selection.
Since I was absent last Sunday, I wanted to make sure some of our awesome shops don't miss being featured. So this week I would like to show you TWO of our sustainable shops!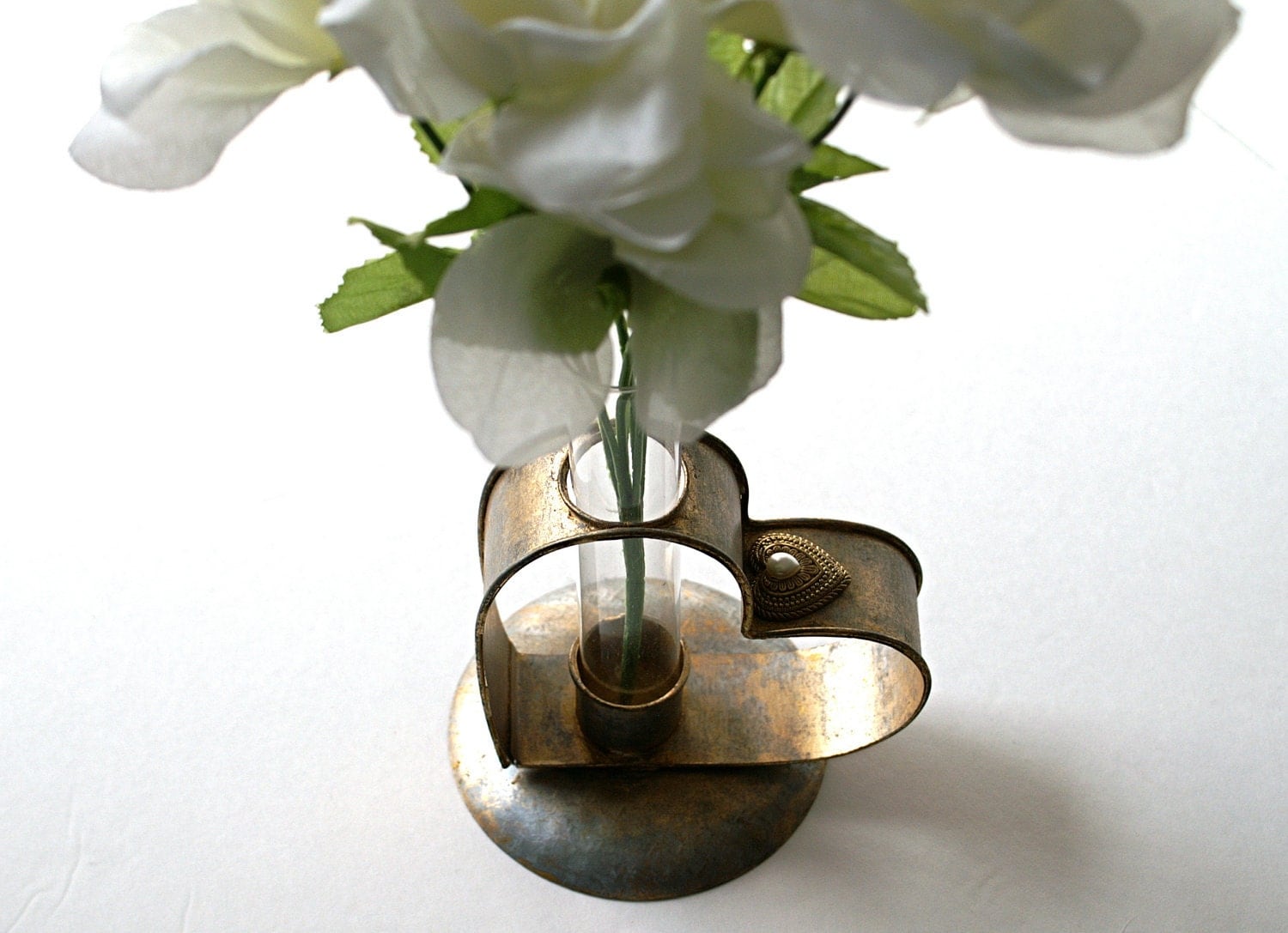 I love this industrial looking valentine vase. M. Basile, from
Rinnovato
, refurbished this lovely piece giving it the perfect patina shine. Check out more upcycled home decor in this classy Upcyclers shop!
Shop Stats:
Opened: Nov 8th, 2011
64 items for sale
23 sales, 100% positive feedback
AND...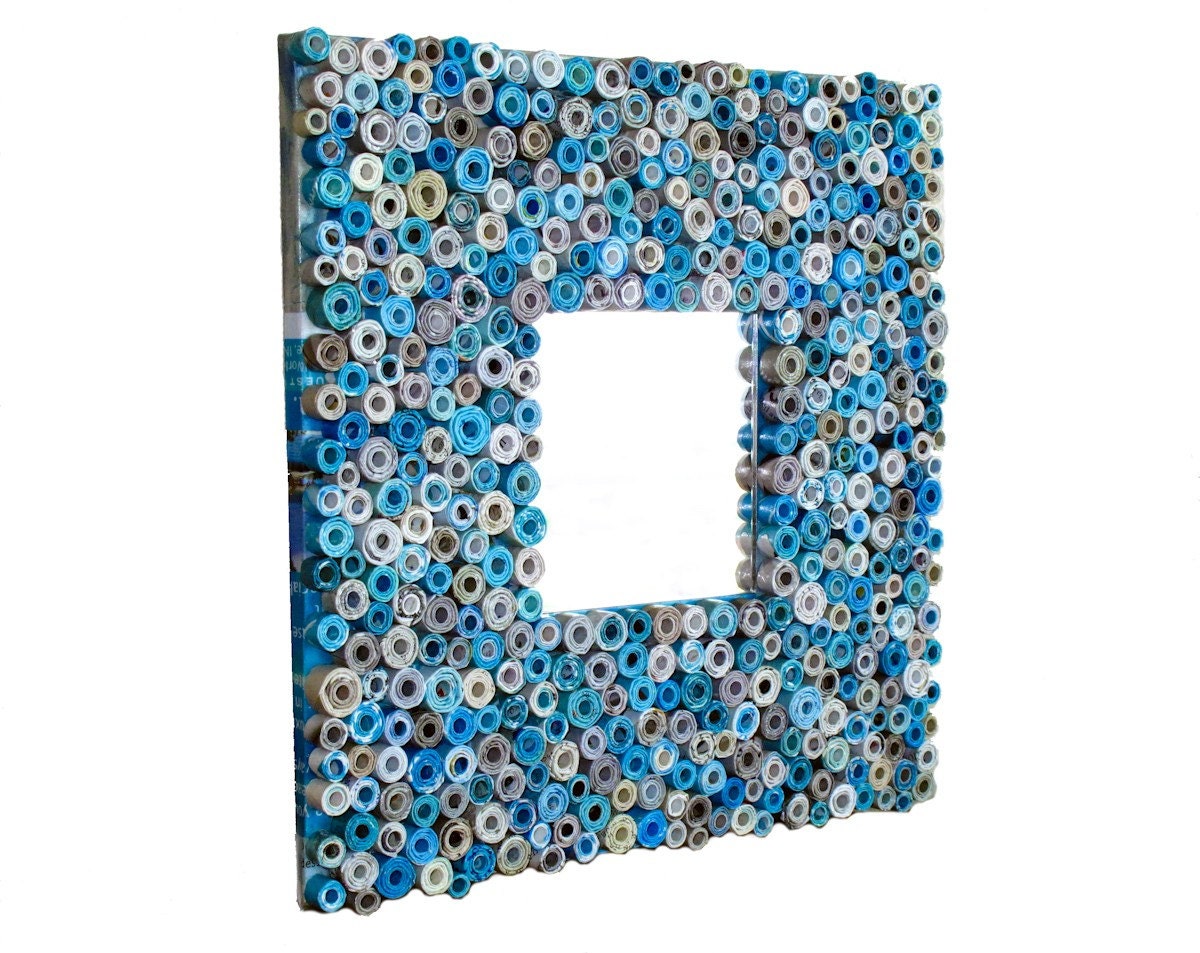 This beautiful handcrafted mirror and frame caught my eye. It is made from recycled magazines and recycled cardboard. Annette, from
gr3een
, lives in sunny Florida, and enjoys making upcycled picture frames and home decor.
Shop Stats:
Opened: Sept 20th, 2010
129 items for sale
208 sales, 100% positive feedback

It is hard to choose from all our upcycled shops. Here are this week's runners up, check out their unique creations as well!
You can find more sustainable creations on
Etsy
by using our official team search tag:
teamupcyclers
when shopping.
Happy Upcycling!
~Bee
The Wooden Bee
inspired to recycle wood
www.thewoodenbee.etsy.com