Each Sunday we select one item to feature from over 1,500 sustainable shops on our Upcyclers Etsy Team! Shops actively selling, promoting and participating on our team are available for selections.
This week I took care to find Upcycled shops offering fabulous deals for Cyber Monday!
This week's featured shop and item...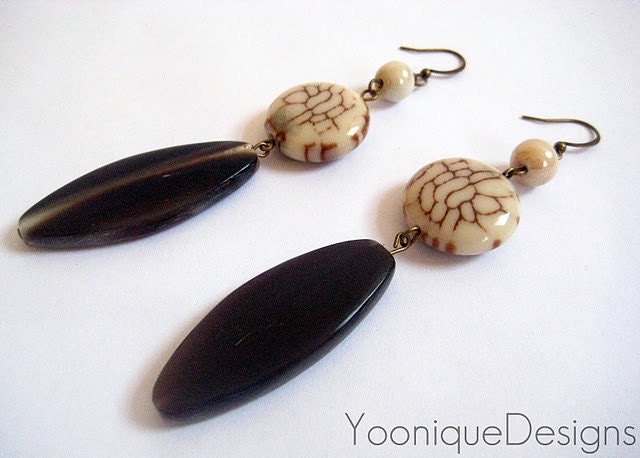 A pair of really fun earrings, just in time for winter! The materials used for this piece have been upcycled and repurposed. You can be assured that all materials were thoroughly cleaned and treated and ear wires are, of course, brand new. Each pair comes with a complimentary pair of rubber ear nuts and is gift wrapped as well!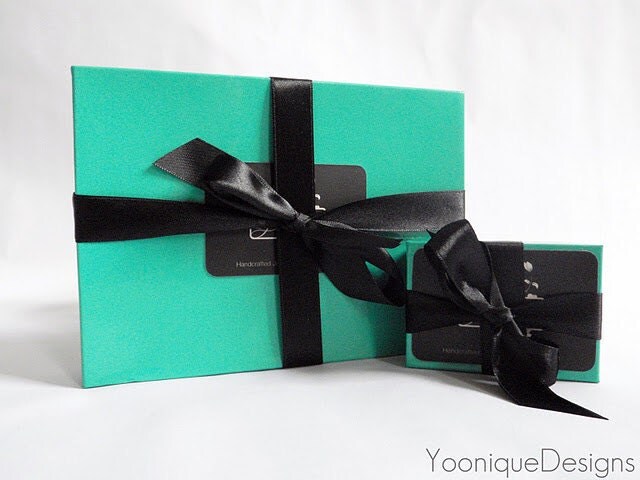 Yoonie from
Yoonique Designs
runs a beautiful shop from Virginia Beach, Virgina. She acquires beads and semi-precious stones from different parts of the world making her creations "Yoonique"! Enjoy Yoonie's special offer: 20% off your entire purchase! Enter coupon code "smallbiz20" at check out. Offer good now through Cyber Monday.
It is always hard to pick one upcycled item from all our active shops each week! Here are this week's runners up (they have Cyber Monday sales too):
Upcycled Green Depression Glass Tiered Tray
- Use coupon code EARLYBIRD11 at check out to get your 30% savings!
Upcycled Silver Bolt Brown Necklace
- Free shipping on ALL! No coupon needed. Offer good Black Friday through Cyber Monday.
Upcycled Seashell Wine Bottle with Message
- 20% OFF everything with coupon code: BLACKFRIDAY11. Offer good Black Friday through Cyber Monday.
You can find more sustainable creations on
Etsy
by using our official team search tag:
teamupcyclers
when shopping this holiday season.
Happy (Upcycled) Cyber Monday shopping!
~Bee
The Wooden Bee
inspired to recycle wood
www.thewoodenbee.etsy.com