Happy Sunday everyone! I'm excited to bring you
another
collection of Back to School items from Team Upcyclers. Our Etsy shops that are active and participating on the team are available for Sunday selections.
Back to School
You can add some awesome school buttons to your clothing, lunch boxes or backpacks this school year!
How about a chalkboard apple for your favorite teacher?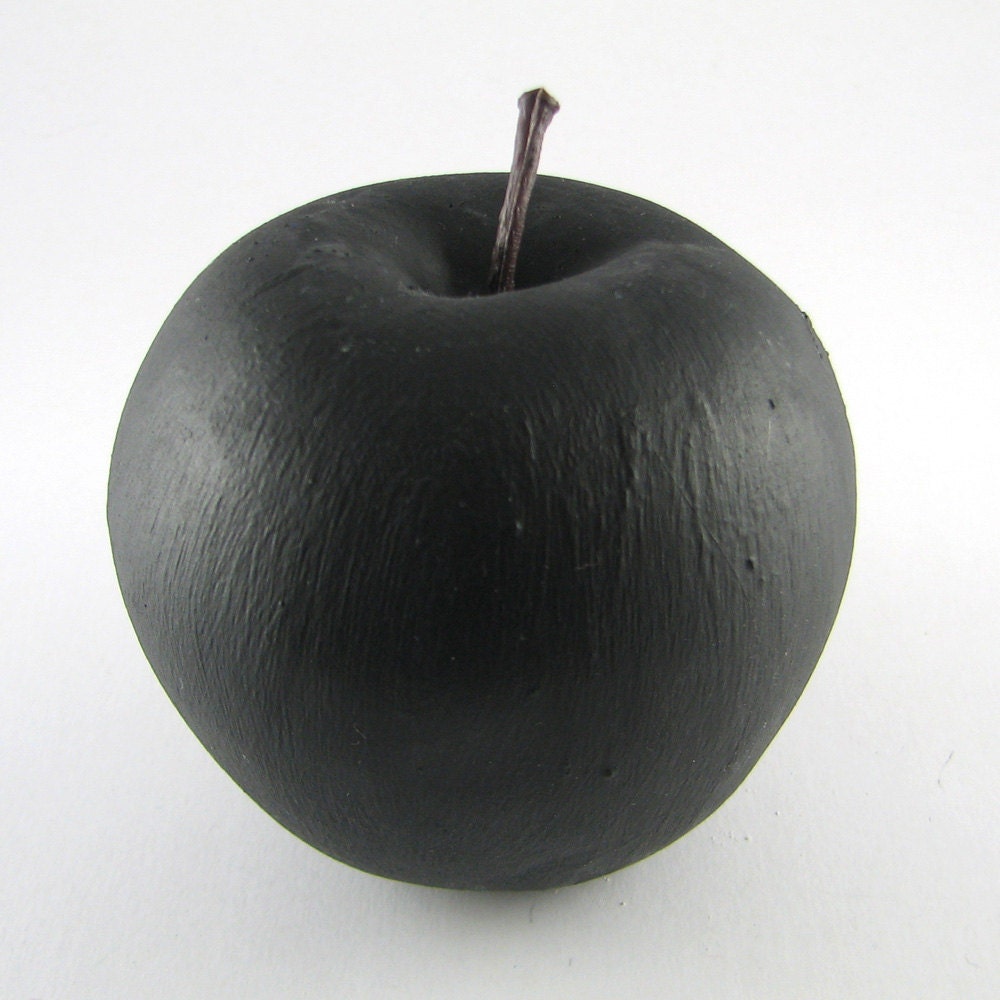 Make sure you have a good (upcycled) placed to keep lunch money!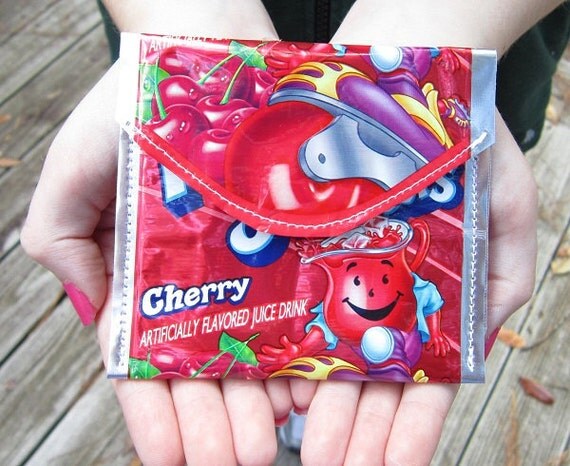 And don't forget the preschoolers! Check out this cool handmade book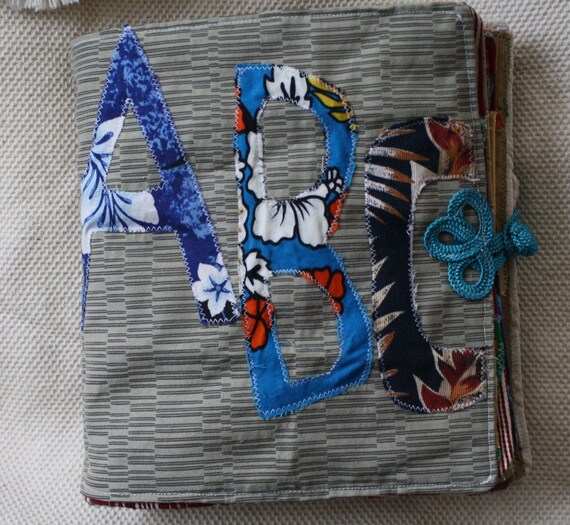 The whole purpose of education is to turn mirrors into windows. ~Sydney J. Harris
Have a great Sunday and be sure to make it a sustainable one!
Thanks, Bee