It's almost over...
We hate to see it go...
But the change of seasons is inevitable~ and Summer's ending soon. So why not check out some neat summer-themed Etsy finds? I love searching through our team's items and it's easy if you use the tag 'teamupcyclers'~ Here's some of my favorite finds this Thrifty Thursday!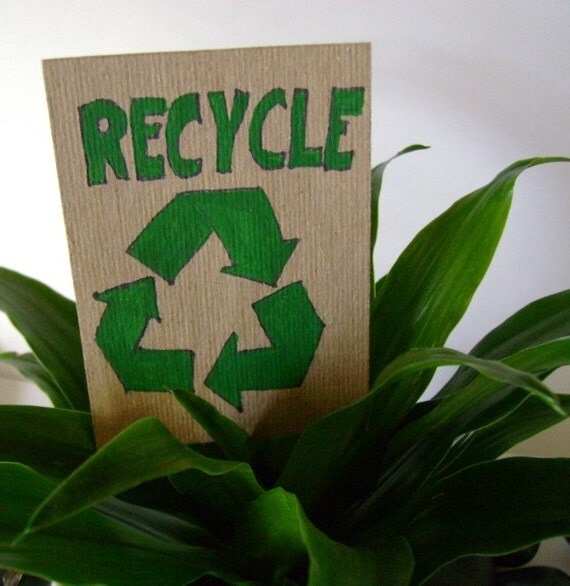 Blakenetizen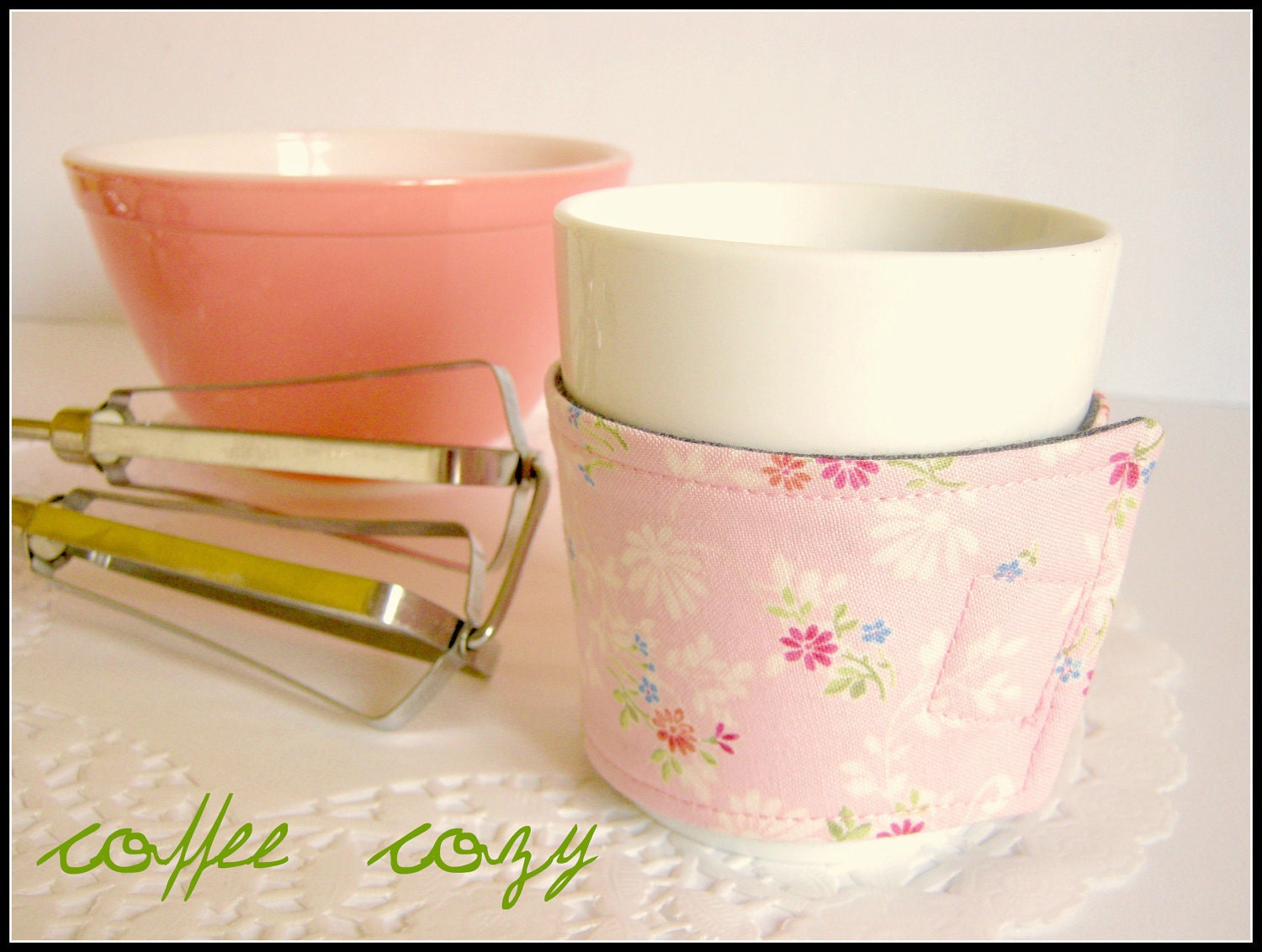 Cul de Sac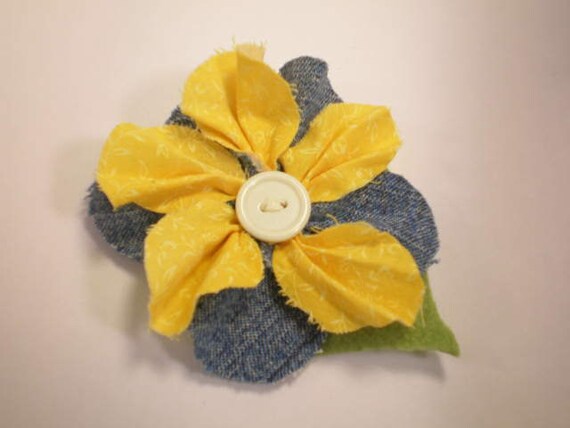 Daydreams n Daffodils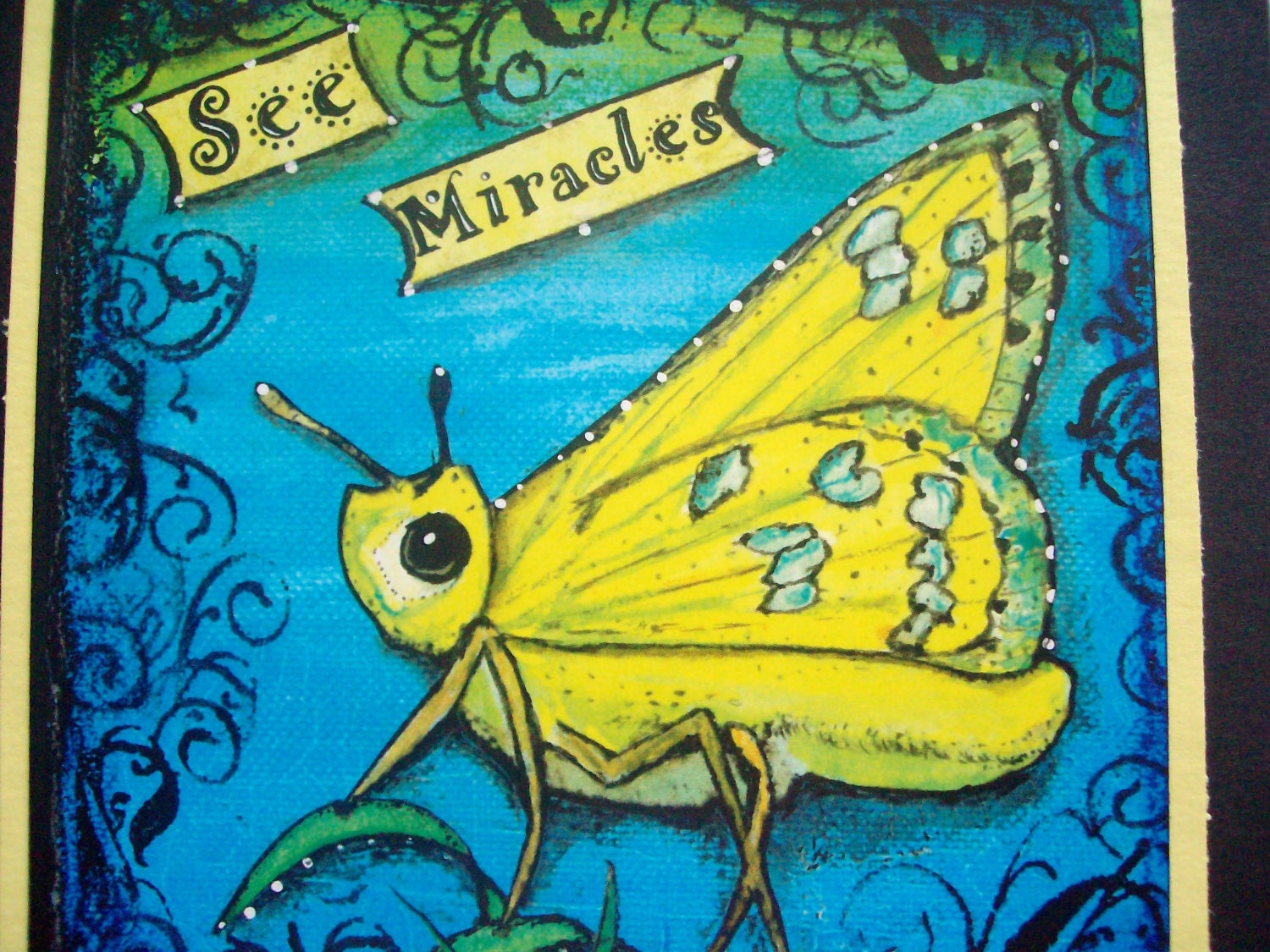 Rosie Girl Art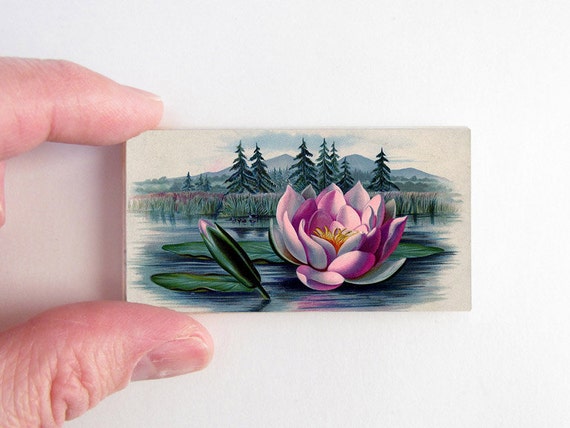 Silva Ware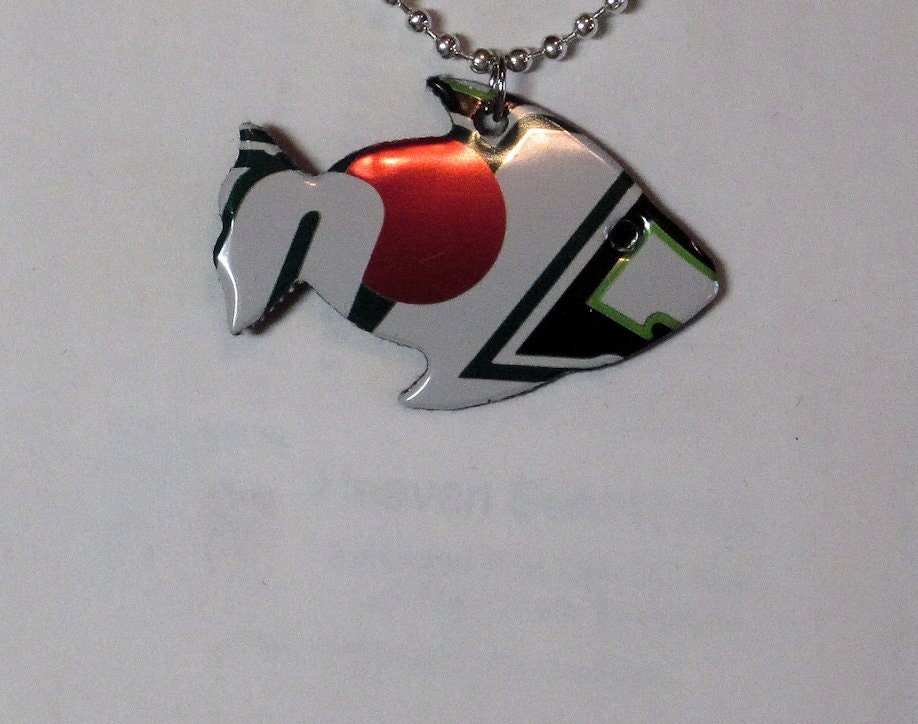 Heaven Sent Crafts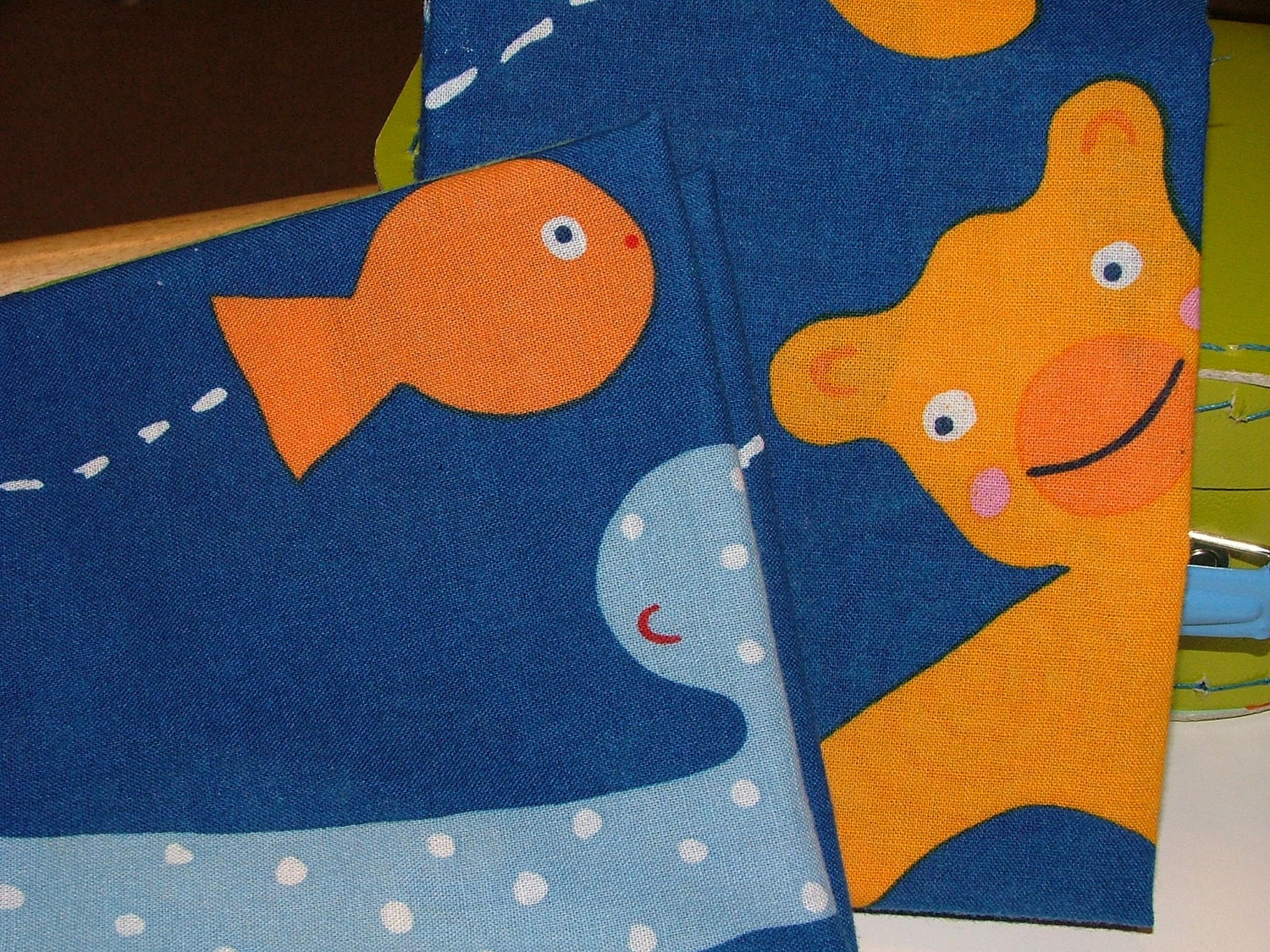 Rope~ Vintage Fabric Supply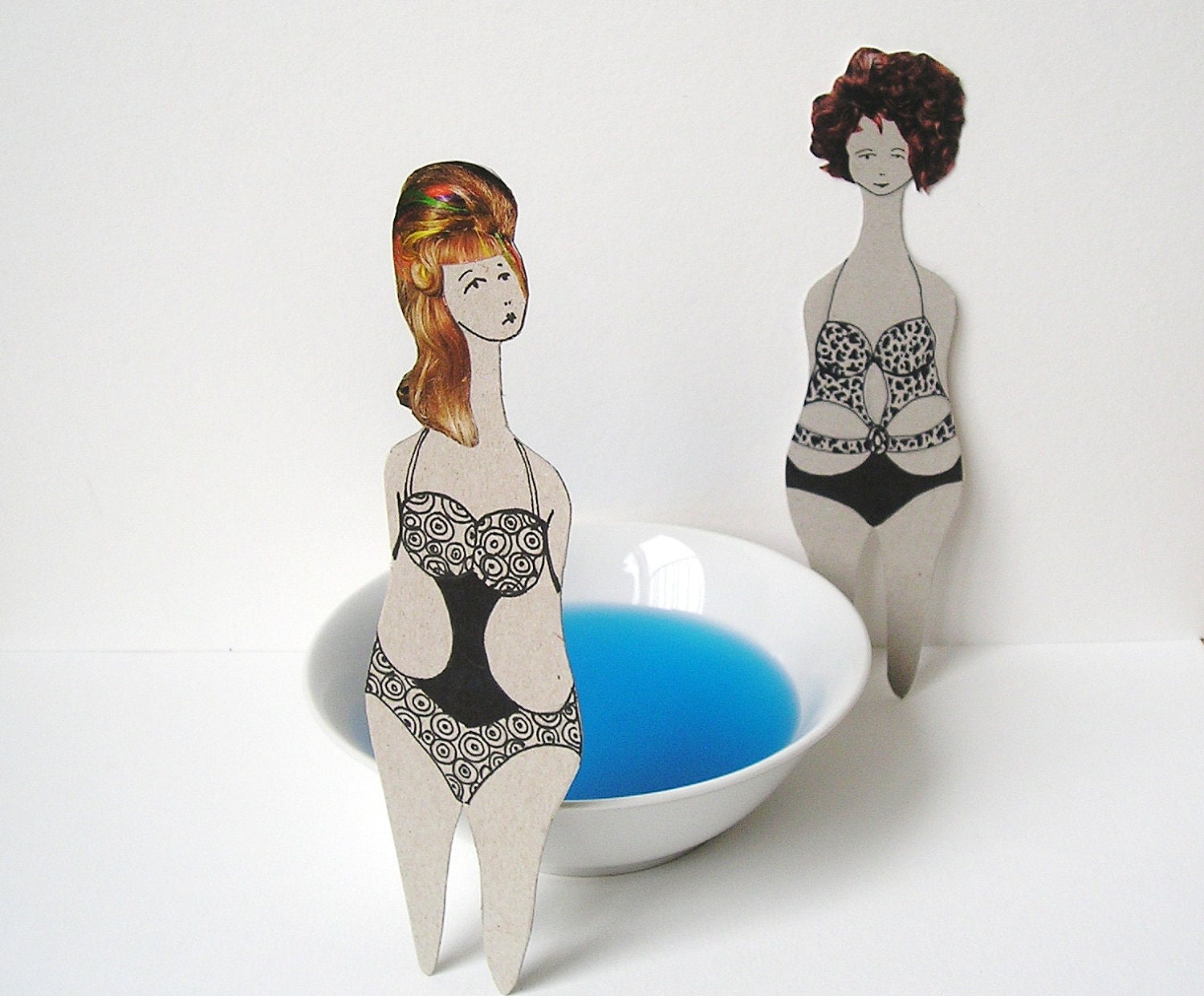 Cut and Tear
Enjoy these last days of summer~ do a little thrift shopping and catch a few rays and some bargains!