Happy Sunday! I have searched our team's discussion boards, shops, and social networks! Here is this week's Sustainable Sundays picks!
You send your child to the schoolmaster, but 'tis the schoolboys who educate him.
Within the month students will be heading back to school. Now is the perfect time to start thinking about back to school items. There is still time to take advantage of worry free shipping and summer sales.
Check out these upcycled back to school items: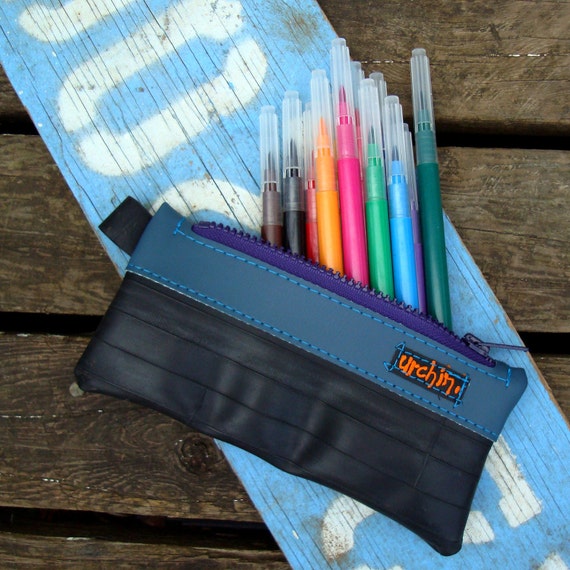 made from reclaimed bike tubes and vinyl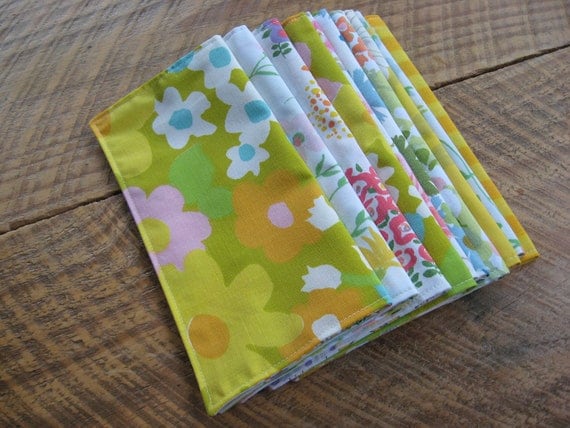 made from vintage bed linens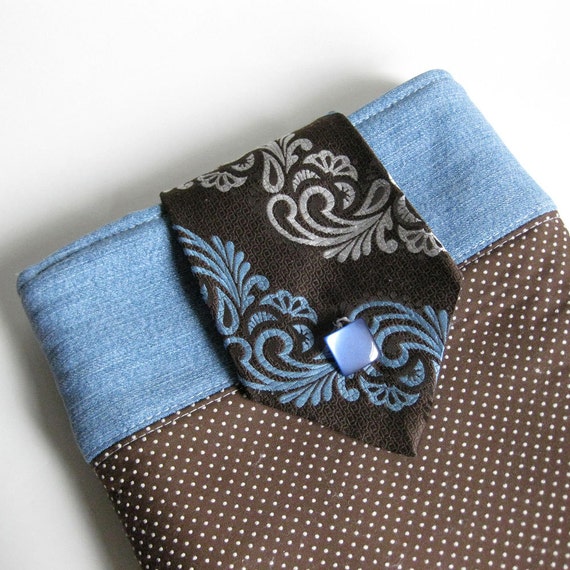 made from vintage fabric, a vintage tie and a vintage button
and you can get in good with the new teacher by giving her these...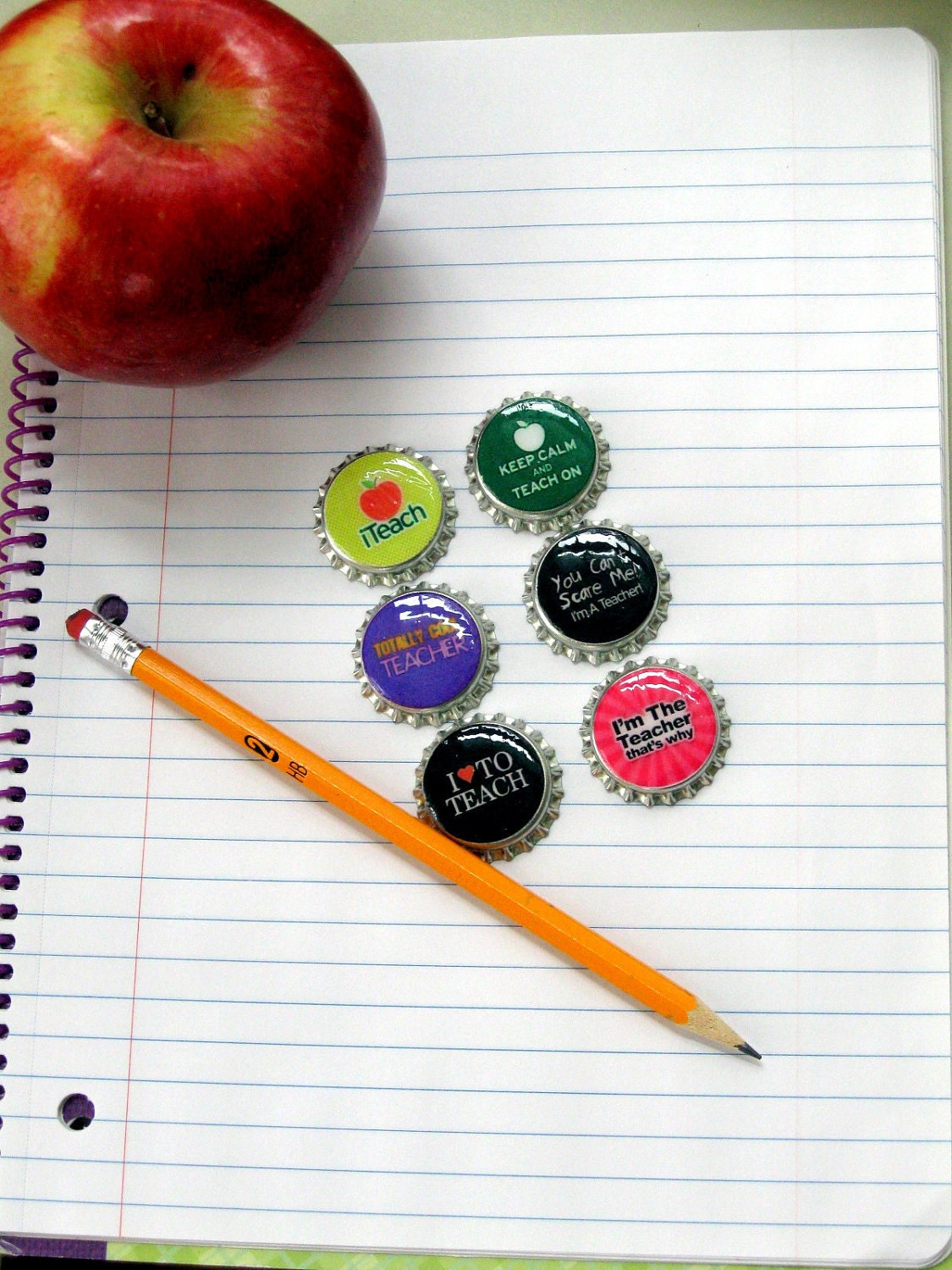 made from upcycled bottle caps
Enjoy your Sunday and be sure to make it a sustainable one!
Thanks, Bee
The Wooden Bee