I promised an article about "one tank trips" a while back when I published
'Wasteless Wednesday~ Staycation Instead!'
, so here you go: A Guide to the best One Tank Trip EVER!
First and foremost, all trips take planning. And practicality. Of course, the premise of this article is practicality due to a tight budget and saving money in today's economy. But you also have to add practical planning and packing for a great trip, even if it's close to home! So here's the first tip I recommend for a fantastic getaway...
1.
Be Prepared!
Even on a short excursion, small unexpected emergencies can happen. Be sure your vehicle has a check-up: oil, transmission, radiator and brake fluid levels, tire pressure, spare tire and jack, wipers and washer fluid; and above all, an emergency road kit that includes a first aid box, flashlight, flares and a cell phone with full charge. Consider subscribing to a roadside emergency service also.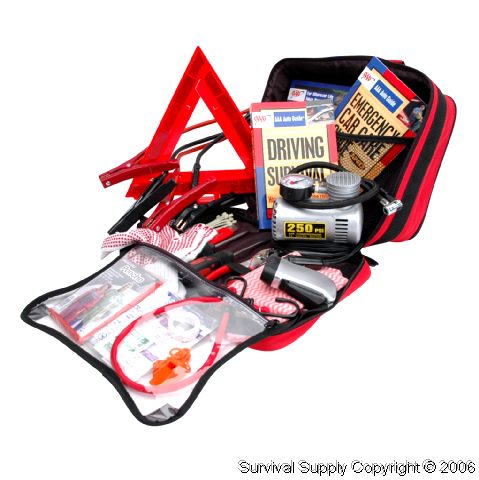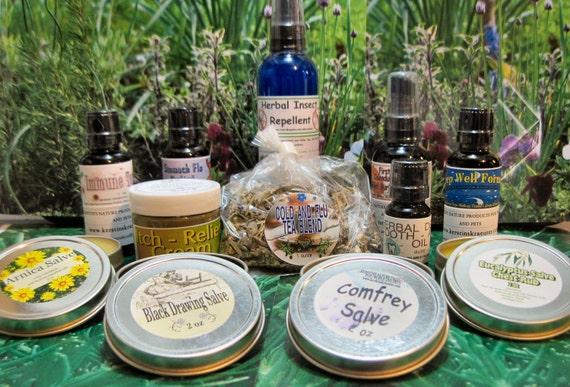 Natural First Aid Kit from KsNatureProducts
2.
Where do you want to go?
I wish I could just share some one tank trips in my area, but that's not feasible since our readers are from all over the world! (
But let me know if you want to know about some great spots in Florida, lol!
) But I can give you some advice on choosing a spot in your area! First get a detailed road map or
pull one up online
. Be sure it's interactive if you do it online so you can mark your dream destinations, especially if you are planning several trips throughout the summer season. Mark on the map where a half tank of gas will take you by marking a spot at the furthest point and drawing a circle with that radius from your home. Next get brochures from your local Chamber of Commerce or Tourism Agency, or even a travel agency may have one. You can even go into a local hotel and find them in the lobby. You can also look for historic markers on the map, factories that offer tours, wineries, farms, interactive trails and tours, etc. Then think like a tourist! Look for places you and your companions/family would be interested in seeing. Consider everyone's feelings for a good experience, no one wants to be dragged along to something they have no interest in. Now, mark the spots on your map and plan your trip(s)!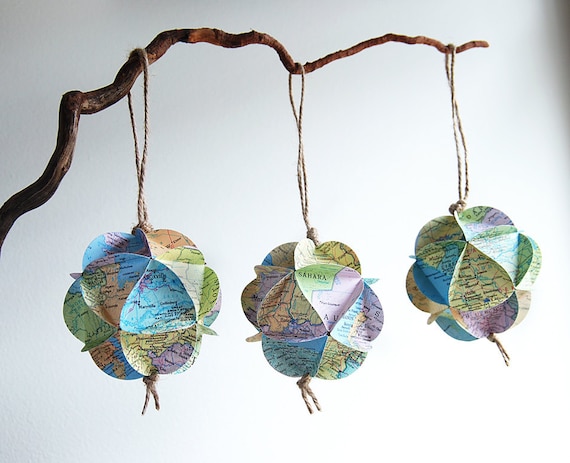 Upcycled Atlas Ornaments by Granny Panty Designs
3.
Plan your route ahead of time.
Look for the best way to travel to your chosen spot. Scenic, direct, other places to stop on the way, facilities and services. What works best for you and your fellow travelers? The fastest way there, or the road not taken? Use a map, GPS or other devices to have a safe journey. One fun tip: use a compass app on your smart phone to keep kids busy tracking your route!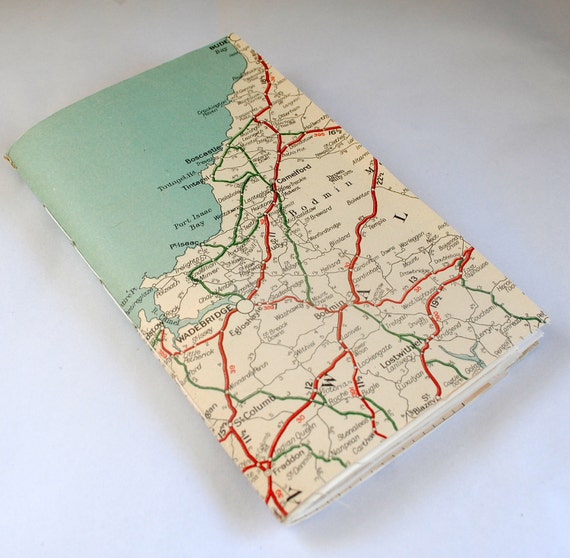 Vintage Map Journal from Naturally Heartfelt
4.
What should you pack?
I know, it's just a one tank trip. But even if you aren't staying over you still need to pack. A great rule of thumb is to plan for an overnight stay even if you're not. Use a backpack, tote bag or a re-usable market bag and bring an extra outfit, pair of shoes or sandals and a travel sack of toiletries for each member of your travel party.
Upcycled 'Cool Globes' Travel Bag by WheresMyBag
5.
What should you bring?
This is what you need for your drive. Got kids? Bring travel games or plan on some road games. 20 questions, color or sign games help pass the time, even on a short trip, you'll be asked dozens of times: "Are we there yet?" And no matter what age group, bring snacks! A small cooler is great for bottled water or juice and some fruit & veggies to nibble on. Plan ahead and freeze drinks to keep everything else cold. They'll melt enough to drink in the summer heat before you know it. This saves you money so that you'll be able to have a meal out. Or you can bring a complete picnic! Lots of roads have wayside rest stops and picnic areas. Maybe your destination will have accommodations for you, perhaps even a grill.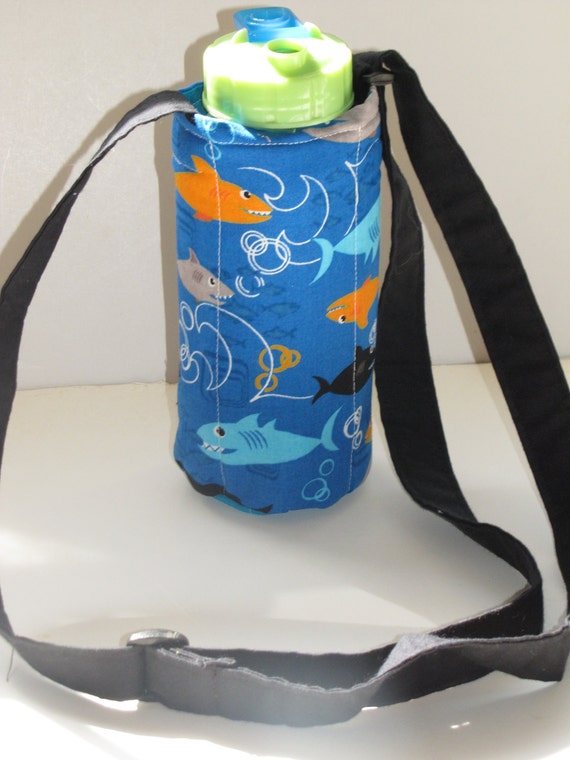 Water Bottle Holder by GreenerRoute
6.
Thanks for the memories!
Don't forget to journal your journey! Take photos, write down memorable moments, find or purchase small souvenirs. Even a postcard, brochure, ticket stub or small trinket can evoke memories of your trip for years to come. It doesn't have to cost a thing to become a priceless keepsake...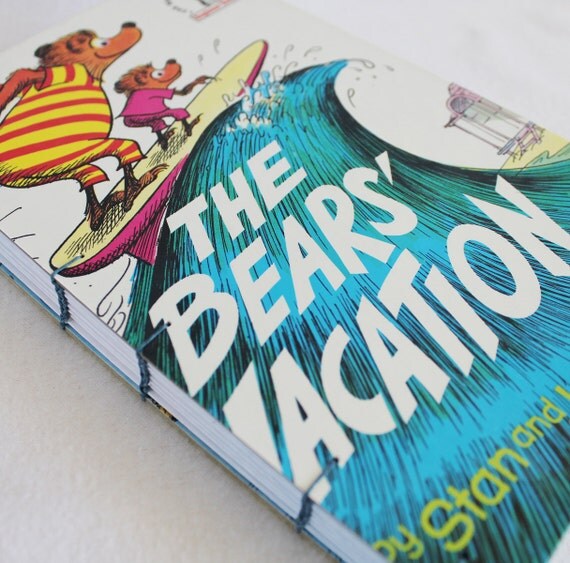 Rebound Travel Journal by PrairiePeasant
7.
Make the journey home just as much fun as the trip there.
Remember to keep the drive home interesting so you don't hear "but I don't wanna go home yet!!!" (insert whining voice) When you plan your route (#2 & 3) think about a place to stop on the way home. Or plan your snacks or picnic for the trip back. Take a different route if possible than the way there. You get the idea~ Enjoy the whole trip from start to finish. You might even spend time talking about the fantastic time you just had! (Hint: turn off the radio/satellite, smart phones or any electronic games or devices and just
TALK!
)