Sarah!
#23 was the randomly drawn number and Sarah left the 23rd comment! She'll be the one carrying this amazing
Zippered Wristlet from Bartinki!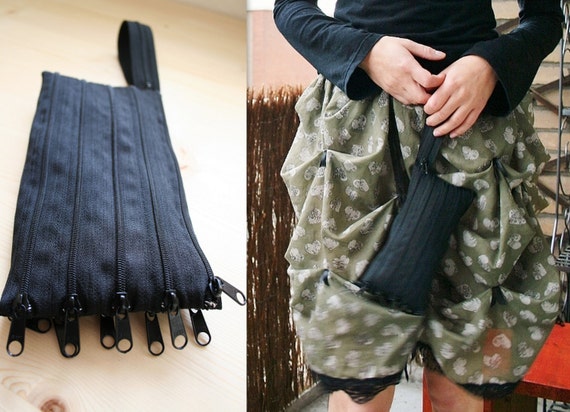 I apologize for the delay announcing the winner, but my ongoing moving adventure has put me so behind! We will resume our weekly giveaways next week.
A big thanks again to all of our readers and to
Martina,
the sponsor of last week's Giveaway and the owner of the shop,
Bartinki
, on Etsy!