We had some great treasuries entered in our "Be Thankful Contest" this year! It was very hard to pick but here are the three winning categories with a featured item from each shop!
Most Thankful
RinnovatoJewelry offers unique vintage necklaces, bracelets, earrings, rings, cuff links and vintage accessories for women and men!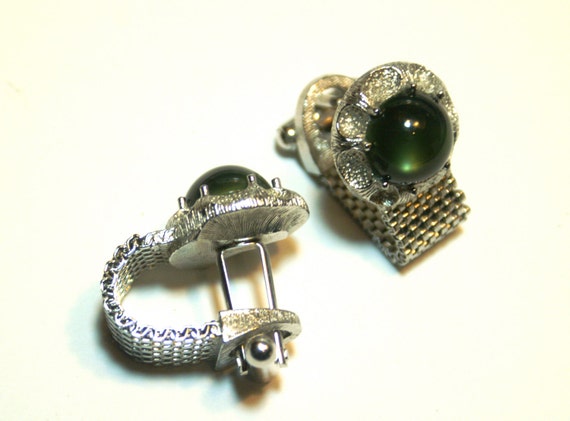 Vintage Cuff-links
Most Unique
MyNiftyBrocante
from France, offers beautiful one of a kind items, that have lived several lives, and are waiting for a new one to begin.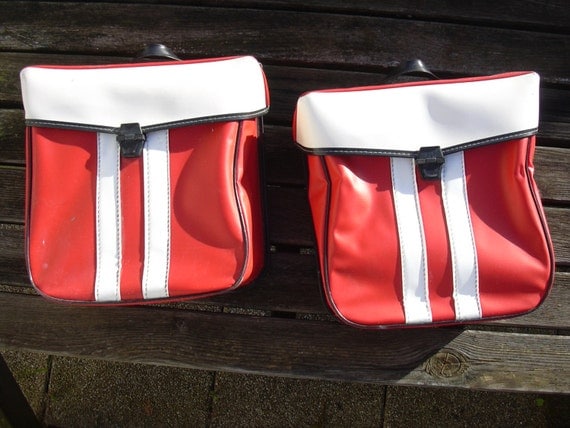 Vintage pair of red bike bags, French 70s.
Most Upcycled
FabTabulous
where post-consumer soda tabs meet beads, buttons, and other sparkly components to become something truly fabulous!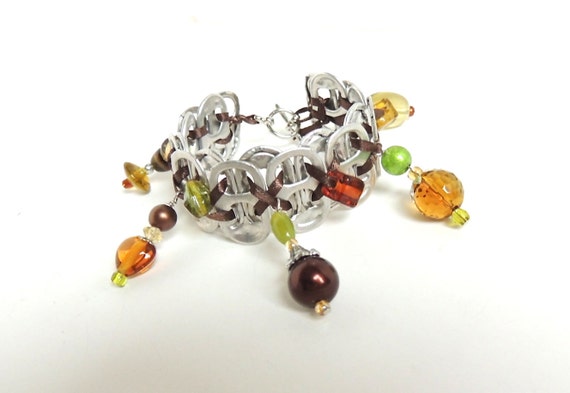 Beaded Pop Tab Bracelet - Autumn Afternoon
Check out all our team treasuries and give thanks to Upcyclers!
Reuse. It's fun!
by
Treasuresbychrispa
Thankful Hearts Gather Here
by
RoundaboutWreaths
Keep Life Simple
by
Treasuresbychrispa
Upcycled Autumn
by
PippinRunWild
Upcycling Gratitude
by
TheWoodenBee
Autumn Inulgence
by
HandDug
On behalf of all our team leaders, THANK YOU for helping us have such a great team!
~Bee
The Wooden Bee
www.thewoodenbee.com