April makes me think of Earth Day, and even though I think every day should be Earth Day, this month I will be highlighting earthy finds from Team Upcyclers. Handmade items to help us celebrate a month that should remind us of the importance of our planet. Each year we should set goals to recycle, reuse and of course upcycle more. We can all find more ways to help and April is the perfect time to get started.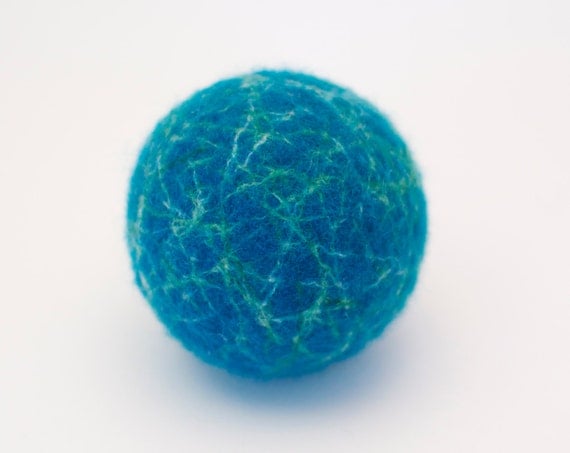 "I think the environment should be put in the category of our national security. Defense of our resources is just as important as defense abroad. Otherwise what is there to defend?" ~ Robert Redford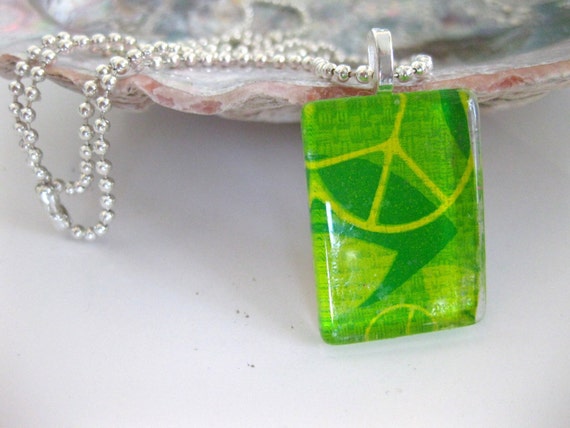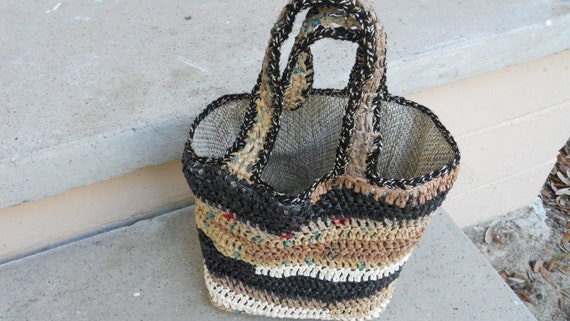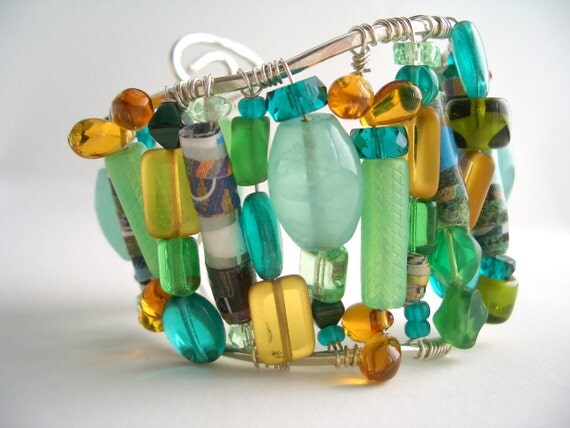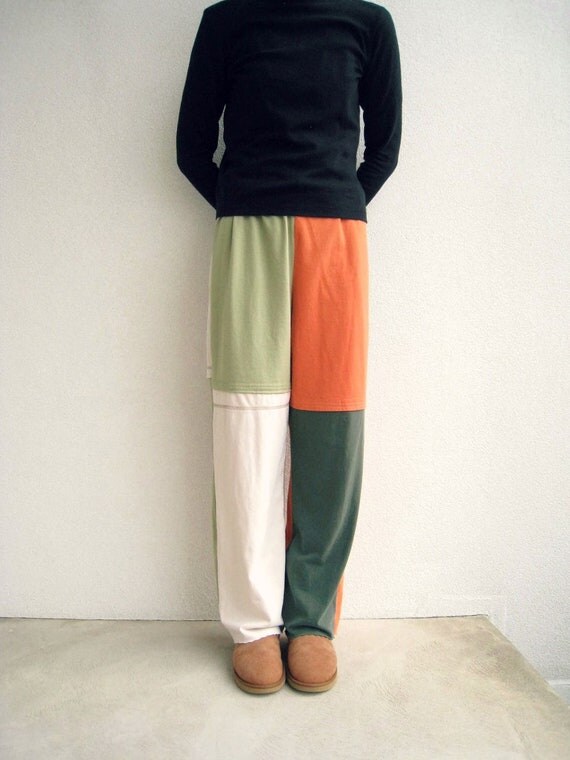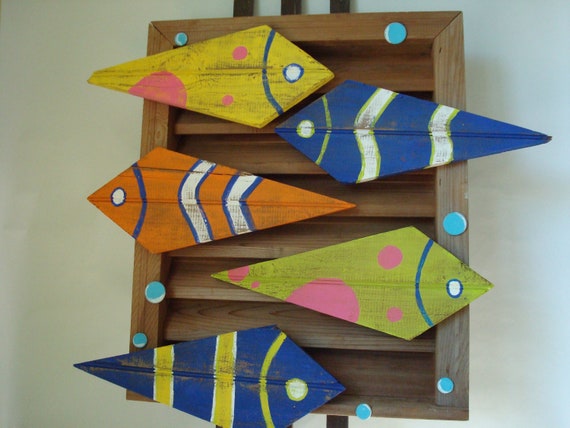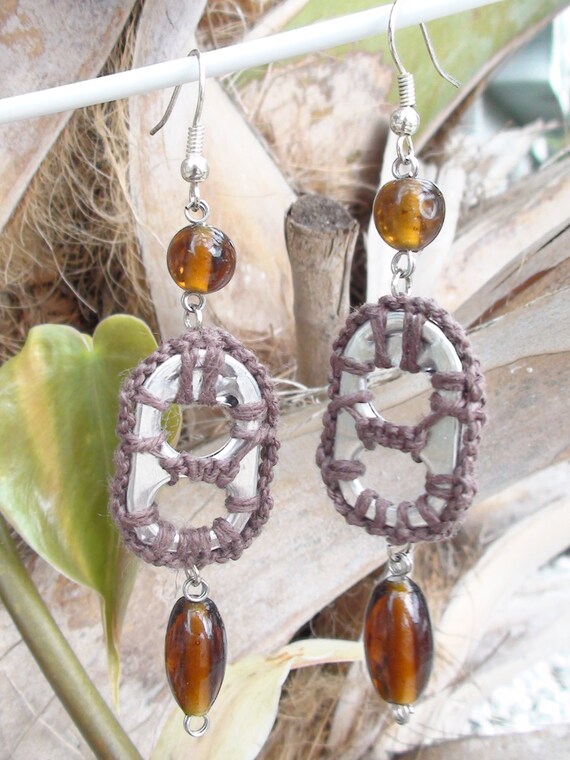 This week's selections were from new & old Upcyclers found actively promoting the team. See more by searching
teamupcyclers
on Etsy.
"I would feel more optimistic about a bright future for man if he spent less time proving that he can outwit Nature and more time tasting her sweetness and respecting her seniority." ~ Elwyn Brooks White