Our March creativity challenge was hosted by
Endure Upcycled Designs
, who asked participants to upcycled neckties for last month's challenge. We had all sorts of awesome entries, all of which can be viewed on our contest's
Pinterest board
!
I love how
Endure Upcycled Designs
gave examples to encourage creativity.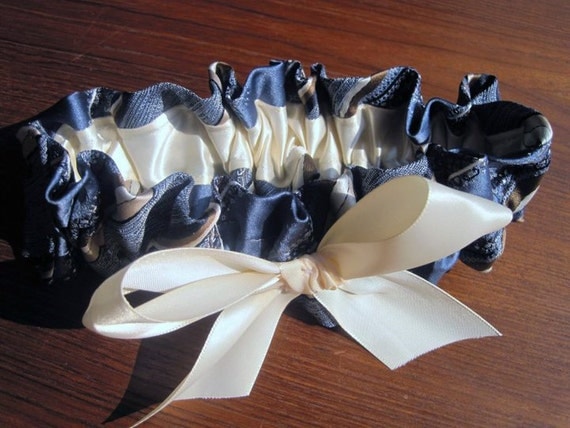 Upcycled Wedding Garter, "Something Blue"
March's winners have been featured on the front page of our site all month long! Endure Upcycled Designs selected these winners:
First Place
Second Place
April's Upcyclers
challenge
has just a few days left to enter. Check out the team's discussion boards for details.
SweetSomeday
selected toliet paper rolls for this clever challenge!
Thanks, Bee