For the first two months of the year we hosted our monthly Upcycled Creativity Challenge. I organized this challenge last spring because we felt it would promote creativity and inspiration within our team. Not only it is fun, but it's a nice way to see our talented shops take one medium, like corks, and turn it into so many different items.
After helping others host the challenge last year, this is the first challenge I have been able to judge. The monthly judge selects the medium and the winners. I had several other judges tell me how hard it was to pick two winners and I always thought to myself, oh it can't be that hard. Ha! When you pick your favorite medium CORK and see so many great ideas entered, it does become difficult to select two winners. We had wine cork
jewelry
, cork
hair bows
, wine cork
boats
, and toy cork
snakes
to name a few of the cool entries!!!
As hard as it was...
First Place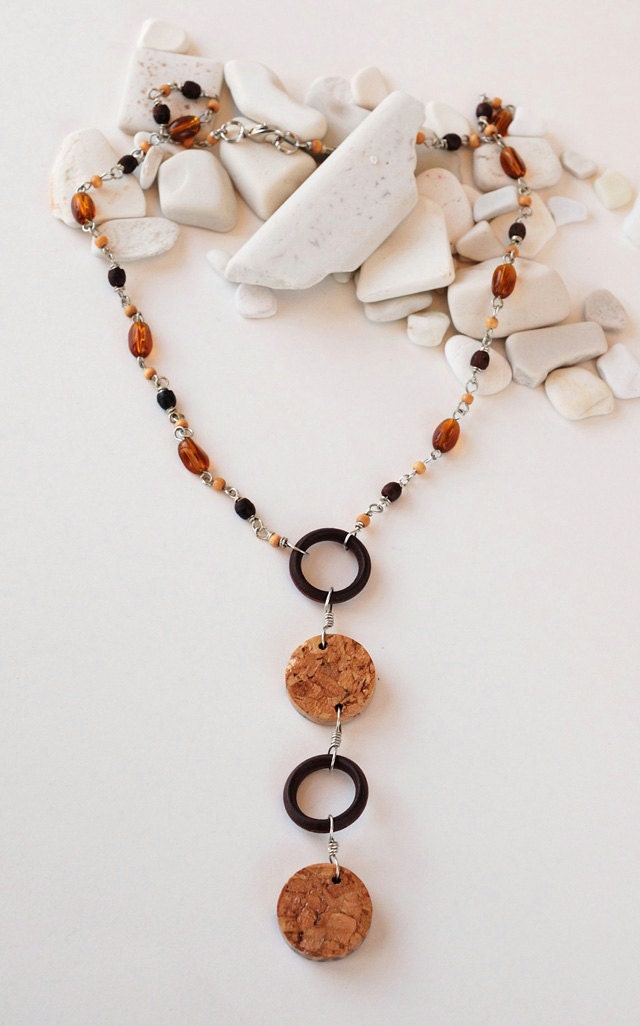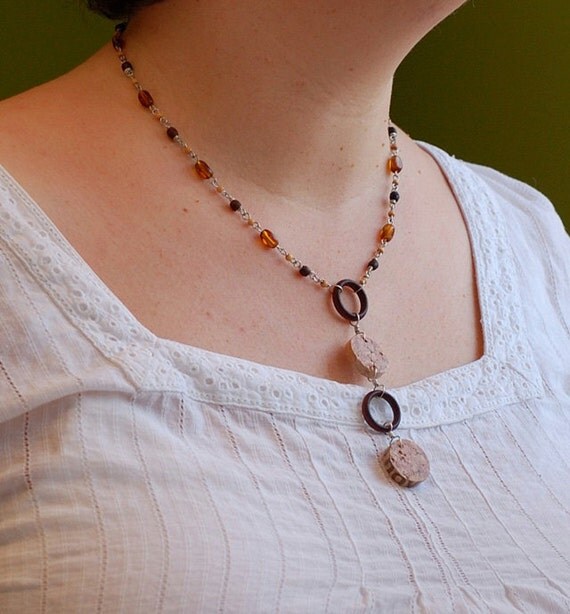 JaneKoopman
creates earth inspired jewelry and cards on Etsy. I love her entry into this month's challenge. Beautiful and realistic for every day wear. I really loved this piece.
Second Place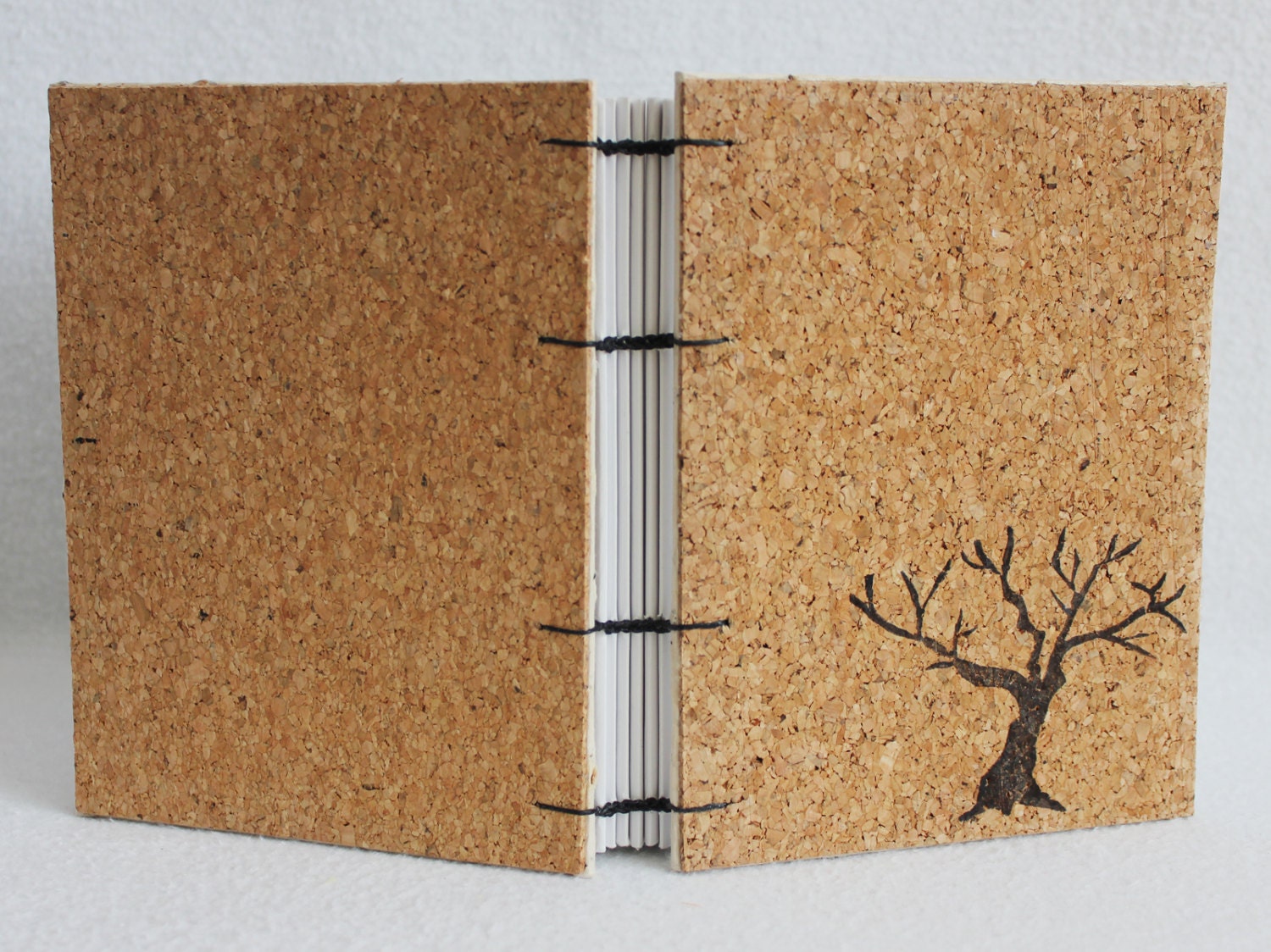 Prairie Peasant
sells ecofriendly journals, cards, and envelopes on Etsy. I love how cleverly Laura used thrifted cork placemats to create the cover! And the tree is just the perfect touch!
See, I told you it was hard to pick! ;)
And she didn't win anything, but I have to give a shout out to
Sweet Someday
!
I like how Sarah shared her success and failure in her cork blog post. Her idea to adjust the color of her wine corks was really cool!
You can see ALL the amazing cork entries on our challenge's
Pinterest board
!
Thanks, Bee