Since I have an ever growing love for Pinterest, I wanted to share these upcycled Valentines ideas found pinned to my Pinterest
boards
. Like the above Upcycled Heart Paper Garland, which can be made from newspapers or old book pages.
Or these leftover paint swatches and some stamps make fun Valentines cards.
Broken crayons? Don't throw them away. Pop them in the oven for 15 minutes at 230 degrees and you'll have these adorable Valentines creations.
Recycled Egg Carton Art.
Upcycle your old photos into this adorable heart garland.
Here's a few upcycled creations found in our Upcyclers Etsy shops as well: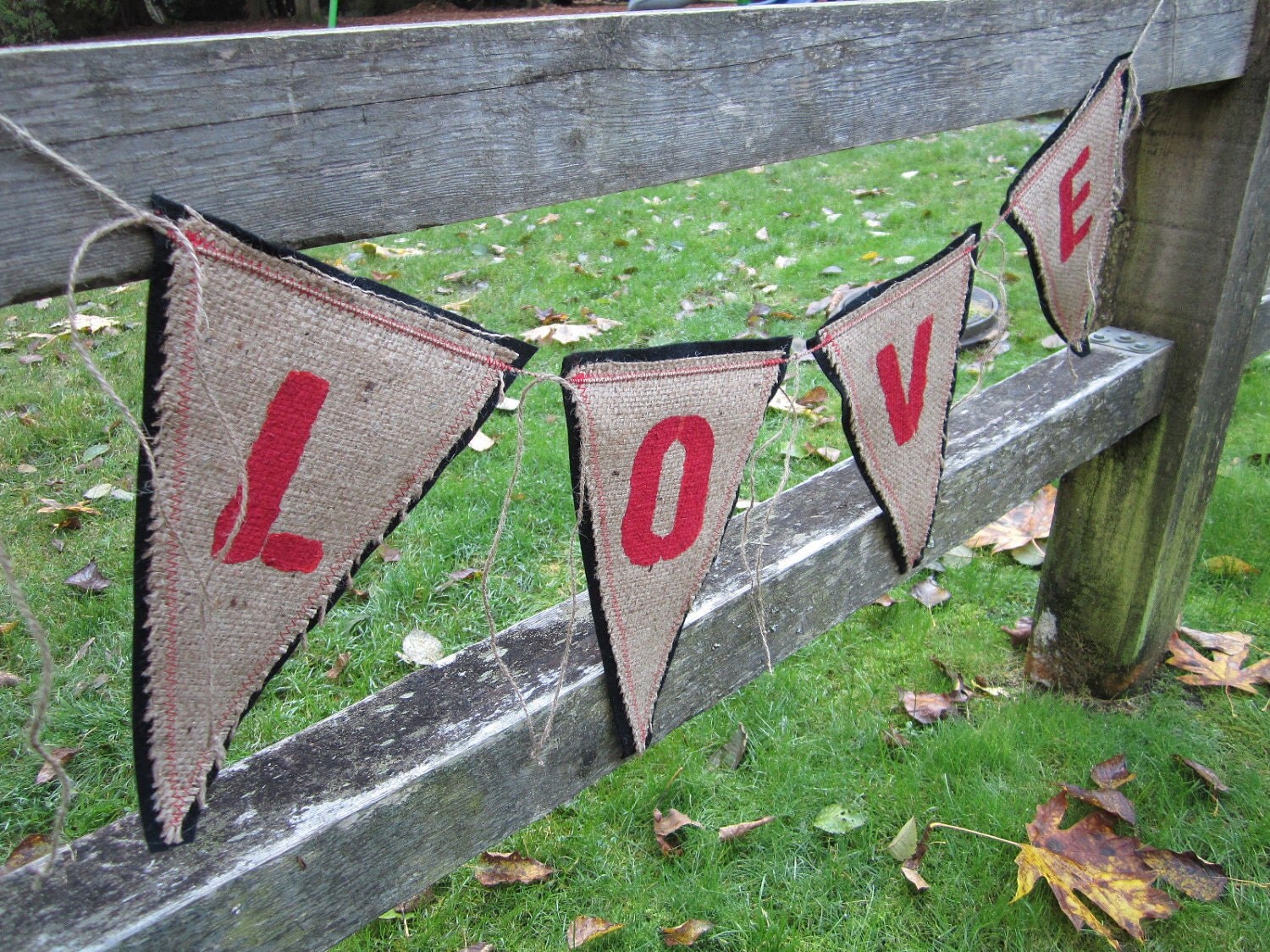 Upcycled LOVE Burlap Banner by
enduredesigns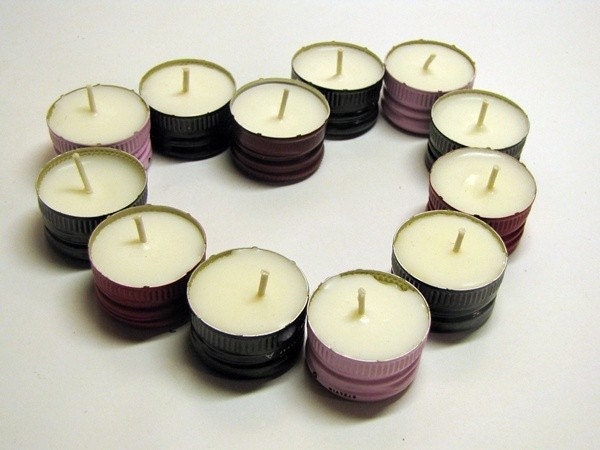 I Love Him, I Love Him Not - Recycled B-Lights Soy Wax Candles by
EcoImbiber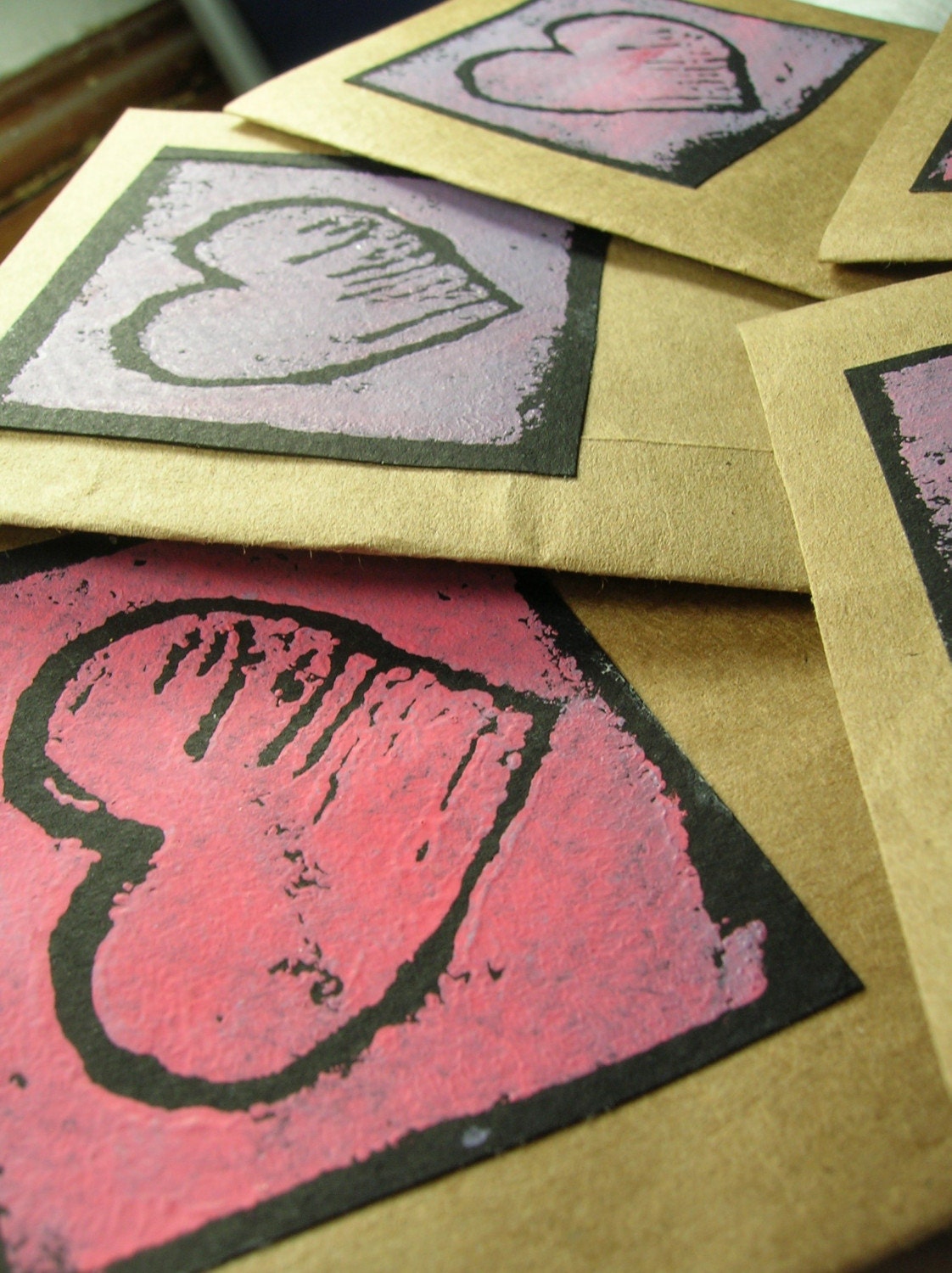 Heart Recycled Paper Note Cards by
sparklytrash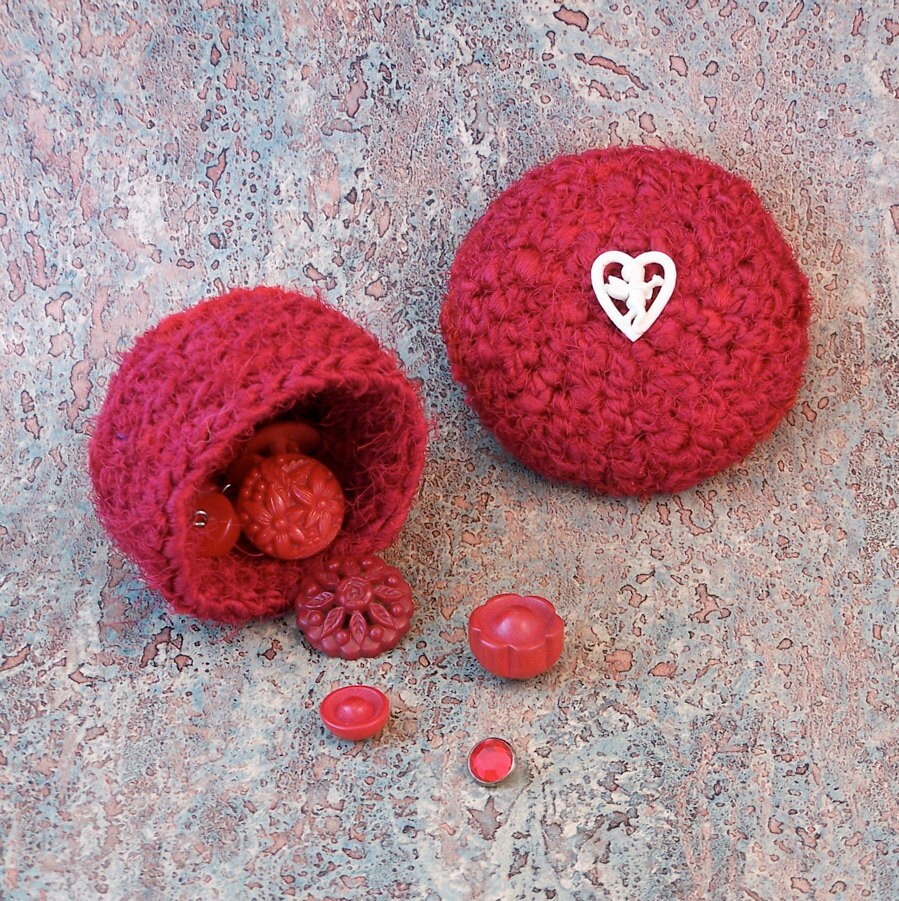 Romantic Gift Box made from upcycled silk threads by
brizel4TheAnimals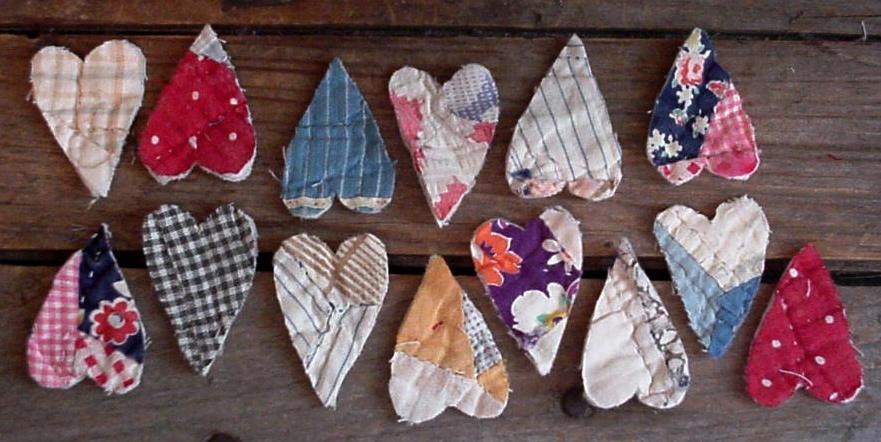 Upcycled Heart Embellishments by
ITSYOURCOUNTRY
Search on Etsy
teamupcyclers love
or
teamupcyclers valentines
for more wonderful handmade and upcycled creations!
Wishing you an eco-friendly Valentines Day,
Bee
The Wooden Bee
www.thewoodenbee.com