The challenge this month was to upcycle a t shirt. We all have a t shirt or two that just sits in the dresser or hangs in the closet, so why not make something fun out of it, and make that t shirt useful again!
I had just finished a series about t shirt yarn, and was excited to see what ideas it might inspire. I was blown away by the creative use of t shirts that people submitted!
Three of My Favorites: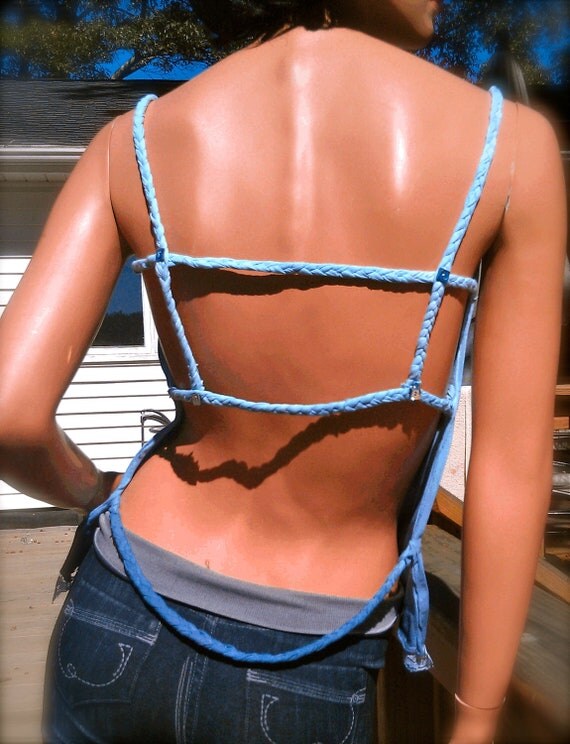 RaLaCe's
braided and embellished
tank top
. How fun is this??
SweetSomeday's
fabulous t shirt dress. She shows how versatile it is in her
blog post
. It is wonderful for so many seasons!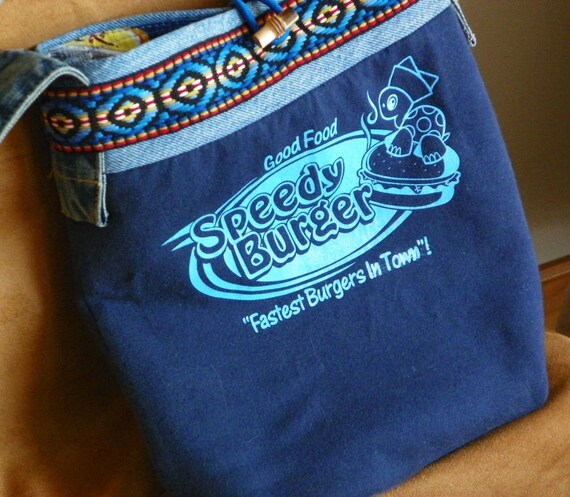 SunflowersByDesign
's fun
ToteBag
. I love the design on the front, and the way it is finished!
Honorable Mentions To: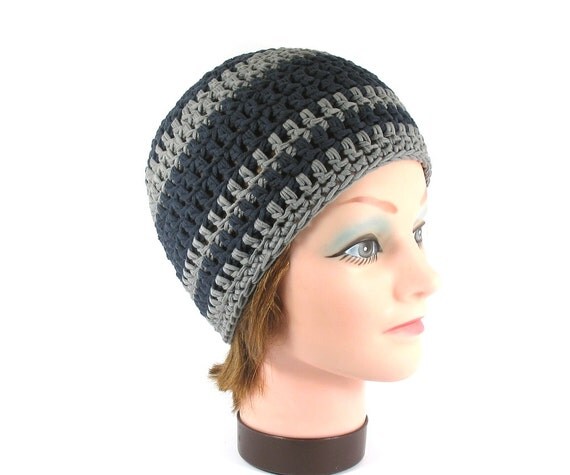 TheSalvagedEdge
's t shirt dress for a child. So adorable!!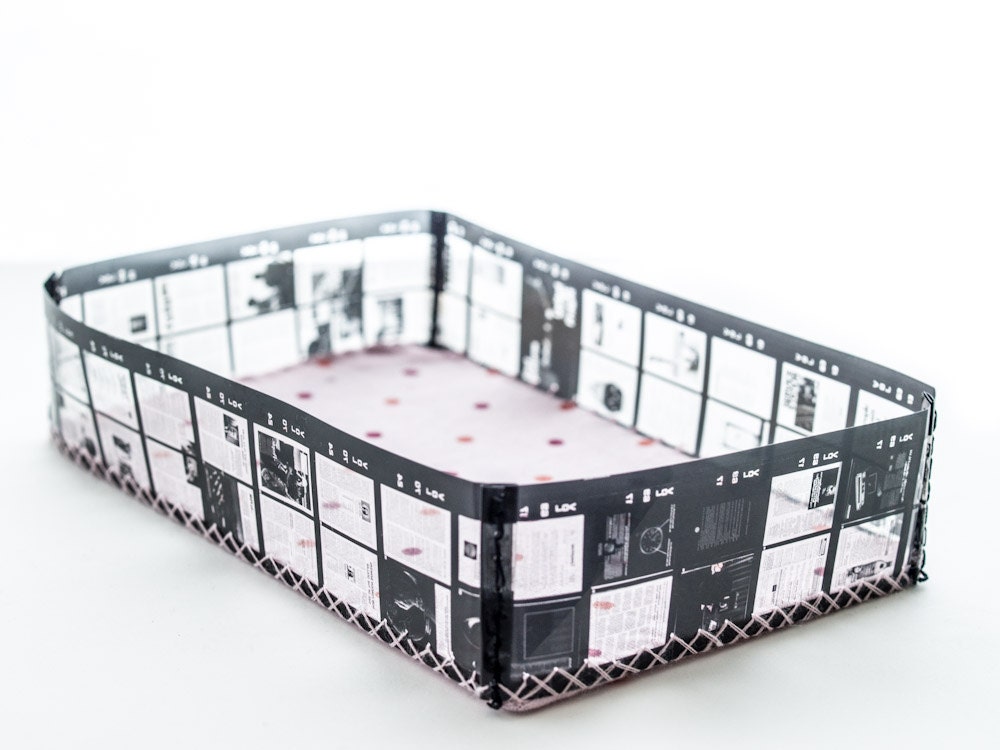 What did I do? Well I made a rug! Okay, I almost finished a rug. I can only use the bottoms of the t shirts for yarn. So I cut the tops into strips, and sewed them together to make a braided rug. Okay, to almost finish a braided rug. It is "in process", and you can see the strands coming off the end, but you get the idea.
Thank you everyone for your entries! It was tough to choose only a few to feature on here, but all entries can be found on our
Challenge's Pinterest board
:
I really enjoyed seeing what everyone came up with, and cannot wait for next months challenge!
Luci