This week I wanted to see what five bucks could buy me so I searched our team's listings with our tag: teamupcyclers and found some awesome deals! I love doing these articles because I get so discouraged with the price of things in today's economy and finding these bargains always makes me feel a little more hopeful that you can still get a lot for your money! So let's get things started with my first "Whale" of a bargain~ I love these reusable bags from Greener Route!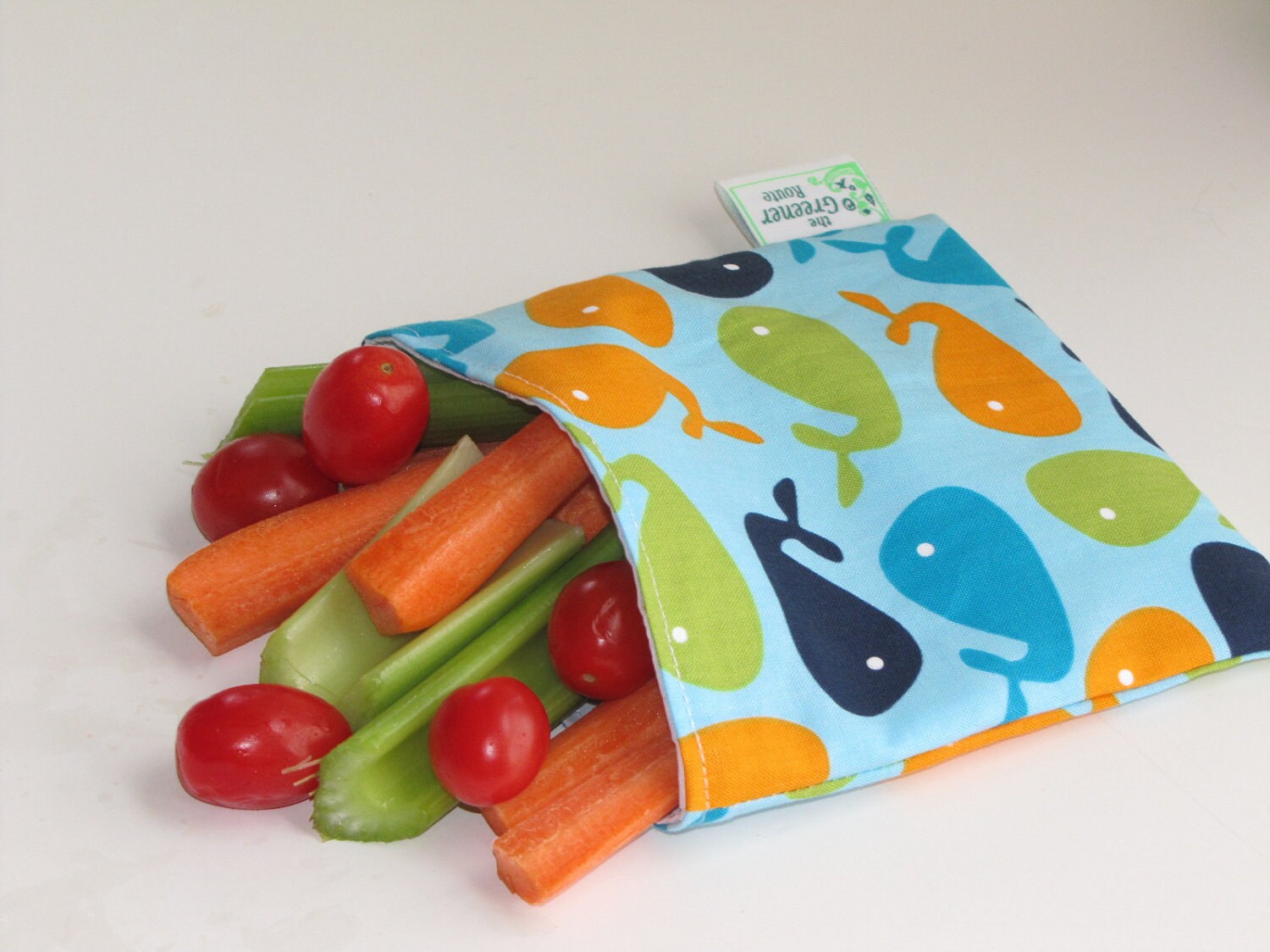 Reusable Food Bags from Greener Route
And this Reusable Gift Bag makes a great pouch after the gift is given!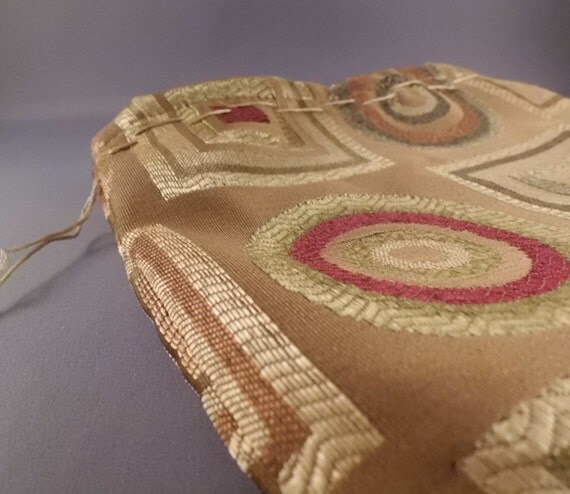 Reusable Upcycled Gift Bag from Custom Dynamite
You can make your own collage or use these DIY Kits for scrapbooking~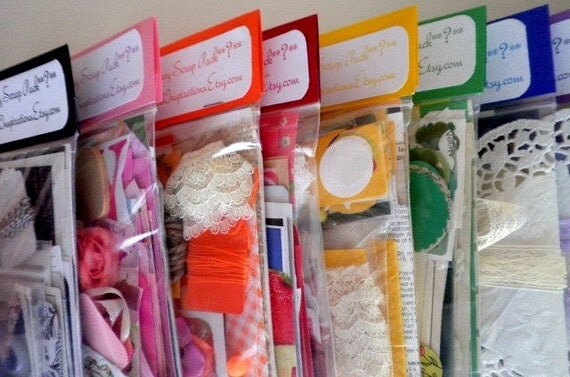 DIY Kits from Altered Inspirations
Jacqueline from Paper Jam hand folds these beautiful Gift Tag Favors and you get a set of four for only five bucks!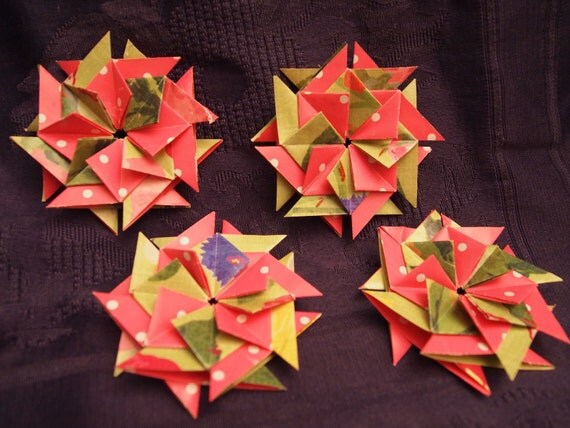 Teabag Fold Gift Favors from Paper Jam
Or how about a set of five gift tags upcycled from used gift cards~ now that was a gift that kept on giving, lol!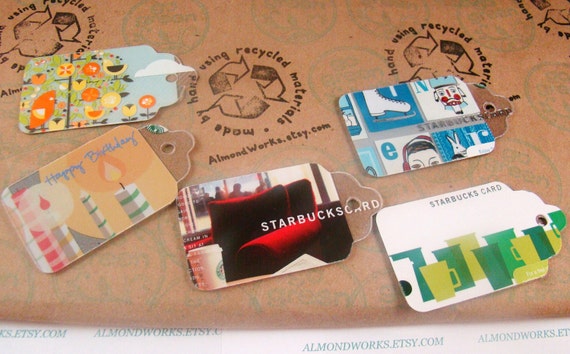 Upcycled Gift Card Tags by Almond Works
You can also get these cool notebooks upcycled from post consumer packaging from Potter About!
Notebook from Potter About




Want to keep your little girls' barrettes handy and organized~ here's a cute solution: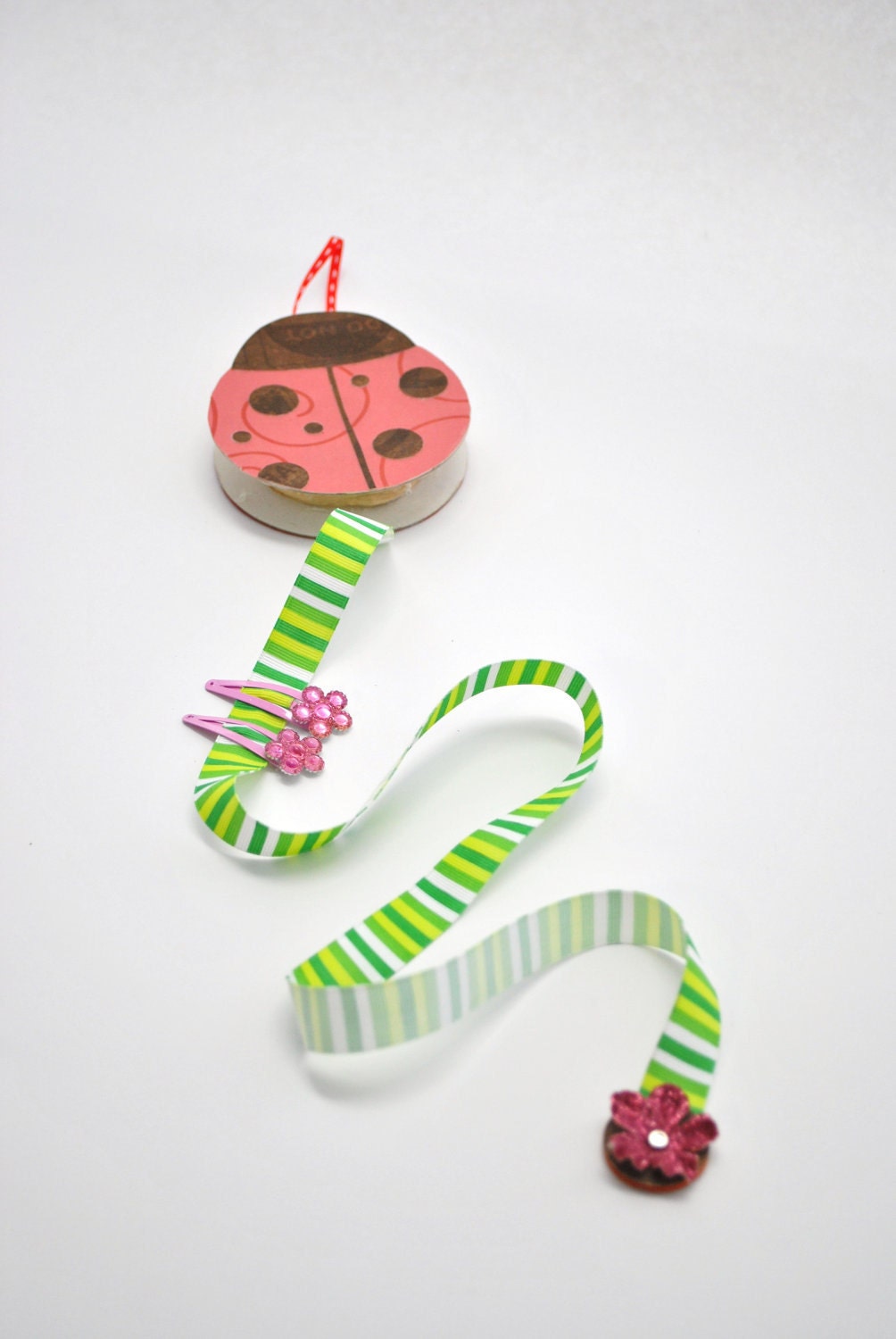 Barrette Holder from Art Recycles
I adore these upcycled fabric scrap baskets woven by Sally from American Recycle!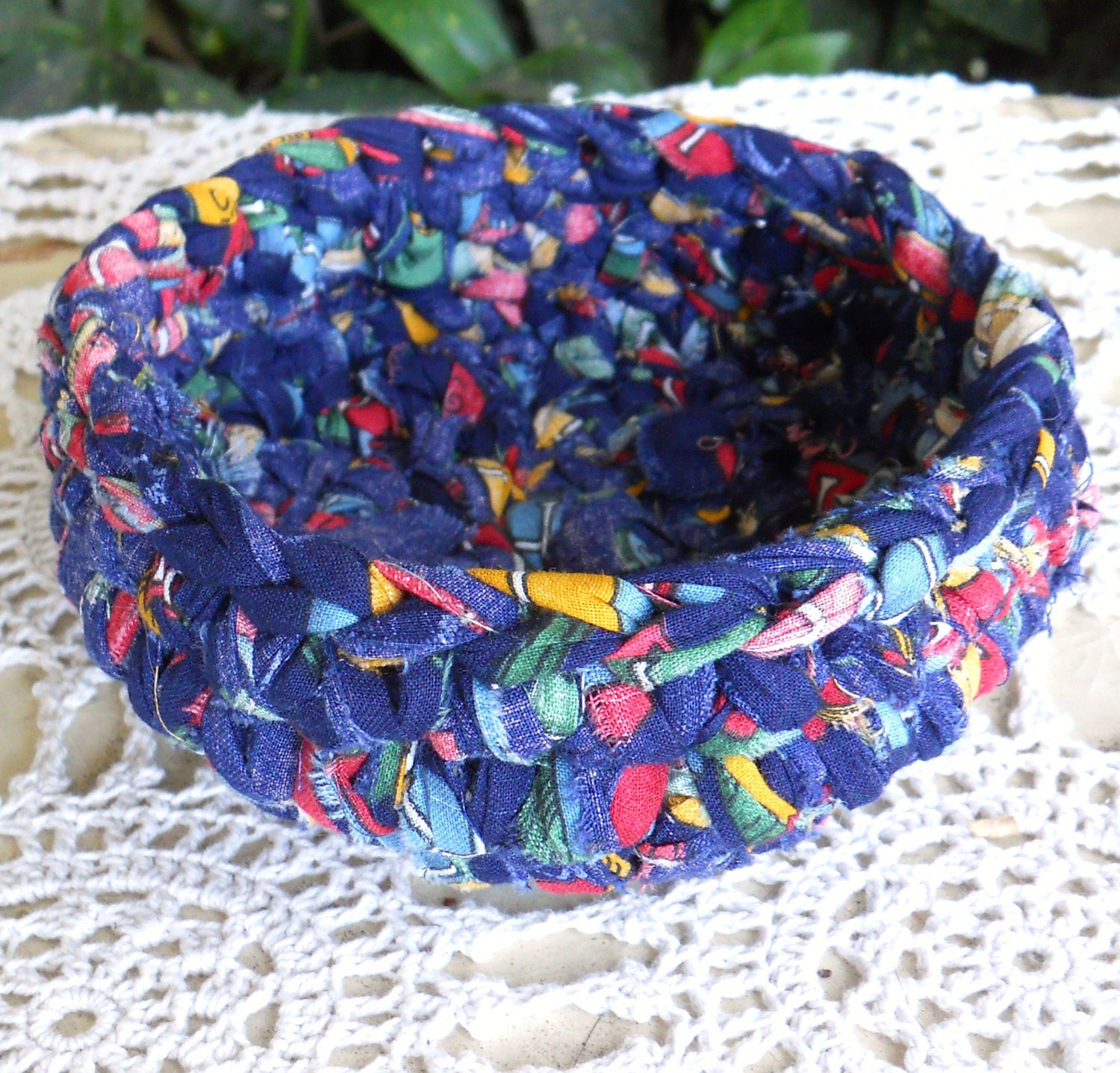 Fabric Basket by American Recycle
Jesse from Sparkly Trash really knows how to dress up some "trash"~ check out these Cupcake Note Cards upcycled from grocery bags~ Nom, nom!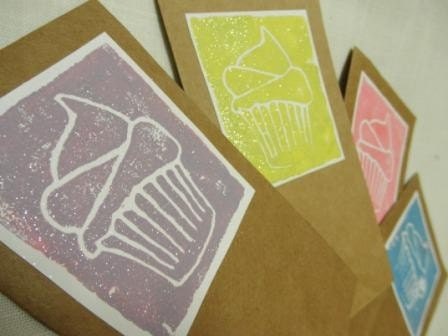 Upcycled Note Cards by Sparkly Trash
I had a good laugh when I saw Kristen's pet lovers' scrabble pendants!
Here's some more jewelry for a tight budget, this time for your team player~ you can have a custom bottlecap pendant made by Laurie from Believe in UR Dream!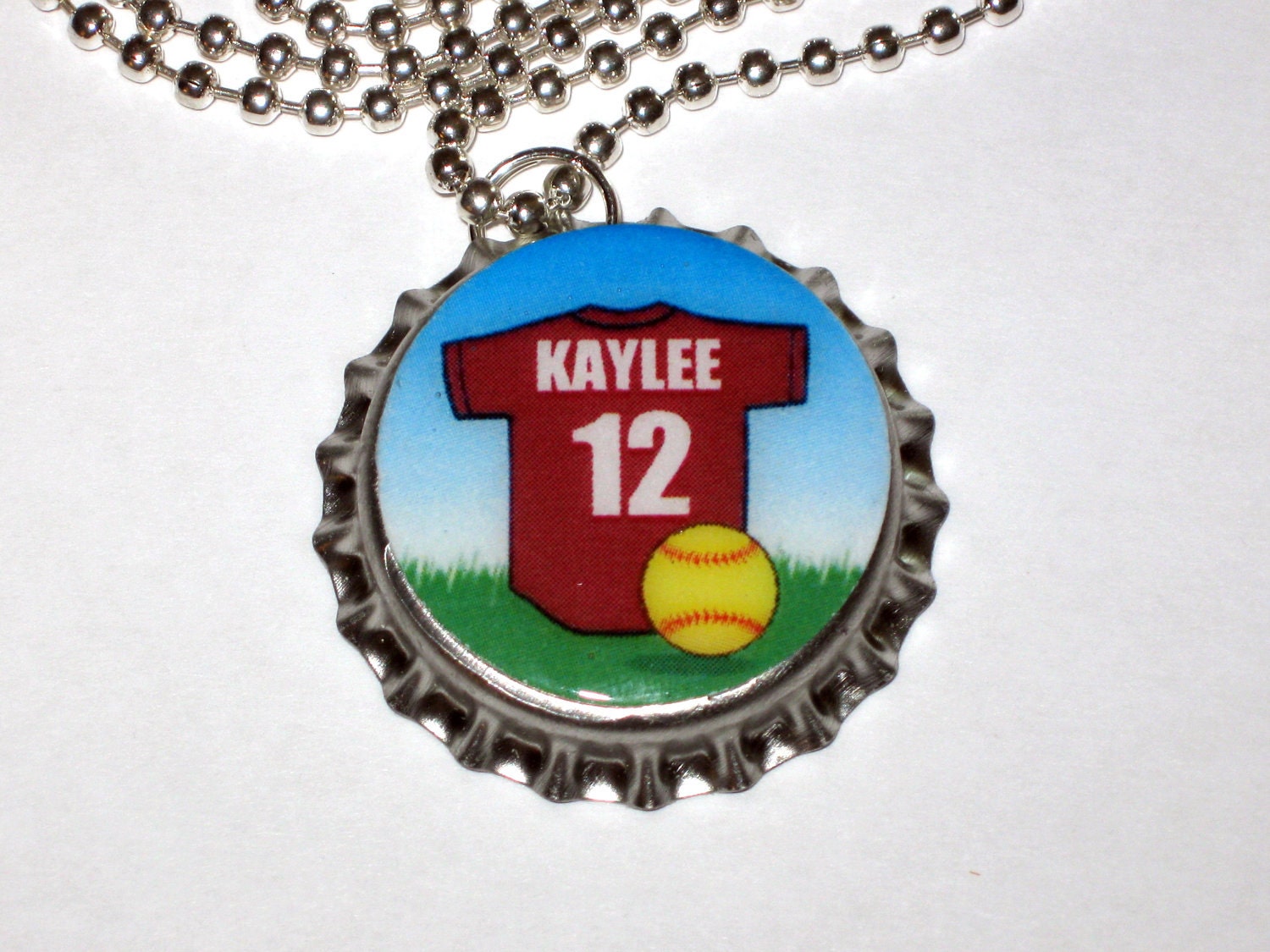 Custom Bottlecap Pendant by BelieveinURdream
And there's lots more of these deals~ so I can't wait to share more next time I go thrifting on Thursday! Oh and
HEY!
Do I deserve a high five on these deals? Okay~
Give me FIVE!