Each Sunday we select one item to feature from over 1,500 sustainable shops on our Upcyclers Etsy Team! Any Upcyclers shop on Etsy that is actively selling, promoting and participating on our team is available for selection.
This week's featured shop and item...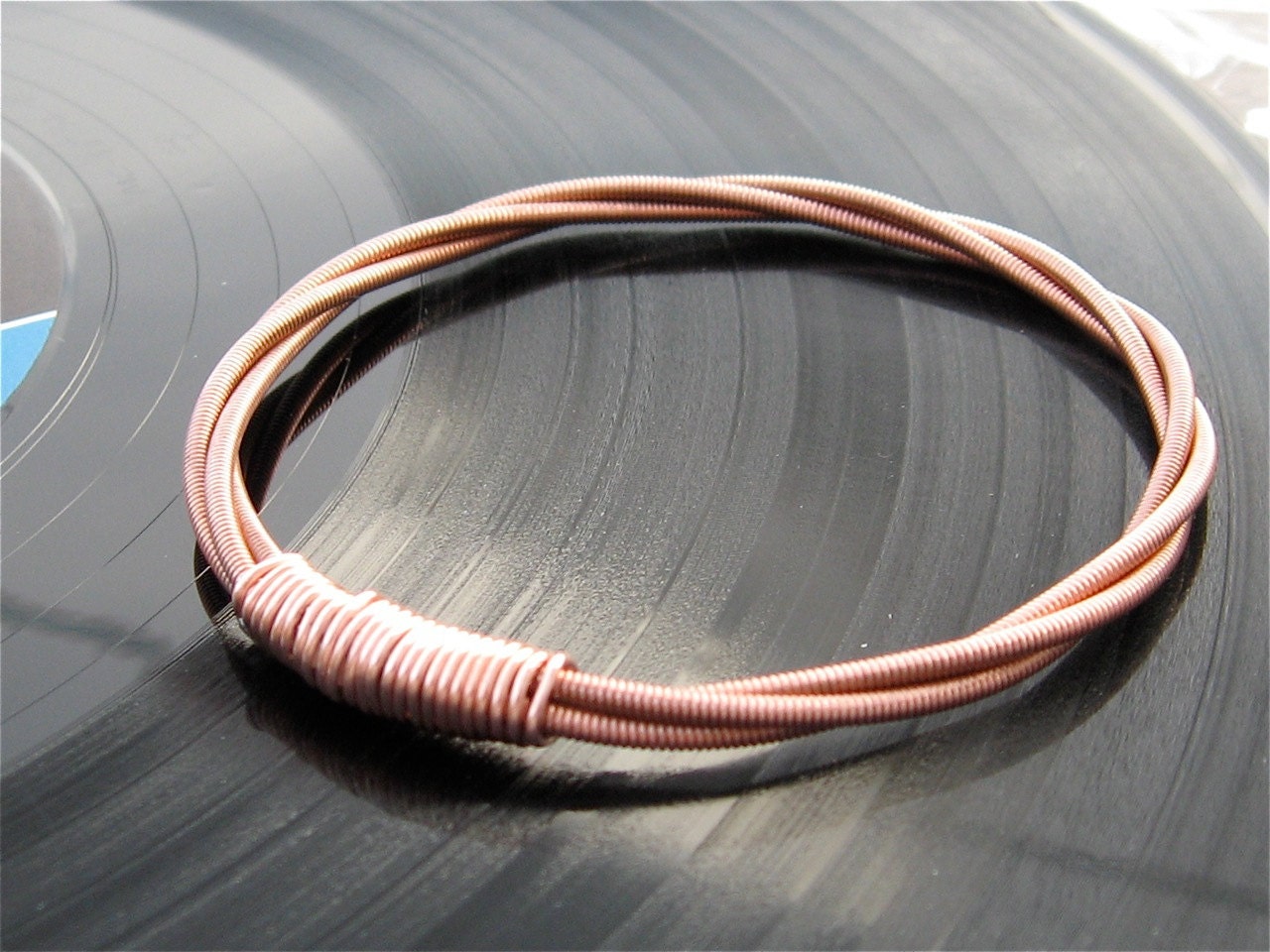 This is a gorgeous copper bracelet made out of a recycled piano string. This is a great unisex gift idea for the music lover on your shopping list! This string was taken from a piano that was destroyed by a flood. What a gorgeous upcycled find!


Fox Designs Jewelry is located in Columbus, Ohio.
Shop Stats:
Opened Jun 20th, 2009
19 items for sale
375 sales
Feedback: 167, 100% positive


It is always hard to pick one upcycled item from all our active shops each week! Here are this week's runners up:
You can find more sustainable creations on
Etsy
by using our official team search tag:
teamupcyclers
when shopping this holiday season.
Happy Upcycled Shopping! Christmas is almost here.
~Bee
The Wooden Bee
inspired to recycle wood
www.thewoodenbee.etsy.com