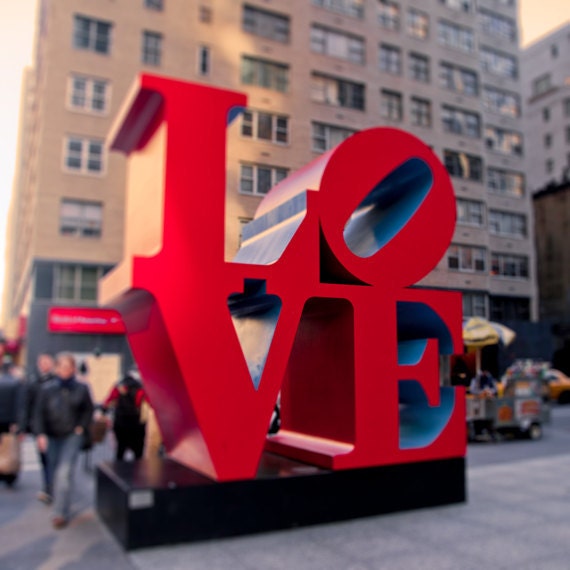 NY City Love Photo by Pixamatic
Happy Valentine's Day!
We hope all of you have a wonderful Valentine's Day!
Love is in the air and Spring is on the way!
I'll bet many of you are idly daydreaming of Springtime! Aside from being the season of
love
, it's also when we freshen up the home and get rid of the winter doldrums!
And it's a great time to go thrift store shopping for some
"new"
accessories for the home. The next time you walk by something you think is useless, think about these Etsy items from our team we are featuring today. It's always amazing what some of our Upcyclers can do with typical thrift shop finds~ Cast off's and junk are turned into unique and clever works of art, home decor and housewares!
Check out these eco-friendly, fun and functional finds for this Spring...
Paper Flower Collage Vase Trio by LaraLeib


1937 Mexico Map Coasters by All Mapped Out


The Corkdelier by kimbradley1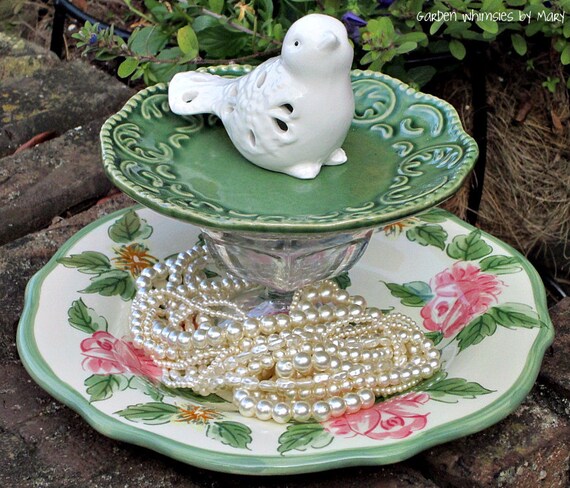 Upcycled Pedestal Stand from Garden Whimsies by Mary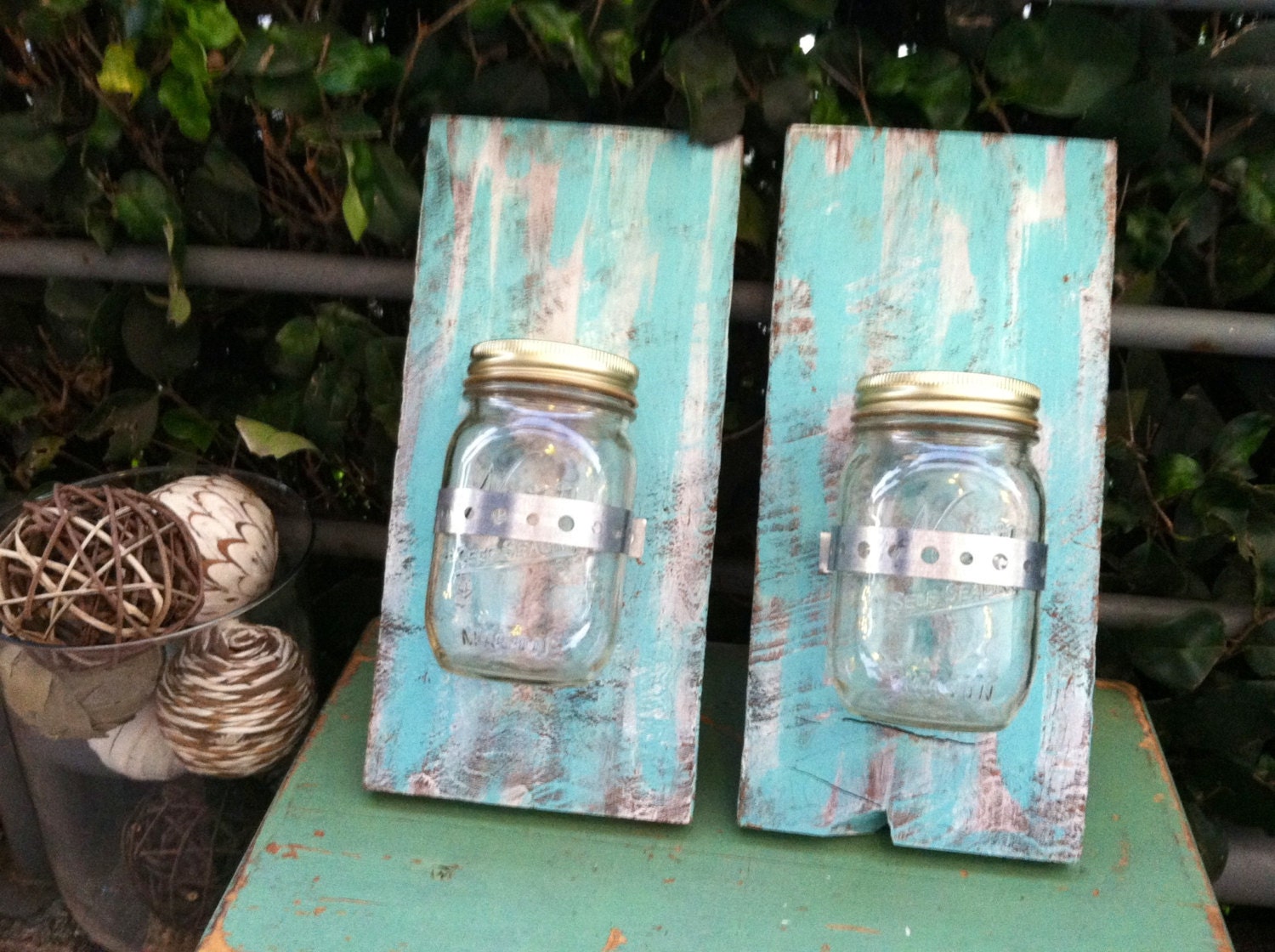 Mason Jar Wall Sconces by Amy's Reclaimed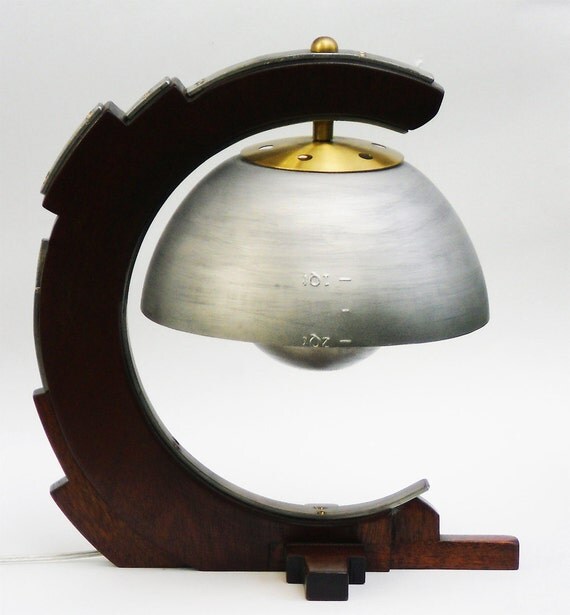 2 Quarts of Light by Flat Earth Rebirth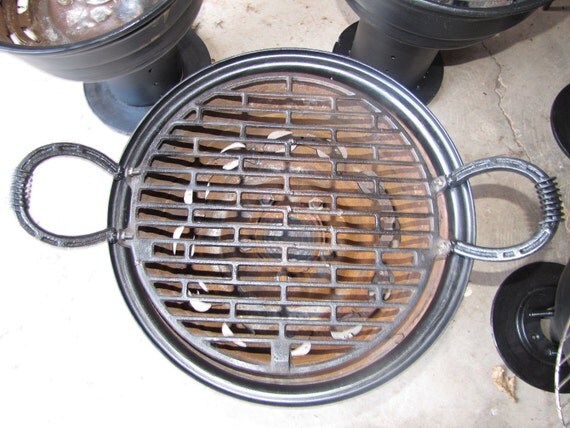 Upcycled Barbecue Grill by Tinkan Designs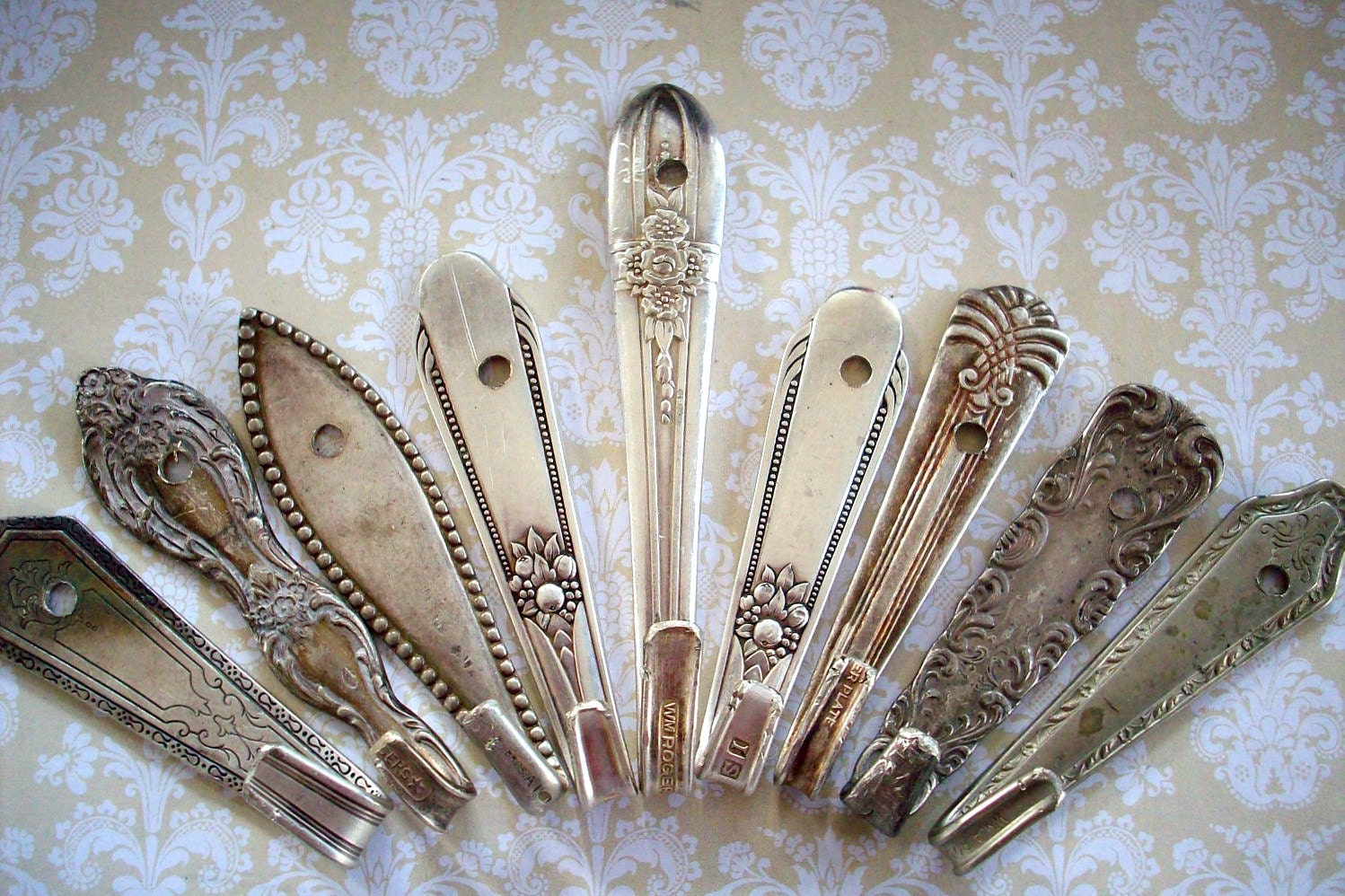 Vintage Silverware Hooks by Love Letters Upcycled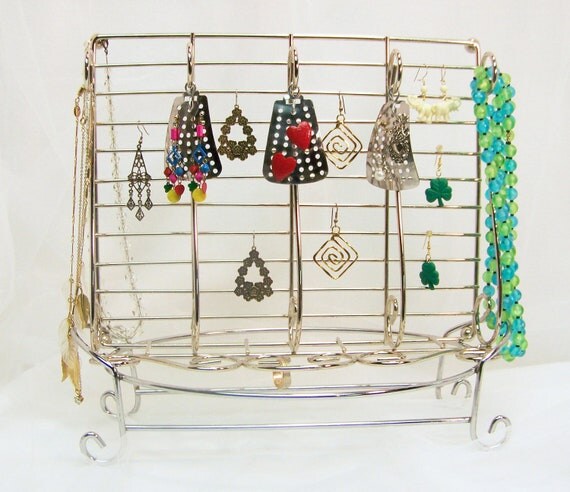 Upcycled Jewelry Organizer by NorScott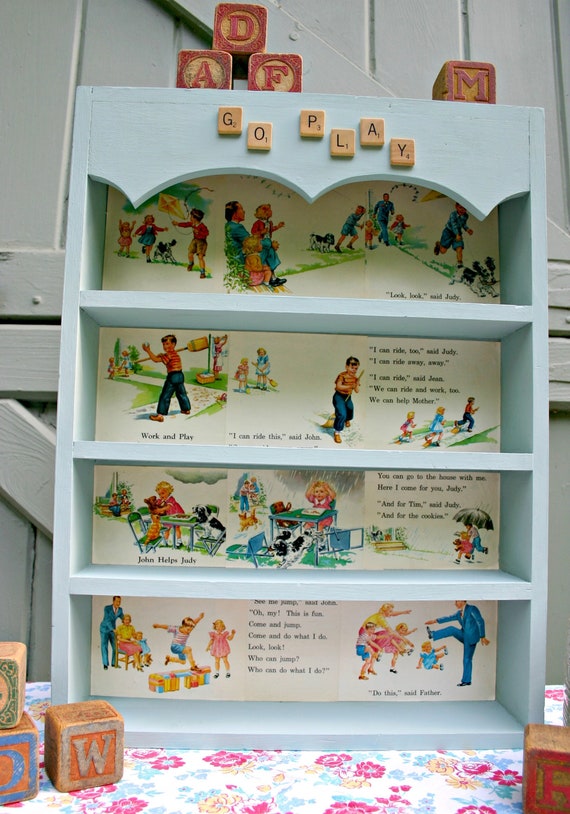 Upcycled Vintage Children's Shelf by Once Upon a Firefly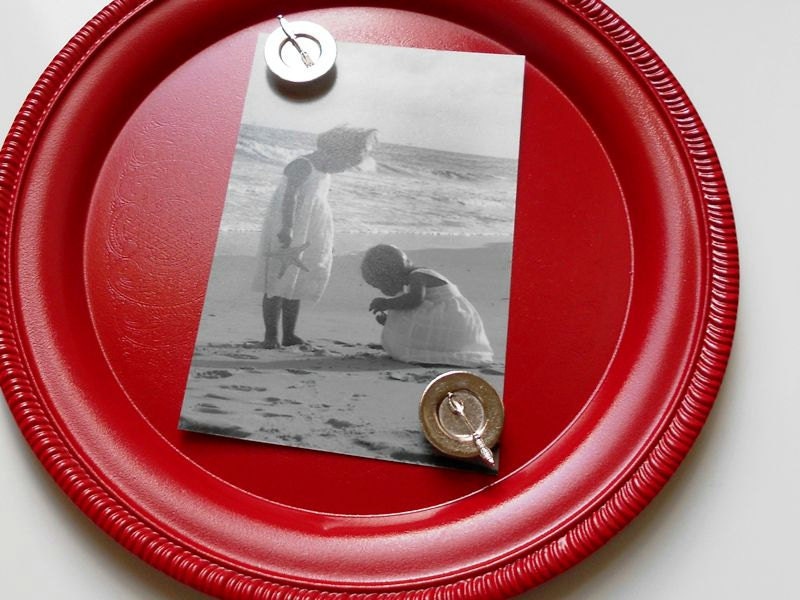 Upcycled Magnet Board by LeMaisonBelle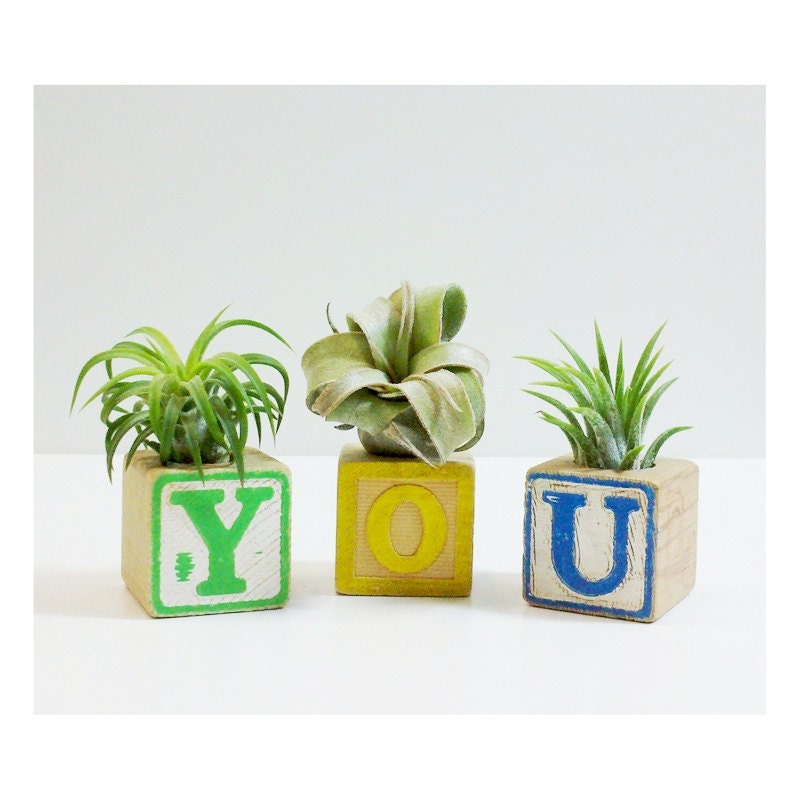 Alphabet Block Terrarium by Roots in Rust
I know I may have made you even more impatient for Spring but I just couldn't help sharing these finds!
ENJOY YOUR LOVED ONES TODAY!
;) Cat
Editor's note: The "NY City Love Photo" is sold by Pixamatic on Etsy and owned by Lisa Futterman Photography, a member of the Etsy team~ POE, Photographers on Etsy. Please check out more of her work: Pixamatic, Fine Art Photography