December wrapped up a wonderful year of upcycled challenges! Each month a selected Upcyclers shop chose an upcycled medium and asked participants to create something unique with it.
For December Stephanie from,
Our Childrens Earth
, selected old sweaters for a medium. She is pretty handy at upcycling sweaters in her shop as well!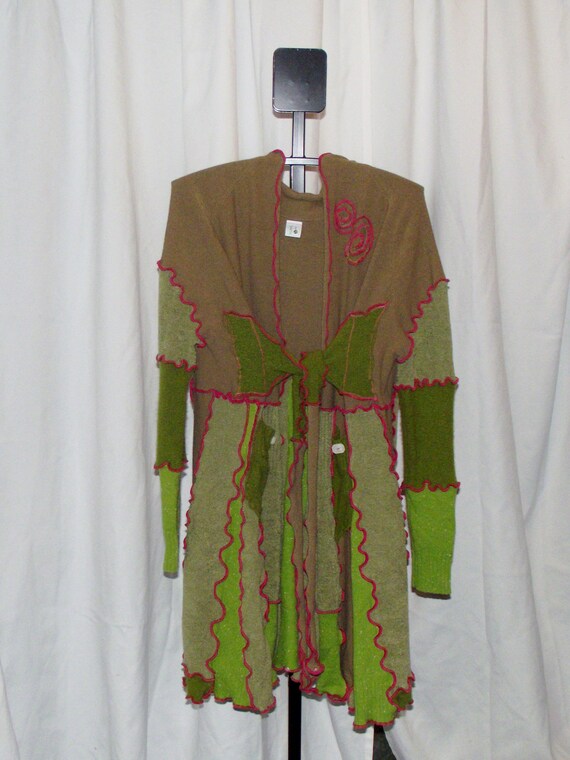 We had an assortment of entries and Stephanie had a hard time choosing the winners!
Congratulations to this month's winners...
First place went to...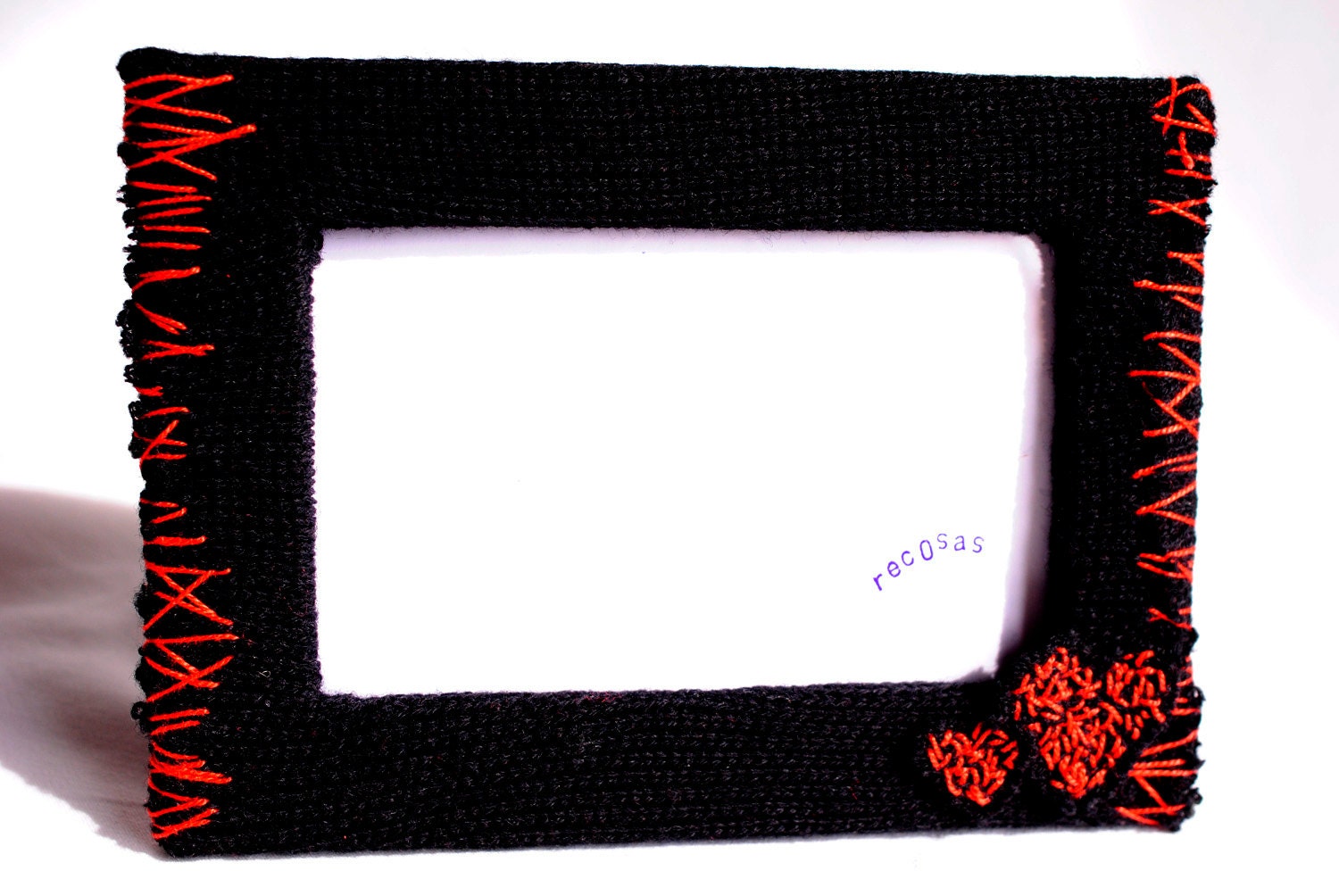 Second place went to...
The Wooden Bee
will be selecting a medium and hosting the first 2013 Team Creativity Challenge.
Look for details soon!