Each month, Upcyclers presents a Team Challenge to its members~ to submit a themed creation to one of two categories:
Organic- fiber art, fabric, textiles, and any elements that are derived from nature, etc.

Industrial- repurposed metals, rubber, post consumer waste, electronic components, auto parts, etc.
To better understand and visualize the possibilities of Upcycling~
we'd like to share the winning entries with you! If you like what you see,
Click on their entry and browse their shop!
Check out the winners of June's theme:
Oh My Papa
Organic First Place: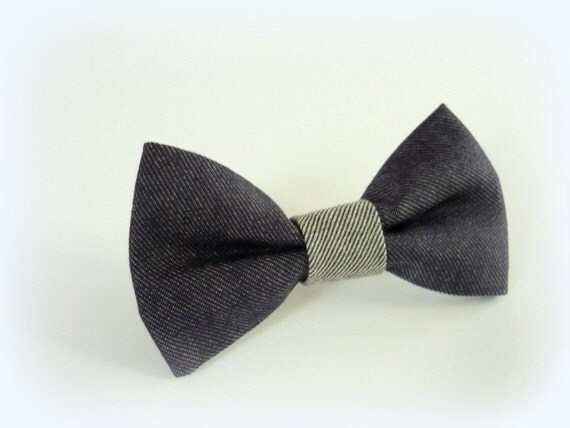 CukiPokShop